Feb 12: Casino blitz today | Construction starts at Philly Fringe's new home | William Penn Foundation suspends grants | Considering school-closure alternatives | Kelly Green schoolyard | swallows wintering in Philly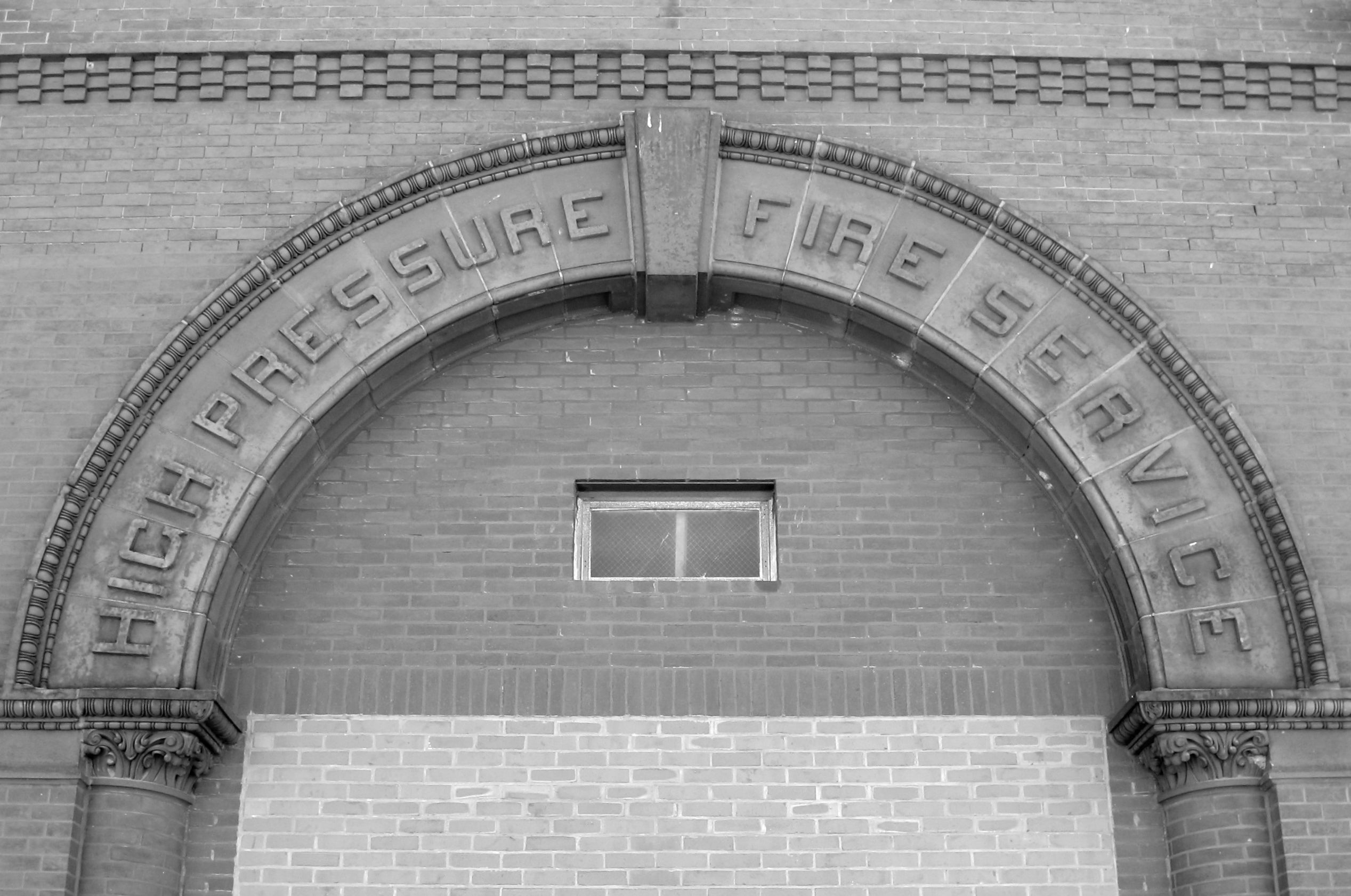 Happy Mardi Gras, Streeters. We're listening to Mardi Gras jams today to shake off these February blues.
Today brings a lengthy casino dog-and-pony show to town: All of the casino applicants will present their plans to the Pennsylvania Gaming Control Board at an all-day hearing at the Convention Center. There will be no public comment period, but the public is invited to come listen. Here's the schedule, but if you can't make it fret not: PlanPhilly is filming the whole thing and Kellie Patrick Gates will report back on each of the proposals.
Work to convert the former pumping house at Race Street and Delaware Avenue into the future home of Live Arts/Philly Fringe is well underway. PlanPhilly's Kellie Patrick Gates caught up with President and Producing Director Nick Stuccio to talk about the project, which will give the Fringe a year-round home, and the role it could play in attracting more people and development along the Central Delaware Waterfront.
The William Penn Foundation has suspended its grants to city-related groups after a citizen complaint was filed with the Philadelphia Board of Ethics for possible violations of lobbying regulations, City Paper reports. The city found out about the suspension after it applied for a grant to fund the Bartram's Mile trail project. Is it an attempt to expedite the ethics review?
The Inquirer reports that 38 alternatives have been submitted to the School District in response to plans to close 37 schools (and shuffle others). Superintendent William R. Hite, Jr. says the school closure/consolidation plan will change in response to these suggestions, he's just not saying how yet. There are still more public meetings about school closures in the coming weeks, and an announcement from the District is expected on March 7.
Germantown's John B. Kelly Elementary School could soon turn into Kelly Green thanks to a partnership between the Community Design Collaborative, Hansberry Garden and Nature Center, and the school community. Flying Kite reports on the schoolyard greening/urban agriculture project, which could be completed next year if fundraising proceeds as hoped.
Northern rough-winged swallows continue to winter at the Northeast Sewage Treatment Plant instead of migrating to Florida for the winter. NewsWorks reports: "Philadelphia is the only place in the northern U.S. a population has ever over-wintered." A sewage plant may not be the Gulf Coast, but the population of swallows keeps choosing it every winter because of the plant's population of midges – tiny flying bugs that the birds eat.
The Buzz is Eyes on the Street's morning news digest. Have a tip? Send it along.