Feb 11-15: Michael Van Valkenburgh | Alexander Garvin | Place-Based Interventions | Love at the Barnes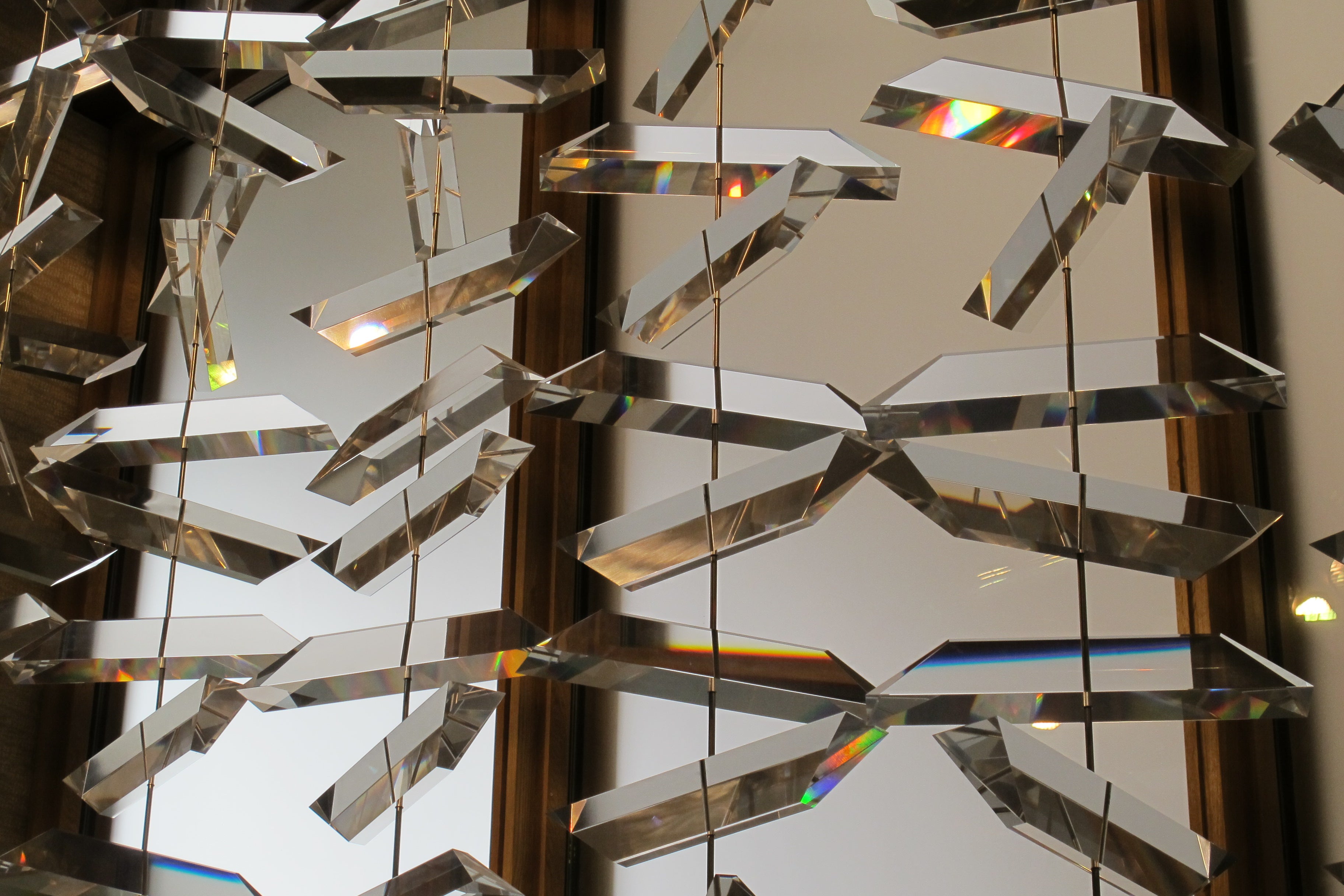 Here's what's on tap this week:
Wednesday, February 13, 6pm. PennDesign, Meyerson Hall Lower Gallery, 210 South 34th Street. Landscape architect Michael Van Valkenburgh comes to Penn for this year's Ian L. McHarg Lecture to talk shop about recent projects (perhaps including Penn Park?). Van Valkenburgh is a professor of landscape architecture at Harvard's Graduate School of Design where he teaches design and the use of plants as design material. Free.
Wednesday, February 13, 6pm. Center for Architecture, 1218 Arch Street. Alexander Garvin's book, The Planning Game: Lessons from Great Cities examines how to make cities better places to live by studying planning at every level through the examples of four cities – Paris, New York, Chicago, and Philly – each one altered by investments in the public realm. Free.
Wednesday, February 13, 5:30-7pm. Penn, Irvine Auditorium, 3401 Spruce Street. How do we make cities and neighborhoods more livable? Join Penn IUR and the Department of Criminology for a discussion on place-based interventions aimed at improving the health, safety and viability of urban places. On hand to discuss what works and what doesn't: sociologist Elijah Anderson (Yale), Charles Branas (Penn's Cartographic Modeling Lab Director and Professor of Epidemiology), John MacDonald (Chair, Penn Criminology), and Susan Wachter (PennIUR co-director and Wharton Professor). Register online, free.
Thursday, February 14, 6:30-9pm. 2025 Benjamin Franklin Parkway. Uncover the stories of love and intrigue within the Barnes Collection, and learn stories behind the masterpieces while enjoying live classical music in the galleries. Reservations required. $25, $20 for members. Reserve online or via telephone 215.278.7200