Farnese calls for hearings on SLAPP legislation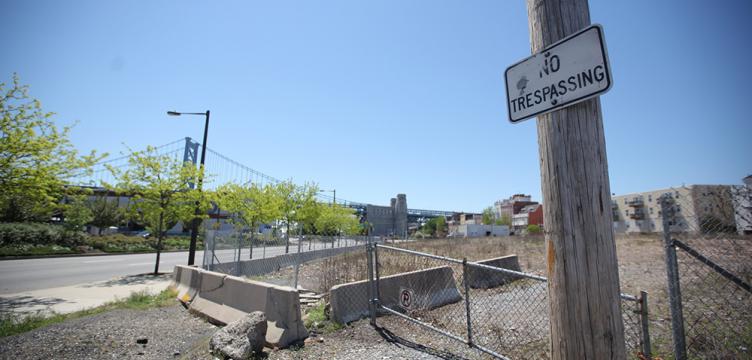 First District State Senator Larry Farnese, D-Philadelphia, has requested a legislative hearing on a bill that aims to curb lawsuits filed with the intent of discouraging public participation.
Farnese was inspired to introduce the anti-Strategic Lawsuits Against Public Participation bill (read the text here) earlier this year after a series of lawsuits forced the Old City Civic Association to shut down in May after 40 years in existence. OCCA did not lose or reach an out of court settlement in any of the lawsuits, filed by developers whose projects OCCA's committees weighed in on. But no insurer would sell OCCA a policy for directors and officers insurance.
"Our civic groups and the organizations who are out there trying to improve the quality of life in our neighborhoods deserve to tell their story and to make sure my fellow legislators understand the difficulty they have in preventing and dealing with SLAPPs," said Farnese.
SLAPPs are used against civic organizations, individuals and various groups to deter them from speaking out on an issue by imposing the burden and cost of an ongoing legal defense. Farnese's legislation would allow those who are wrongfully sued to more easily have their case dismissed or recover attorney fees.
Few bills get a hearing, but according to a press statement, "Farnese felt that it was important to petition Sen. Stewart Greenleaf (R-12), who is the Republican chairman of the Judiciary Committee, to hold a hearing so more stakeholders and organizations can formally weigh in on the legislation."