Eyes on the Street: It's Alive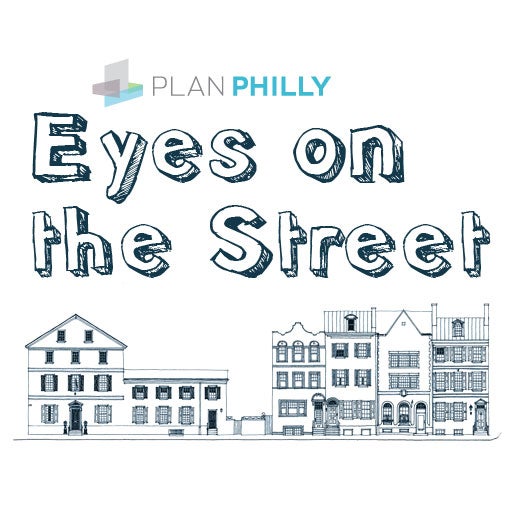 Eyes on the Street went live two weeks ago, and was announced by PlanPhilly two days ago. Even though it's been a short time, many of you are already finding ways to engage with the site and with me.
Thank you for sharing your ideas, tips, gripes, inspirations, questions, and photos with Eyes on the Street. Your participation adds so much to this new venture. Keep it coming. We're just getting warmed up.
– Ashley Hahn, Editor