Ex-Philly homicide detectives face perjury charges for testimony in retrial of innocent man
A grand jury is recommending criminal charges against the former homicide detectives who gave false testimony against Anthony Wright, an innocent man.
A Philadelphia grand jury is recommending criminal charges against three former homicide detectives in connection with a high-profile murder case that resulted in the inprisonment of an innocent man. The panel alleges the trio lied on the witness stand during a 2016 retrial that ultimately saw the man, Anthony Wright, acquitted and freed from prison after serving nearly 25 years for crimes he did not commit.
The grand jury is also accusing the men — Martin Devlin, Manuel Santiago, and Frank Jastrzembski — of committing perjury while sitting for depositions part of the related civil rights case, which ended in 2018 with a record-setting $9.8 million settlement for Wright.
Devlin, Santiago, and Jastrzembski — each of whom have a history of having their cases overturned — were expected to turn themselves into police on Friday afternoon. Their defense attorney did not immediately respond to a request for comment.
"I'm really at a loss for words," Wright said. "I thought this would never happen."
Prior to Wright's second trial, DNA evidence proved that Wright was not responsible for the 1991 murder and rape of 77-year-old Louise Talley in Nicetown. It also proved that another man, Ronnie Byrd, who lived less than a mile away from Talley, had committed those crimes.
Former District Attorney Seth Williams decided to retry Wright anyway, sending Devlin, Santiago, and Jastrzembski back to the witness stand to detail their investigation into Talley's murder.
During a news conference Friday, DA Larry Krasner called Williams' decision an "absolute outrage."
According to the grand jury presentment, the men either lied about the evidence used to convict Wright the first time or their knowledge of the DNA evidence that later exonerated him.
In addition, the grand jury found that two of the detectives falsely testified that Wright had "freely and willingly" admitted to killing Talley when they interrogated him less than 24 hours after the grisly murder.
In fact, Wright repeatedly told Santiago and Devlin that he was innocent and had nothing to do with the crime, claims the veteran detectives refused to accept, according to the presentment. What's more, they coerced the then-20-year-old into signing a false confession, the panel found. This after Wright spent hours crying for his mother, whom he could hear outside the interrogation room screaming for him.
"Only when his will was so overborne by these coercive tactics, and with the detectives' false promise that he could go home if he initialed and signed the pages put in front of him, did Wright sign the Santiago/Devlin Confession," reads part of the presentment.
When it was his turn on the witness stand, Jastrzembski lied when he told jurors he found clothing — a pair of Fila sneakers, blue jeans, and a Chicago Bulls sweatshirt — during a search of Wright's bedroom, conducted just hours after Wright signed the confession in front of Devlin and Santiago, according to the presentment. 
Police said Wright wore those items during the attack. But previous DNA testing had found that the clothing Jastrzembski purportedly found in Wright's house was actually worn by the victim, and not Wright.
That new evidence was used to vacate Wright's conviction in 2014, and he was granted a new trial, during which Wright was acquitted after the jury deliberated for less than an hour. 
Fraternal Order of Police Lodge 5, the city's police union, is representing the three men. A spokesperson declined to comment further on the case. 
Santiago will be charged with three counts of perjury, a third-degree felony, and three counts of false swearing, a second-degree misdemeanor. 
Devlin will be charged with two counts of perjury and two counts of false swearing. Jastrzembski faces three counts of perjury and three counts of false swearing. 
Krasner declined to comment on whether his office is looking into bringing criminal charges against former DA Williams or Carlos Vega, an assistant district attorney who was part of Wright's 2016 retrial. Vega unsuccessfully ran against Krasner earlier this year in a heated Democratic primary for DA. 
The three detectives each have had past murder convictions they were involved with overturned by a Philadelphia judge after those cases were brought to court by the Conviction Integrity Unit of the District Attorney's Office, including the convictions of Walter Ogrod and Willie Veasey. 
Since 2018, the CIU has secured exonerations for a total of 23 people.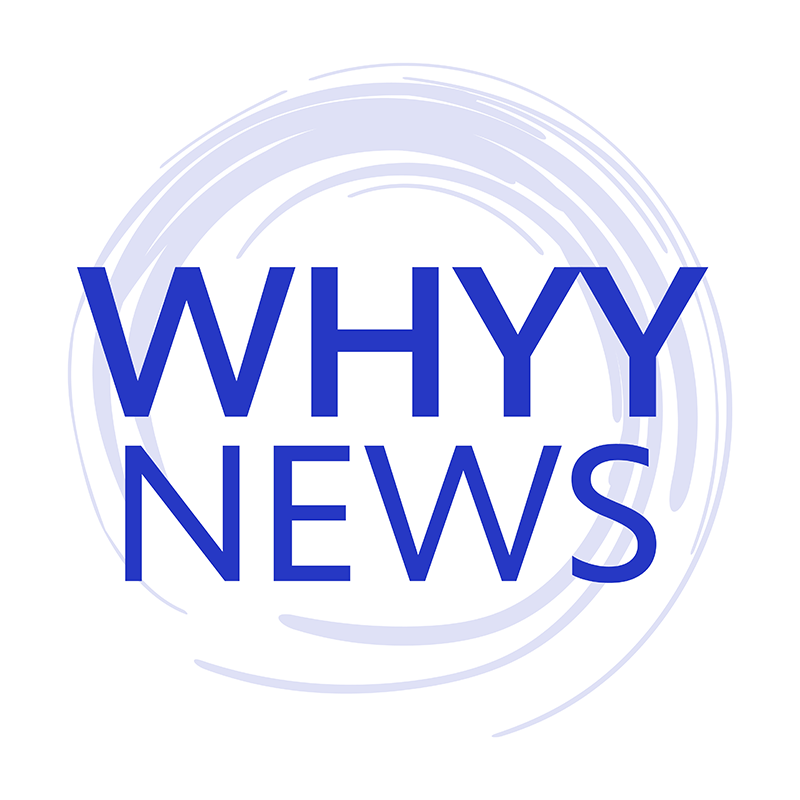 Get daily updates from WHYY News!
WHYY is your source for fact-based, in-depth journalism and information. As a nonprofit organization, we rely on financial support from readers like you. Please give today.