Environmental activist Erin Brockovich to speak at West Chester University Saturday
Erin Brockovich is best known for her work in the 1990s that exposed more than 30 years of water contamination in Hinkley, California.
Erin Brockovich will share her passion for environmental activism during a public ticketed event at West Chester University on Saturday. She recently returned from the site of the toxic materials train derailment in East Palestine, Ohio.
"You don't have to be a scientist to know when you've been poisoned and what happened to you," Brockovich told WHYY News in an interview this week.  "You can be your own best advocate."
Brockovich is best known for her work in the 1990s that exposed more than 30 years of water contamination in Hinkley, California. The contamination led to the largest medical settlement in history — polluters Pacific Gas and Electric paid more than $300 million damages to more than 600 residents.
Hollywood later portrayed Brockovich in a feature film, which earned Julia Roberts an Oscar for best actress in 2001.
Brockovich's efforts sparked a lifetime of environmental activism — from helping residents with contaminated water in Flint, Michigan, to her most recent work in East Palestine, Ohio, where a train carrying the toxic chemical vinyl chloride derailed and exploded.
Brockovich said she hopes her upcoming speech at West Chester University will inspire people to speak up for themselves. Brockovich said when she began her work in the 1990s, some people dismissed her concerns, because she was not an "expert." She encourages people to ignore the naysayers, and listen to their gut instincts.
"I've seen that change happen when the people and the communities make that change, and they're like, 'You know, I got this. I'm going to be a pain in your butt. I'm going to ask those questions. I'm going to show up, I'm going to show up at city council,'" Brockovich said. "They, too, can learn science. They, too, can learn math. They, too, can become critical thinkers. And once you do, it becomes empowering."
Brockovich recently visited East Palestine, where residents are concerned about potential long-term health impacts. She said mixed messaging has led the community to feel as though they can't trust government agencies and the Environmental Protection Agency.
The residents were evacuated, but were allowed back home two days later, before there was any widespread testing for contaminants. Residents returned to reports of dead fish, and accounts of symptoms like sore throats and coughs. Crews have also been aerating water, and removing toxic soil. Some, including the mayor, urged them to drink bottled water. However, the EPA and other officials have assured residents that the air and water is safe.
Brokovich says officials should be honest about what they know, as well as what they don't know.
"[Residents] see this image of the governor and the EPA drinking the water," she said. "And I don't want to sit here and say [they're] lying. But I do think it's misleading because …it takes time for these chemicals to move through an aquifer. Then they've got all of this toxic hazardous waste that's being shipped out. But yet they're sending an all clear [that] it's all safe. So it's a very confusing message."
On Saturday, Brockovich will also talk about her latest book, "Superman's Not Coming." Released in 2020, the book encourages people to take it upon themselves to fight for environmental change.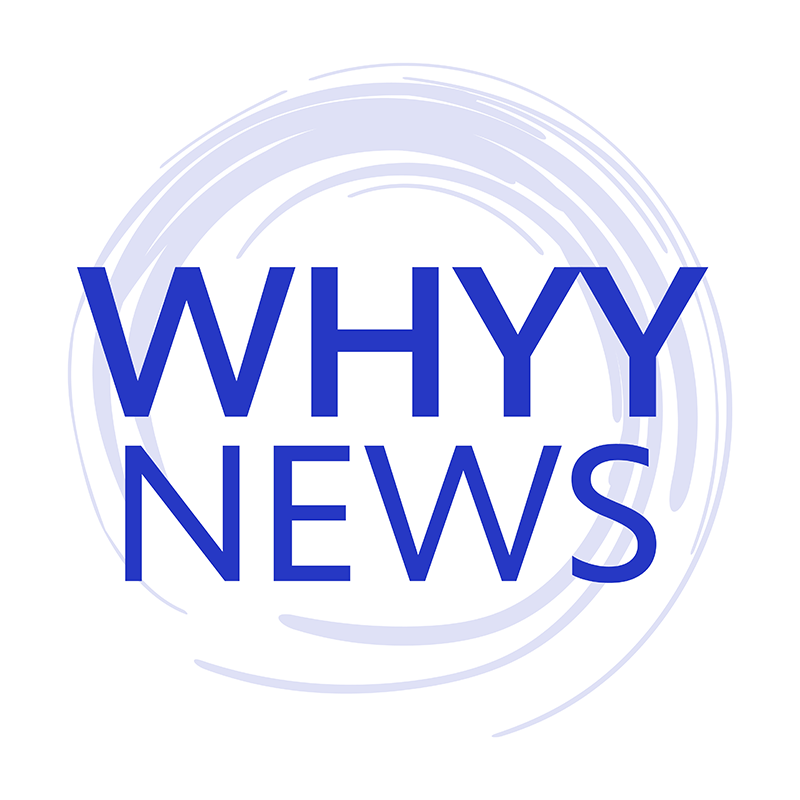 Get daily updates from WHYY News!
WHYY is your source for fact-based, in-depth journalism and information. As a nonprofit organization, we rely on financial support from readers like you. Please give today.