'This is home for us': Former Philly factory to reopen as alternative high school
El Centro de Estudiantes has called three buildings home since 2009. It will now have what it hopes will be a permanent home.
Have a question about Philly's neighborhoods or the systems that shape them? PlanPhilly reporters want to hear from you! Ask us a question or send us a story idea you think we should cover.
When Tia Hall first laid eyes on the vacant industrial building, she wasn't sure it was the right location for an alternative high school.
To Hall, executive director of Big Picture Philadelphia, moving El Centro de Estudiantes to Kensington felt risky at first. The program, which operates during the day and at night, hadn't been in the neighborhood recently. She wanted her students and staff to feel comfortable there.
The response was definitive.
This is where we feel most safe, they told her. This is home for us.
"And so despite my reservations, I knew that it was just time to step off the ledge," said Hall during a recent tour of the building.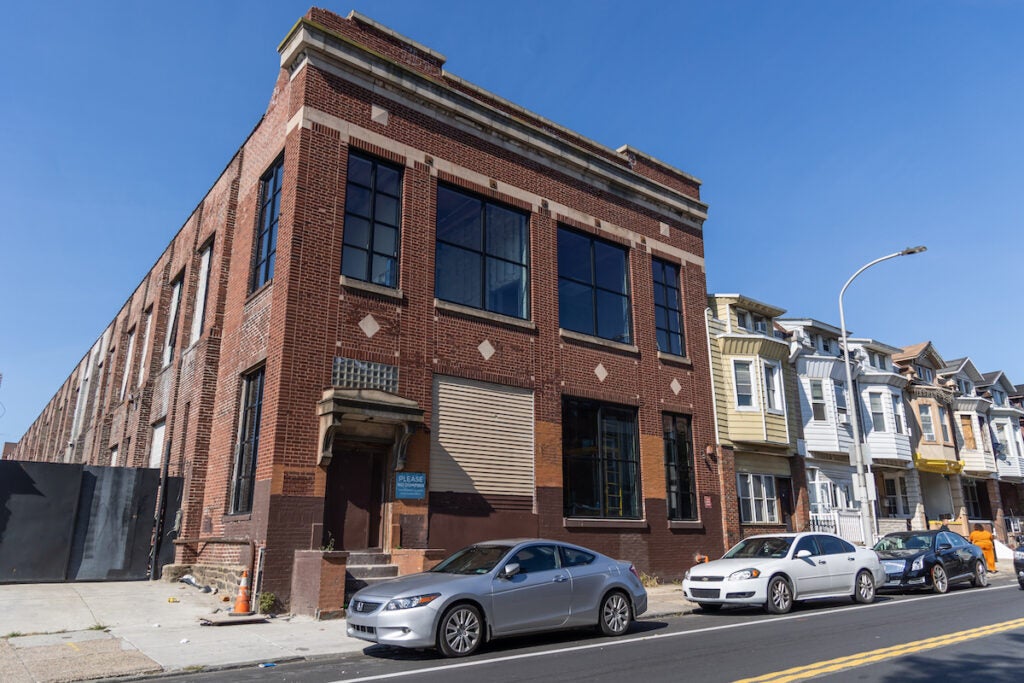 The former textile mill is getting new life thanks to a partnership with SHIFT Capital and Voyage Investments, two companies with ties to Kensington. The massive building will be transformed over two phases, the first of which is slated to wrap up in January, when Big Picture plans to welcome its first group of students to the school's permanent home.
By then, the 93-year-old property will be unrecognizable.
When it was a factory, the two-story brick building on Frankford Avenue was a wide open space with no walls and no windows on the first floor. When it reopens as a school, the 28,000 square-feet structure will have 11 classrooms, dedicated areas for the school's workforce development programs, and a community space. The first floor will also have big front windows to bring in natural light.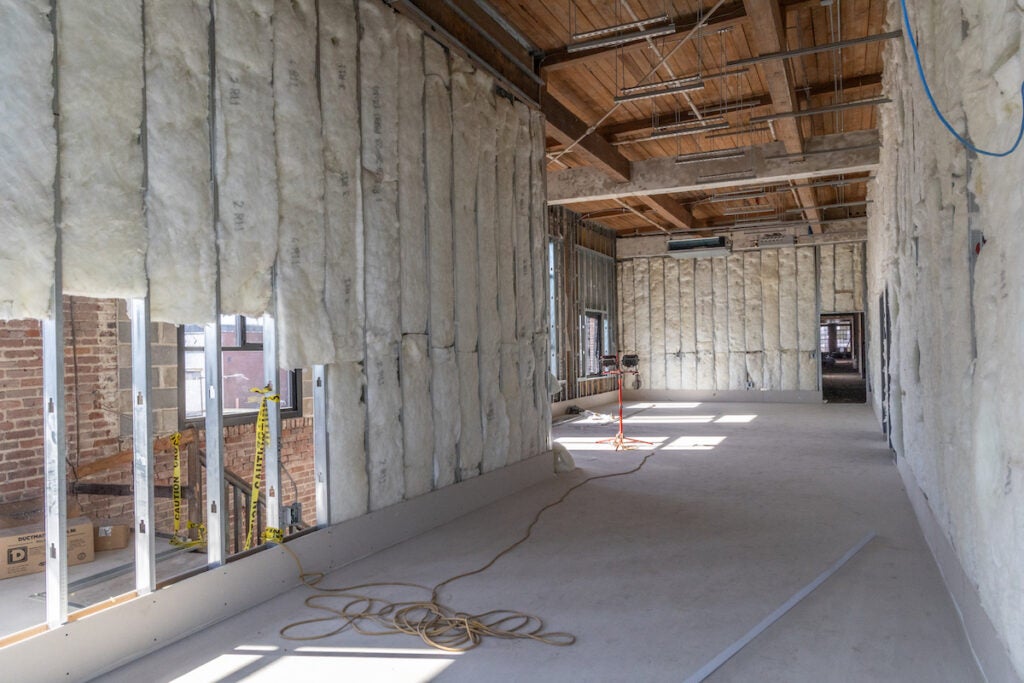 The total price tag for the adaptive reuse project, including building acquisition, is expected to reach $8 million. So far, all of the funding is private.
"It's a tough time right now in the real estate industry. Just a lot of headwinds. But fortunately, we found a great tenant and we were able to make the math work," said Alex Robles, SHIFT's Developer-in-Residence and managing partner of Voyage Investments.
Big Picture has signed a 10-year lease, with the opportunity to extend its time in the neighborhood. The second phase of constriction is set to start in the summer of 2025.
El Centro will open with somewhere between 115 and 125 students, said Hall. After the second phase is complete, the school will be able to hold 200, with the majority living in Kensington or Harrowgate.
All of El Centro's students are resuming their education after dropping out of traditional high schools. The school offers an accelerated program that enables them to get their diploma in 1.5 to three years. Students, who range in age from 16 to 21, also participate in workforce training with the opportunity to graduate with industry credentials. The list includes programs in the culinary arts, construction and carpentry, and emergency medicine.
"We want financial freedom for them. We want them to not walk the path of some of the people that they've seen around them, but walk their own path. And so that's what we encourage them to do everyday, and to dream as big as they can and want to," said Hall.
It's the kind of mission SHIFT's CEO Brian Murray could get behind.
"This is the perfect fit of how to invest in a neighborhood, how to invest in education, how to invest in real estate in a way that's impactful for everybody involved," said Murray.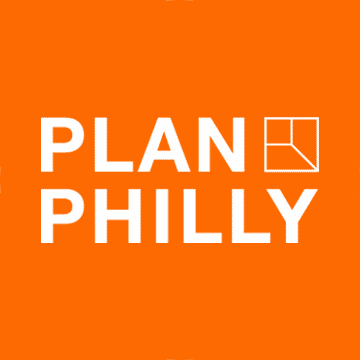 WHYY is your source for fact-based, in-depth journalism and information. As a nonprofit organization, we rely on financial support from readers like you. Please give today.