South Philadelphia cleaners responsible for keeping team's jerseys game day ready
Joe Lattanzio and his brother Vince co-own the business on South 15th Street.
This story originally appeared on 6abc.
Lattanzio's Linn Cleaners in South Philadelphia has been keeping the Eagles looking fresh on game day for a decade or so, and this week is no different.
Joe Lattanzio and his brother Vince co-own the business on South 15th Street.
They spent Monday morning scrubbing out the win from Sunday night's NFC Championship to get those jerseys ready for the Super Bowl.
"We've been doing it for so long now it's become secondary," said Joe.
He says while it's very cool to have the one-time Super Bowl champion's actual uniforms in his business, he doesn't take the responsibility lightly.
"The grass stains are the hardest. It's just the repetitiveness over and over again," said Joe.
And when it comes to the jerseys, Joe says the special way to get those stains out is elbow grease.
Persistence is key. Customers will often find their favorite player's uniforms hanging on the racks.
"People come here, they see the jerseys. They get all excited, 'Oh my God, can I touch them?'" said Joe, who added customers are not allowed to touch the jerseys. "Obviously, it's a little bit of a letdown for the customer."
But there's one jersey you'll never see on the racks at Linn's — No. 1 Jalen Hurts.
"He's the nameplate of the team. I'm sure they get him a new jersey every game," said Joe.
Joe says it's an honor to be entrusted with the team's jerseys, coupled with a sense of pride when they see their work on television.
"I do get excited, week in, week out, you're rooting for them. They've been winning for the last five years, it's great," Joe said.
Linn's also cleans the coaches' and ball boys' uniforms.
They say their favorite jersey to clean is the kicker's because he rarely gets touched.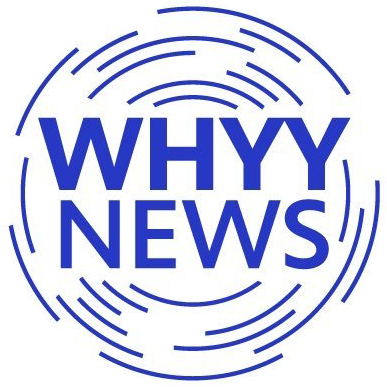 Get daily updates from WHYY News!
WHYY is your source for fact-based, in-depth journalism and information. As a nonprofit organization, we rely on financial support from readers like you. Please give today.