Down this Street before: Can Rebuild stick to its promise of data-driven, apolitical decisions?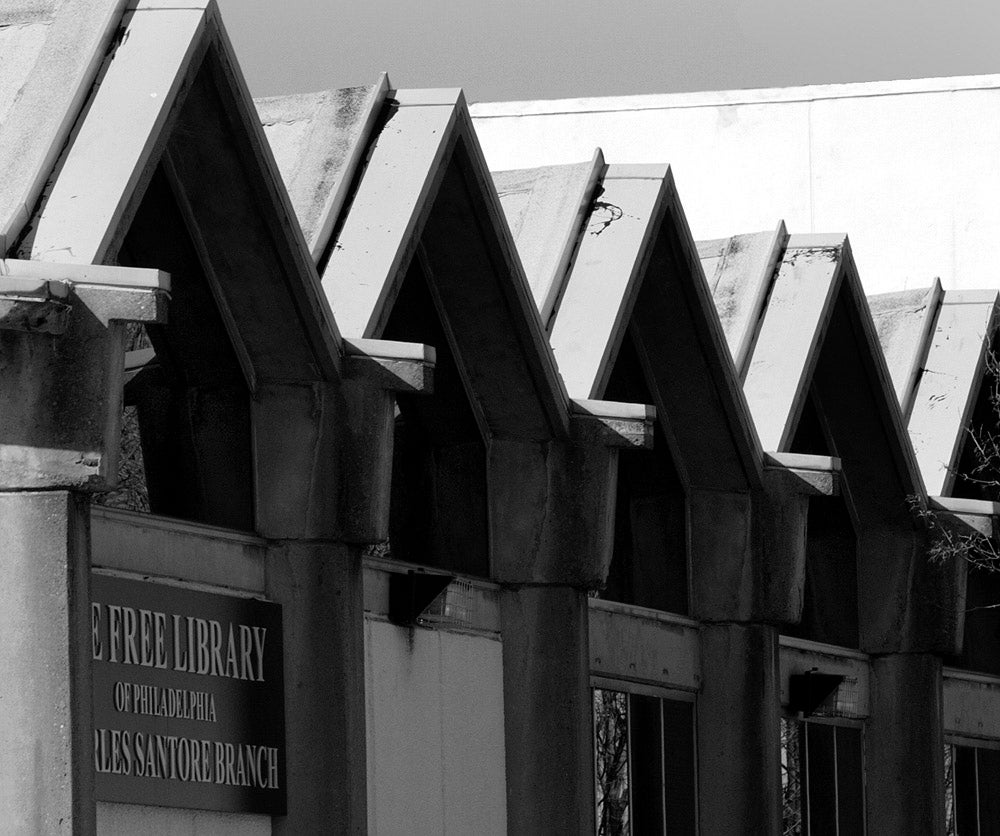 The comparisons are irresistible: Less than three years into office, a Philadelphia mayor pushing through a major legislative initiative that promises to boost equity in long-neglected neighborhoods via a project financed by roughly $300 million in city bonds. It was the blueprint for Mayor John Street's Neighborhood Transformation Initiative (NTI), adopted in 2002, just as it is with Rebuild — Mayor Jim Kenney's plan to remake public assets like libraries, parks, and recreation centers — which got Council's stamp of approval last June. Even the vote margin by which both projects cleared Council are identical: 16 to 1.
For better or worse, the legacy of NTI and Rebuild are inextricably linked. We don't yet know how Rebuild will turn out, but we do have the hindsight to know that NTI became a watered-down version of what Street originally intended, and why.
One major factor: After initially vowing to take a data-driven approach to distributing the bond proceeds, critics say Street began administering NTI with a pork-barrel philosophy that adhered to preferences of Council members more than a comprehensive plan. While it's too early to write a full appraisal of Rebuild's tact for spending funds, so far the Kenney administration has kept to its commitment of making data-driven decisions on where Rebuild dollars are spent.
That was evident on November 30, when the Rebuild team unveiled the first 61 Rebuild sites and submitted a corresponding project statement to Council for approval. Since its inception, the Kenney administration has billed Rebuild as the product of an intricate data analysis and mapping of neighborhood conditions that took place in City Hall before Rebuild had a name. This research looked at where in the city an investment like Rebuild could make a maximal impact, either by boosting equity or attracting outside investment, in addition to physically restoring facilities. Now the Rebuild team has made public some data that played into its first round of site selection, which can be explored in this map.
For each of the 406 eligible sites for Rebuild, the administration considered a scorecard of surrounding neighborhood characteristics, measuring variables such as the rates of diabetes, obesity, asthma, crime, poverty and building permits. For every variable, a site was given a score from 1 (meaning the neighborhood is low in this respect) to 5 (has an abundance of this variable). Of the proposed 61 sites, most of them have scores of 1 on residential building permits and scores of 3 or higher on the poverty scale, suggesting that these libraries, rec centers, playgrounds, and parks exist in high-poverty and low-investment communities.
There was no strict formula that whittled down the possible list of sites to 61. Rather, the Rebuild team says, the research was used as a baseline for the conversations that ultimately finalized the list. "Over the past year, the Rebuild team has used the data from the planning process to inform conversations with other City departments and District Councilmembers to develop the proposed list of sites for the first round," says Rebuild Executive Director Nicole Westerman. "The team is proud of the list since it represents a diverse set of neighborhoods from across the city."
History suggests that maintaining those data-driven approaches might be harder as Rebuild projects come online. In 2001, prior to the launch of NTI, Street consulted with the Reinvestment Fund to produce a list of guiding priorities for the project, among them, "Public policy under NTI would be driven by the data, not by political influence," according to a paper by Stephen J. McGovern, an urban policy scholar at Haverford College. As a precursor to NTI, the Reinvestment Fund and the Street administration assembled an analysis of market conditions across the city that prioritized areas for future NTI funds, based on "such factors as vacancy rates, housing sale prices, owner-occupancy rates, housing age, demolition activity, and consumer credit profiles." The idea being that neighborhoods with the worst housing markets would receive the most intervention, by way of demolitions, new construction and ongoing work with hyperlocal CDCs.
That strategy is not what came to pass. After the first few demolition phases, which took place in Strawberry Mansion and Mantua, residents rebuked NTI as a land grab by the city and feared it would actually spur displacement, rather than improve their quality of life. This forced Street to scale back on his ambitions, and in turn, to prevent further public dissent (he was a first-term mayor), leaned more heavily on district council members to decide where NTI funds would be steered.
It's a fate that more than one City Hall observer has feared will bedevil Rebuild as well. Earlier this year, Jay McCalla, the deputy managing director under Street who led NTI (who now, in his own words, calls the program "dubiously conceived") threw shade on Kenney's idea, after a report in the Philadelphia Inquirer suggested that Kenney was ceding decision-making on site selection to individual district Council members. "Kenney's staff will work with individual Council members to set priorities in their districts. That makes Kenney's proposal more 'pork barrel' than plan."
The first round of site selection proved to be neither exclusively a numbers game or a plan driven entirely by councilmanic demands. The list includes broad geographic diversity, but also, concentrates more resources in facilities — and those neighborhoods — with higher needs, on the surface, something of a compromise between old-school and new-school paradigms of capital spending.
The project statement, which will need Council approval, is a guiding document for the work Rebuild intends to complete over the next 18 months, with one major asterisk: Until the soda-tax litigation gets resolved in the Pennsylvania Supreme Court, a specific timetable is impossible to etch out. "If we do not prevail with the soda tax [legal challenge], there will be no Rebuild," Westerman said last month.
While the project statement doesn't specify an order of operations on how the 61 sites will be rolled out — or how many will be happening simultaneously at any one time — the administration thinks it can get to work soon regardless. "We haven't finalized how we'll sequence projects but, given the beverage tax litigation, the sequencing of the first group of projects will depend in large part on the resources we have available," says David Gould, deputy director of communications and community engagement for Rebuild. "For example, we could start on design and community engagement for some sites that require a longer planning process, which could be done while we wait for the Philadelphia Beverage Tax litigation to be resolved, and there are also sites that have design done and could start construction right away if Rebuild can fill a small funding shortfall."
Hi there, read PlanPhilly often? The news that you read today is only possible because of your support. Please help protect PlanPhilly's independent, unbiased existence by making a tax-deductible donation during our once-a-year membership drive. We cannot emphasize enough: we depend on you. Thank you for making us your go-to source for news on the built environment eleven years and counting.