Divided Wilmington City Council cancels special meeting to fill vacancy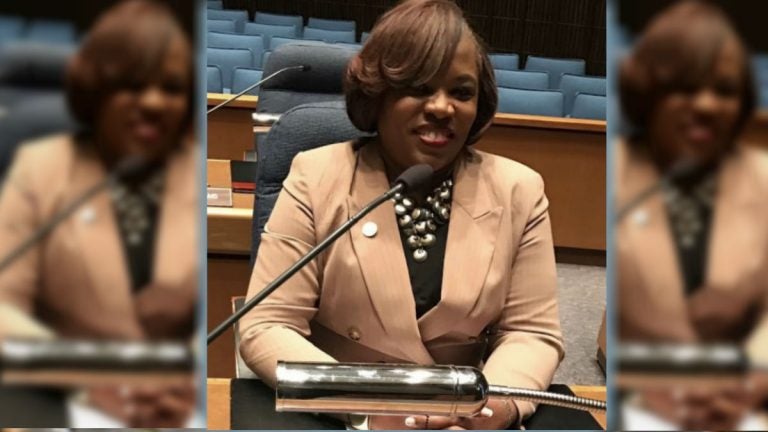 Wilmington City Council has canceled a special meeting called to settle a bitter controversy over who will replace a Council member who was elected to the Delaware House of Representatives.
That's because a solution forged last week has collapsed amid one councilwoman's concern that members would be violating the city code.
The predicament began in November when Nnamdi Chukwuocha won a General Assembly seat and had to resign from the Council. That triggered an unusual method to replace him: City code calls for a five-member panel named by the Council president to pick a candidate who then must get final approval from the full Council.
But during a meeting this month filled with rancor, Council members rejected the choice — Chukwuocha's twin brother, Albert Mills. Seven members then settled on another candidate to replace him at a special meeting planned for Jan. 3.
But Councilwoman Michelle Harlee changed her mind after conferring with city lawyers.
Because the city code mandates the special panel, Harlee wants to change the law so that all Council members can participate in deciding who is nominated to fill a vacant seat.
"It was not consistent with the code. I did not think it would be in the best interests of participating,'' Harlee said Thursday. "It could be challenged. At the end of the day for me, I didn't want us to have another debacle."
Harlee said she hopes her bill will be introduced in January and passed by February so City Council can have its 13th member.