Delaware won't check for 'vaccine passport' when mask mandate ends, Gov. Carney says
The governor is lifting his masking mandate outdoors and indoors except for crowded settings, though he says federal guidance is confusing.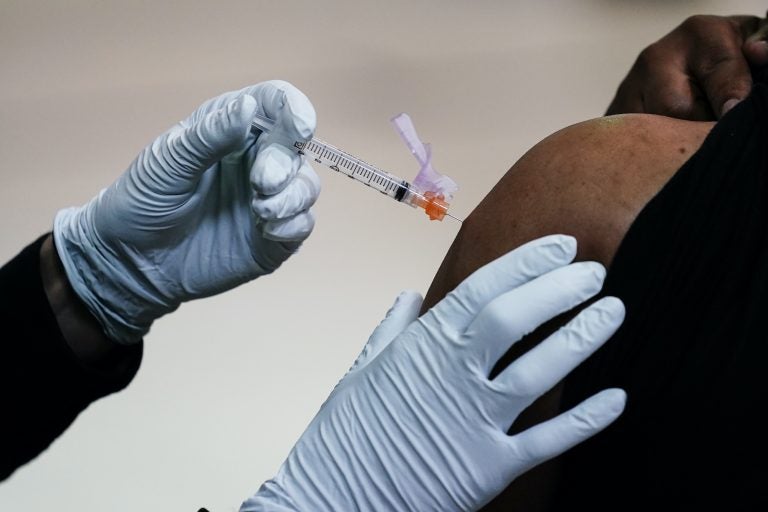 Ask us about COVID-19: What questions do you have about the coronavirus and vaccines?
Gov. John Carney acknowledged Tuesday that with his longstanding mask mandate mostly vanishing Friday for people who are fully vaccinated, residents and merchants still won't know who is and isn't inoculated when they venture out to restaurants, stores and other indoor spots.
That's because only roughly half of eligible Delawareans ages 12 and above are even partially vaccinated and enforcing the updated rules on those who haven't been vaccinated will be nearly impossible, the governor said during his weekly coronavirus briefing.
"There are challenges with respect to mostly enforcement because you don't know who's vaccinated or not,'' he said. "We're not going to be in the business of asking people for a so-called vaccine passport."
To that end, Carney said he will support decisions of eateries, retailers, banks and other establishments that decide to keep their indoor mask mandate in place for now. He will continue requiring masks indoors at government buildings as well as congregate settings such as homeless shelters. The governor is also lifting capacity restrictions and reducing social distancing requirements on Friday.
Carney stressed that he doesn't want people to assume that someone hasn't been vaccinated if they see someone wearing a mask in a store.
He cited his daily morning visit to Wawa, saying he will continue wearing his face covering when he goes there, even though he is fully vaccinated.
He's doing so for everybody's sake, even those who won't or are hesitant to get the vaccine, he said.
"Just so it's clear that that's a place that's safe and frankly not to stigmatize those folks who are not vaccinated. So it's going to be a challenging time.''
Carney trumpeted the fact that 90% of people age 65 and above have been fully vaccinated, but also bemoaned the fact that only about 25% of younger adults ages 18 to 34 are fully inoculated.
He stressed that the unvaccinated aren't hurting those who have gotten the shots. They are potentially harming themselves and other unvaccinated people they encounter, putting them at risk for illness or possibly hospitalization and even death, he said.
"The bottom line," Carney said, his voice rising to an uncharacteristic shout, "is that we've really got to lean in into getting everybody vaccinated."
The goal, he says, is a 70% vaccination rate, which he hopes to achieve for Delaware by the Fourth of July weekend — little more than seven weeks from now.
The easing of restrictions comes as the impact of coronavirus on Delaware continues to diminish.
On Monday, the weekly average of new daily cases fell to 120, the lowest figure since Sept. 30 — more than 8 ½ months ago.
The weekly positivity rate also fell to 3.7%, the lowest since Nov. 2.
And only 77 people are hospitalized, a number not seen since Sept. 29.
With the Memorial Day weekend just day 10 away, Carney is optimistic the situation will continue improving.
"We are moving to safer months with people moving outside,'' the governor declared. "It's going to be a good summer."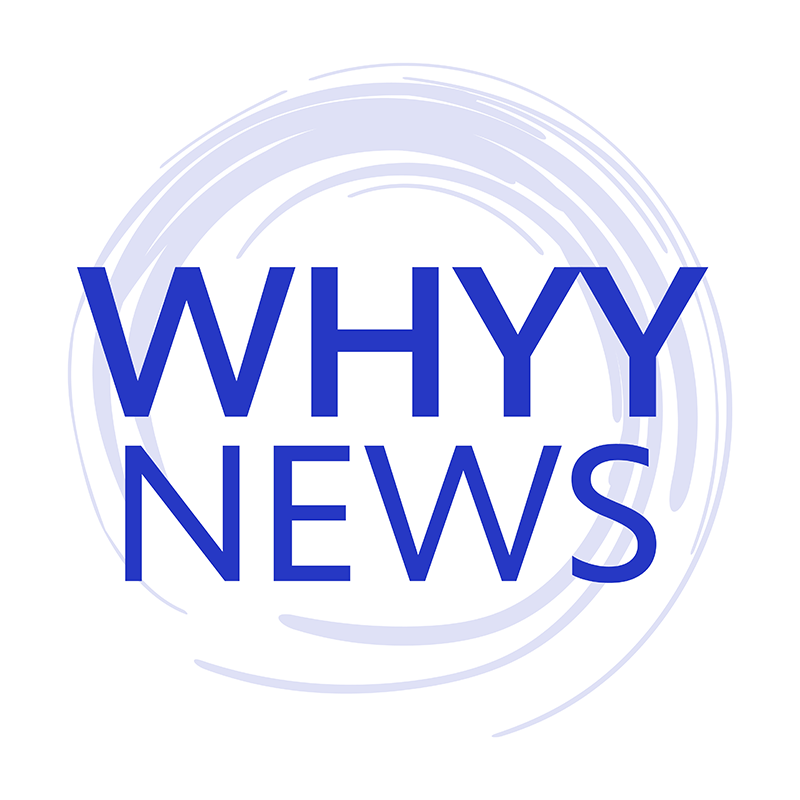 Get daily updates from WHYY News!
WHYY is your source for fact-based, in-depth journalism and information. As a nonprofit organization, we rely on financial support from readers like you. Please give today.