Delaware unemployment applications soar during coronavirus shutdowns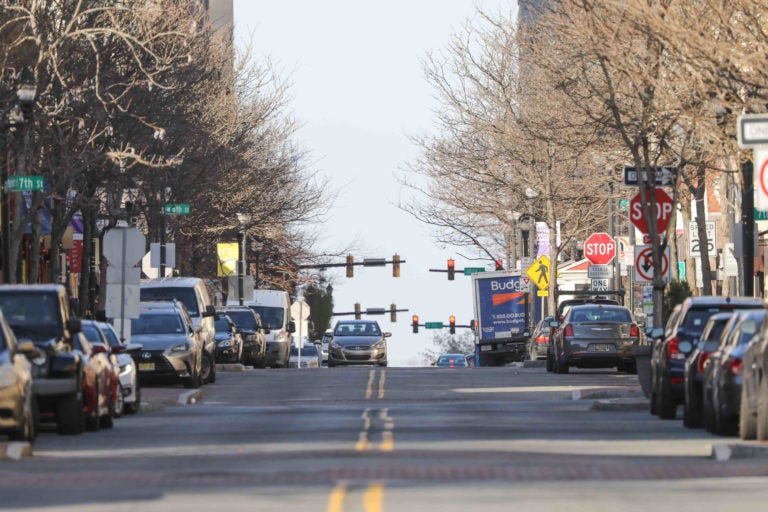 The number of Delawareans applying for unemployment benefits over the past two weeks is equal to the total number of applications submitted over the preceding 11 months — and about a 2,000% week-to-week increase in claims.
While the exact number of layoffs in the state is unknown, thousands of Delaware residents are affected by the closure of non-essential businesses, said Darryl Scott, director of the state's Division of Unemployment Insurance.
"Most recently, it appears individuals requesting unemployment assistance are those affected by the governor's state of emergency and the closure of non-essential businesses," Scott said. "So that would include restaurants, hospitality and any number of businesses affected by that decision."
Since Gov. John Carney issued a statewide stay-at-home order on March 22 to prevent the spread of COVID-19, there have been about 30,000 applications for unemployment benefits — and last week's numbers have not yet been counted. In comparison, there were fewer than 500 claims four weeks ago.
Of those 30,000 claims, the state has processed about 60%, according to Scott.
Delaware has expanded its unemployment assistance as part of the federal CARES Act, which provides financial relief to businesses and individuals during the pandemic.
In addition to the typical $20 to $400 weekly assistance Delawareans can receive, the act provides an additional $600 a week through the end of July. Benefits also have been extended, which means those who already have exhausted their 26 weeks of support can receive up to an additional 13 weeks.
Self-employed individuals who usually aren't eligible for unemployment benefits, soon will qualify for assistance as well.
Scott said the state is now working to eliminate a backlog of applications.
"We've gotten thousands of emails, so we're working as quickly to respond to them," he said, noting the division has pulled in resources from the Labor Department and hired new people.
"By Wednesday, we'll have 20 additional employees working to help with the backlog and we continue to reallocate resources from within the Division of Unemployment from other groups to help with the claims processing," he said.
Scott said he encourages applicants to be diligent with details, such as addresses and bank account information, to prevent any delays. Residents can sign up for automatic updates about assistance eligibility on the department's website.