Delaware teacher creates 'bocce ramp' to support play for students of all abilities
Frank Hughes started with building a catapult in 2012. Since then, he's built more than 50 devices to help students of all abilities to play.
From Philly and the Pa. suburbs to South Jersey and Delaware, what would you like WHYY News to cover? Let us know!
Frank Hughes built his first piece of adaptive play equipment in 2012. Back then, it was a simple catapult to help students with disabilities throw a basketball.
"When I first started in the job I had come across some students that their skills for throwing, their abilities, didn't match your typical student's abilities," Hughes said. "Instead of doing a hand-over-hand assistance, I decided to design a tiny wooden catapult that didn't throw a ball far, only threw it three feet."
The hand-over-hand assistance method happens when teachers physically assist a student's hands going through movements. Hughes said there's a big boost in confidence when students can perform an activity without physical assistance.
The reaction from students was instantaneous. Their newfound thrill at being able to take part in games with other students soon fueled Hughes' efforts to build more. Over the years, the physical education teacher at John G. Leach school in New Castle, Delaware has created more than 50 different devices and challenged himself in creating devices that help boost student participation. His designs have helped students living with severe physical and cognitive disabilities play basketball, baseball, soccer, and football.
"What do I build next," Hughes asked himself, rhetorically. "I kind of just haven't stopped building and designing and redesigning and really pushing limits of what activity or what skill can I have a student participate in, that they probably have not participated in before."
One of his latest all-inclusive creations is the bocce ramp.
"What if we developed a bocce ramp that could fit multiple populations of students," he said of his design that helps students with various levels of abilities. "Your first feature is a student that maybe doesn't have the ability to throw a ball, but they could hold and place at a target area. Population two would be those that can push a ball without any assistance, population three is to pull, and population four is for the switch activated students."
The spark for the bocce ramp emerged about three years ago when two high school students approached Hughes, asking what students with disabilities needed next. "I'd like to get into bocce, playing bocce ball," Hughes told them.
They've been pretty successful since then. "I've built 18 of these bocce ramps, I have four in my possession," Hughes said.
The ramps were originally made and used specifically for the Special Olympics of Delaware, which currently has 10. Some ramps were loaned out to different schools to try out, too.
"Our physical therapists have borrowed them to bring to other schools that they [have] visited so that they are able to utilize the same materials that we use," he said.
"We're allowing these students to participate using their full abilities. I think it's been great for independence," he said. "There's definitely students that show emotion in terms of the excitement to continue playing. There's families and parents of the students that are loving seeing that it's not a staff member using hand-over-hand assistance. That's my child using their given abilities to participate in the sport."
Hughes is currently working on several new designs for the ramps to make them even better.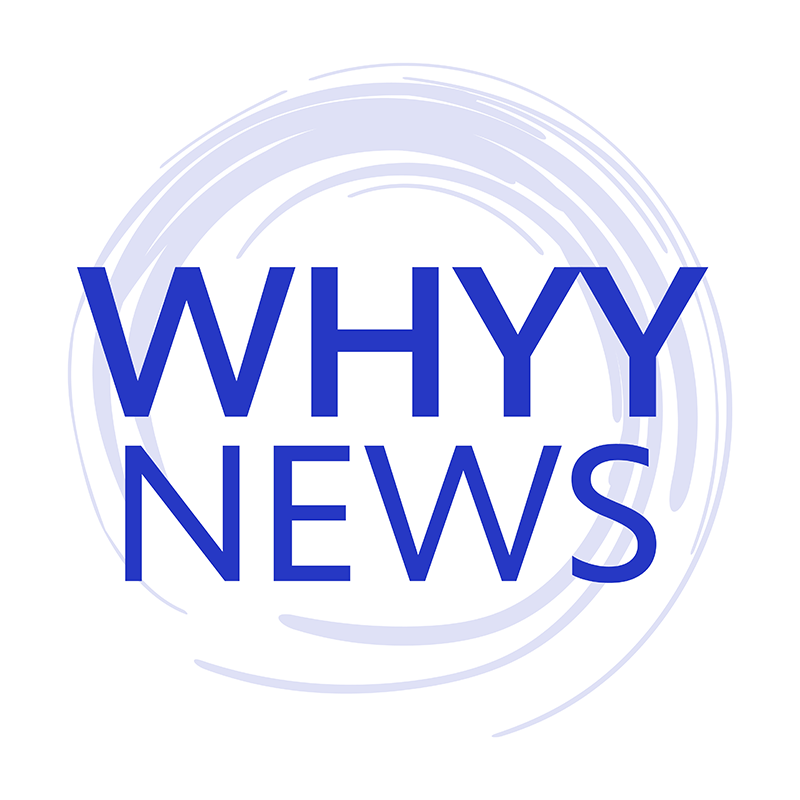 Get daily updates from WHYY News!
WHYY is your source for fact-based, in-depth journalism and information. As a nonprofit organization, we rely on financial support from readers like you. Please give today.