Delaware River Basin has enough groundwater to last decades
There's enough groundwater from the Delaware River Basin, which supplies peoples' drinking water, to last until at least 2060, researchers say.
Listen
1:12
There's enough groundwater in the Delaware River Basin to last at least until 2060 — even during dry years — according to a new report by the Delaware River Basin Commission.
The Delaware River Basin provides drinking water for more than 13 million people across Delaware, Pennsylvania, New Jersey, and New York.
"In certain areas of the basin, specifically in southern Delaware, South Jersey, it's the sole source of drinking water. So it's very important to protect," said Gerald Kauffman, director of the University of Delaware Water Resources Center.
Groundwater makes up just 5% of water withdrawals from the Delaware River Basin. However, it's a critical water source. For example, in 2020, 450 million gallons of groundwater were withdrawn, and 75% of that was used by public water suppliers and private wells, according to the DRBC.
"Groundwater is kind of that forgotten source of water because it's under the ground and we don't see it with our eyes," said Sara Sayed, one of the report's authors.  "But just the fact that 75% of what's being withdrawn is for our drinking water just makes it really important, and something the public should consider — the groundwater is probably your drinking water."
Following one of the worst droughts in more than 1,000 years last year, western states faced reduced water levels — leading to the federal government cutting some states' supplies.
The climate on the East Coast is often referred to as "water rich," and is not as susceptible to extreme drought, said Michael Thompson, one of the report's authors. However, scientists on the East Coast are evaluating how climate change could impact water supply.
"No one wants to see something like that happen over here — not that it would, but not that it can't," he said. "We're just trying our best to learn from what's going on and safeguard ourselves."
The report does not focus on water quality, which also can impact quantity, Kauffman said. If an aquifer becomes contaminated, the amount of water available is reduced.
"We've seen that happen in the industrial areas along the Delaware River," he said. "That's another reason why we want to have backup water supply sources."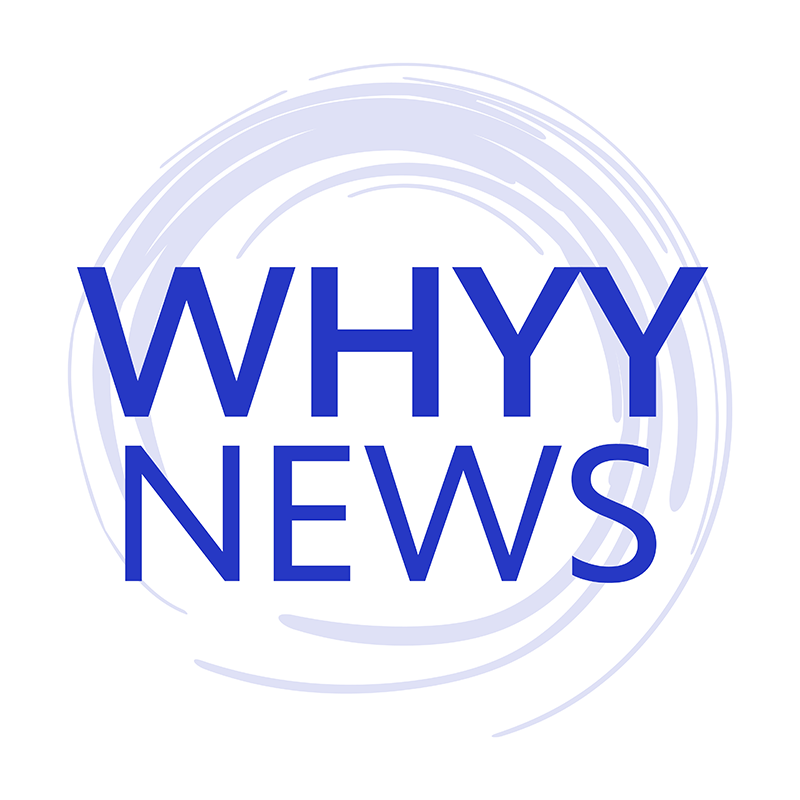 Get daily updates from WHYY News!
WHYY is your source for fact-based, in-depth journalism and information. As a nonprofit organization, we rely on financial support from readers like you. Please give today.