Delaware resumes in-person prison visits to 'strengthen those connections' interrupted three times during pandemic
The prison system again shut down face-to-face visits with loved ones on Jan. 1. as a precautionary measure during the record-setting winter surge.
Ask us about COVID-19: What questions do you have about the coronavirus and vaccines?
Amy Banks talks to her incarcerated fiance James Murphy on the phone nearly every day.
Since New Year's Day, Banks has been yearning but unable to see Murphy face-to-face inside the Sussex County Community Corrections Center, where the construction worker is being held for violating his probation by failing a drug screen.
That's because with COVID-19 cases exploding statewide around the Christmas holidays, the Department of Correction shut down in-person visits for the third time since the pandemic began nearly two years ago.
"It's been extremely hard,'' Banks, a home health care aide, said. "It's definitely affected me like mental wise, and him as well. He's struggling in there because he can't see his family or anything."
Nor has Banks been able to visit Murphy virtually, because Level IV correctional facilities for probation violators and prisoners on work release have not been equipped with the tablets needed to facilitate those interactions.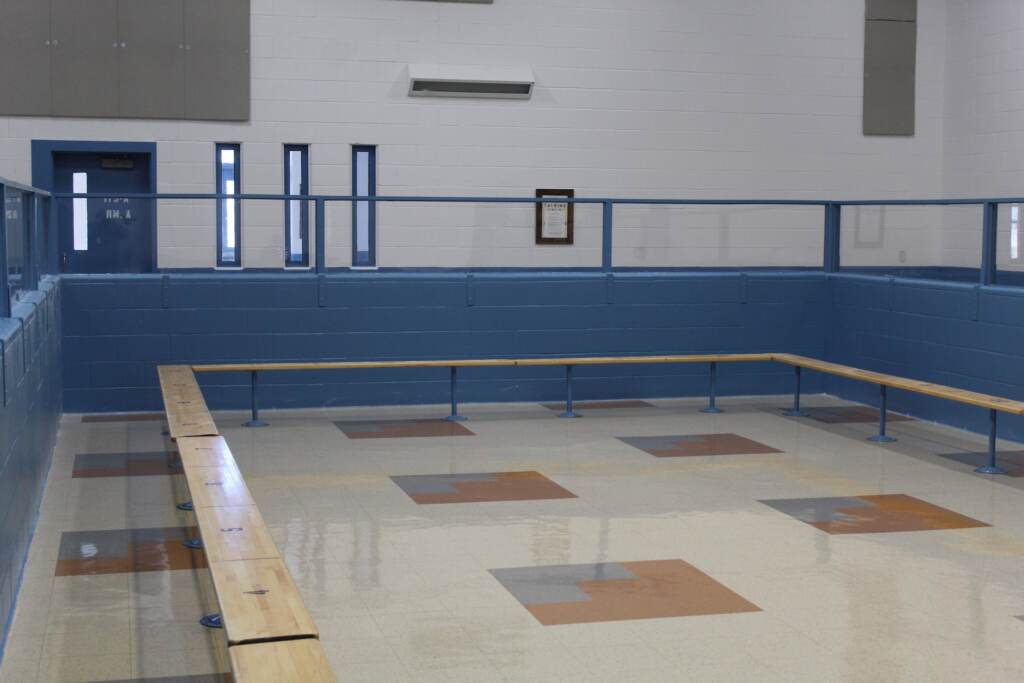 Starting Monday, with coronavirus cases down almost 90% from the peak about a month ago, visits to incarcerated men and women — albeit masked and socially distanced ones through a plexiglass barrier — will again take place at all Level V prisons and Level IV centers. A total of 4,514 men and women are currently held in those facilities.
Banks is hoping to make the 45-minute trek sometime next week from her home in Camden to Georgetown, where the Sussex prison complex is located, assuming the visit gets scheduled.
"I'm definitely looking forward to seeing him because this is somebody that I'm used to seeing every single day,'' she said.
Paul Shavack, deputy bureau chief for the corrections system, said he understands the importance of visits with loved ones.
"It creates a strong bond between the inmates and their family members, and it can only strengthen those connections,'' Shavack said.
Shavack added that the virtual visits will soon be available in Level IV facilities like the one where Murphy is incarcerated. He said those remote sessions have been "a popular and effective means" of maintaining those connections. He said some families have even preferred them, especially those from out of Delaware, during the pandemic.
'A visit really connects you to the outside'
Haneef Salaam, who manages the Campaign for Smart Justice of the American Civil Liberties Union of Delaware, knows well the critical nature of seeing your loved ones in person while in prison. He was incarcerated between 1999 and 2003.
"Having a visit really connects you to the outside and gives you social interactions with somebody that's not housed or employed by the Department of Correction, and that's priceless,'' Salaam said.
"When you're spending years inside of an institution, that social interaction oftentimes gives the individual the hope that is necessary to make it through a sentence,'' he said.
He's hoping the current shutdown of visitation will be the last one.
In-person visits were initially halted in March 2020 when the pandemic started, but resumed that August. The second suspension occurred three months later, in November 2020, and lasted until March 2021.
"I can only imagine when that privilege was taken away due to the pandemic," Salaam said. "It further isolates and disconnects individuals from the outside world while they're incarcerated.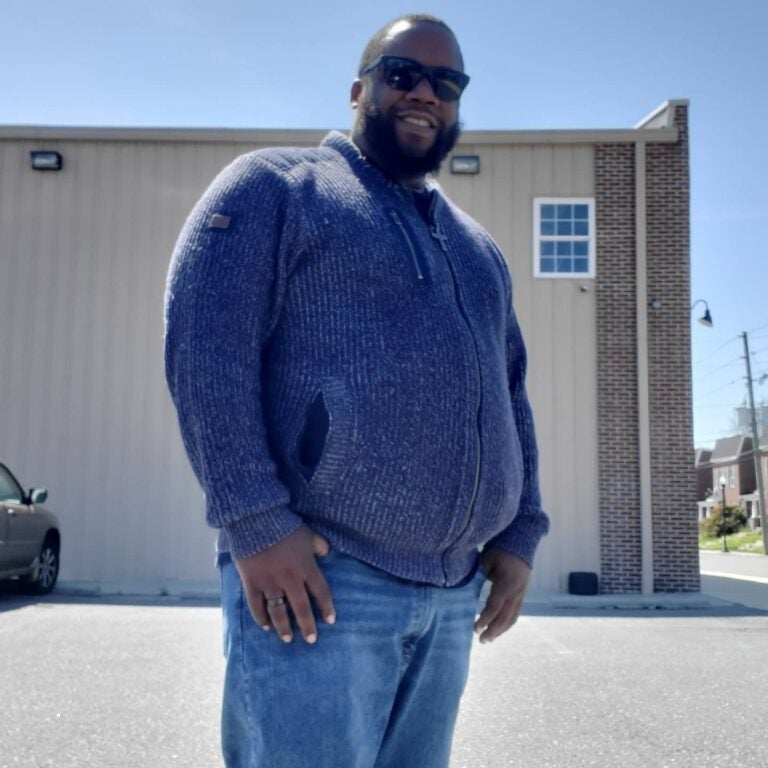 "Hopefully normalcy will come back to our state and country and will see this pandemic soon go away, but we all know that it has been an unpredictable ride with COVID-19."
Salaam credits prison officials for making the virtual visits accessible.
"I do see a lot of individuals taking advantage of having the virtual communication,'' he said. "I think it's a little bit easier for them to have more frequent communication with their friends and family as opposed to the scheduled visits."
'It would be so good to see him'
Shavack stressed that all efforts are being made to ensure that staff, prisoners and their families are protected from COVID-19.
As of Feb. 4, the last date for when statistics are available, a total of 33 prisoners were infected, five of them with symptoms. Twenty-two staff members were positive, with just one having symptoms.
Officials continue promoting vaccination of both staff and those incarcerated. Among all 4,514 current prisoners, 59% have been fully vaccinated and 30% have received a booster shot. Staff must be vaccinated or get tested weekly.
"We understand that COVID-19 still poses a significant risk in a correctional environment,'' Shavack said. "We'll continue to leverage our strong and effective safety precautions and our mitigation efforts."
He added that educational and other programs for prisoners are also being resumed in person.
"While we can take that proverbial deep breath after the two difficult months of the high community spread and infection, we will always remain vigilant'' and do what's necessary to protect people inside the institutions if conditions again take a turn for the worse, Shavack said.
For Banks, just seeing her fiance's face at least once before his scheduled release in early March will be a godsend.
"It's a voice over a phone,'' Banks said of the current situation. "It would be so good to see him and know that he's doing OK."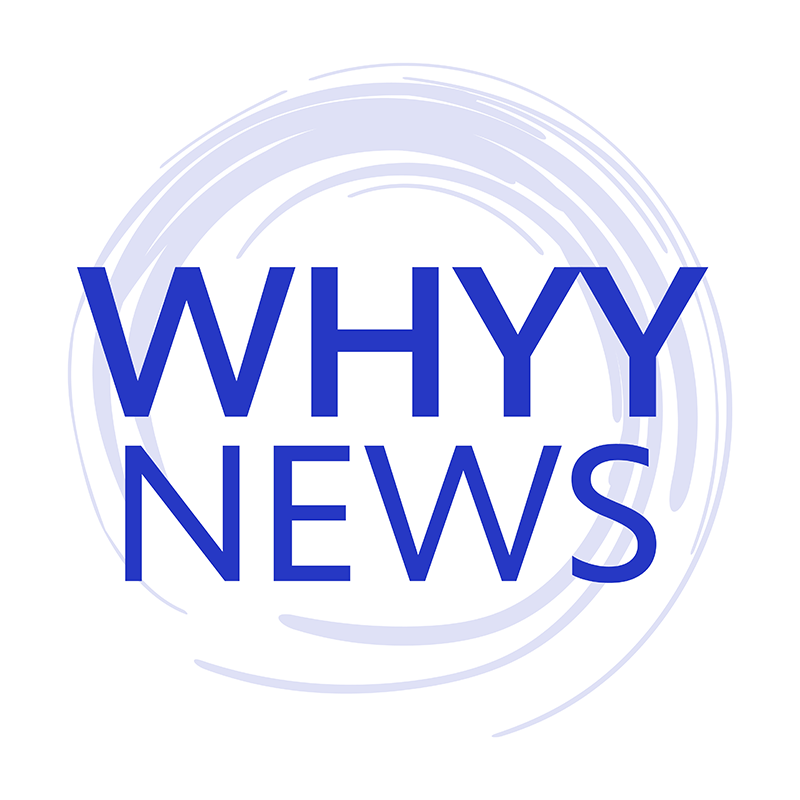 Get daily updates from WHYY News!
WHYY is your source for fact-based, in-depth journalism and information. As a nonprofit organization, we rely on financial support from readers like you. Please give today.