Delaware officials say most residents won't get COVID-19 vaccine until spring
Gov. John Carney is heralding the expected mid-December arrival of Delaware's first doses of a coronavirus vaccine if one or more gets emergency federal authorization.
"We see the light at the end of the tunnel,'' Carney said during his weekly coronavirus briefing, as cases in the state skyrocket and hospitalizations rise rapidly.
"The cavalry is on its way with the vaccine, which we hope and expect to get, just in a couple of weeks, our first batch here in Delaware."
But Carney and his public health director, Dr. Karyl Rattay, are urging patience from Delawareans clamoring for their shots.
Even with the federal government ramping up for rapid distribution, the doses are being rationed based on a state's population. So Rattay says tiny Delaware, with only about 1 million residents and less than 0.3 percent of the country's population, likely won't have adequate supply for the general public "until March or so."
Added Carney: "It's going to take months to get it out to a significant portion of the population, but we're ready to go."
Carney said the rollout could begin as early as Dec. 11, the day after a U.S. Food and Drug Administration advisory committee will meet to discuss granting emergency use authorization for the vaccine developed by Pfizer Inc. in a partnership with BioNTech.
Rattay says Delaware's first load could be as many as 15,000 doses, but they will be reserved for health care workers and other first responders, such as paramedics.
"The point there is, it's going to be a small amount to start with,'' she emphasized.
The state plans to follow Centers for Disease Control and Prevention guidelines after those doses are administered, Rattay said. That matrix prioritizes those at the greatest risk of becoming seriously ill, workers in industries designated as essential, and people with barriers to care.
"I think we all wish it were tomorrow,'' she said, "but we're anticipating that we'll probably have adequate vaccine for the general population around March or so."
The state also has a COVID-19 vaccine hub that will be updated as more information is available.
Rattay said that once the state has enough supplies, officials will have large-scale vaccination events similar to those held at community testing sites in areas like school parking lots.
She also said pharmacies and medical centers will be other go-to sites for the COVID-19 vaccine, just as they are with the annual flu vaccine.
In the meantime, Rattay urged residents to keep wearing masks, physically distancing and avoiding crowded spaces.
"We just need," Rattay stressed, "to be careful for a while longer."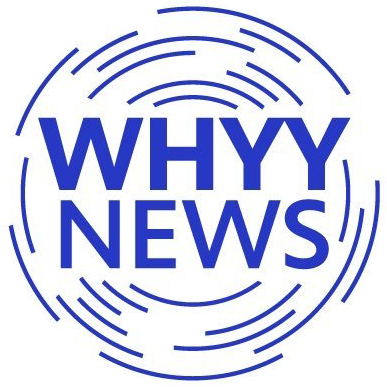 Get daily updates from WHYY News!