Delaware launches vaccination hotline, but available doses are still scarce
Residents with questions or concerns about the virus can now get answers directly from the Division of Public Health.
Ask us about COVID-19: What questions do you have about the current surge?
Cognizant that residents will have plenty of questions about the coronavirus vaccine's efficacy, availability, and more, the Carney administration began operating a vaccine call center Friday.
Operators from the Division of Public Health and the Delaware National Guard are staffing the center, which can be reached by calling 302-672-6150. It will operate every day except Sundays and holidays.
The hotline's launch comes three days after Delaware began injecting some frontline health care workers with its limited supplies of the coronavirus vaccine, with a protracted rollout expected to last well into the summer. Shots have begun as the state reels from record numbers of new cases and hospitalizations, and several new deaths daily.
A WHYY reporter called the hotline to see what information is available.
The phone was answered by a public health employee named Natalie who did not provide her last name. Asked when people could expect to get the vaccine, she pointed out that supplies are now limited and that the shots will be rolled out in four phases.
To date, the state has received about 9,000 doses of the Pfizer two-shot vaccine, which is enough for 4,500 people. The state said Friday that 750 doses have been administered since Tuesday to workers at the state's six medical systems and to staffers at three nursing homes run by Genesis HealthCare Inc.
An unspecified amount will be coming soon, but the amount now in stock is only enough to inoculate a fraction of the nurses, doctors, and others who work in medical settings.
"What we're waiting for is the doses to come in,'' she said.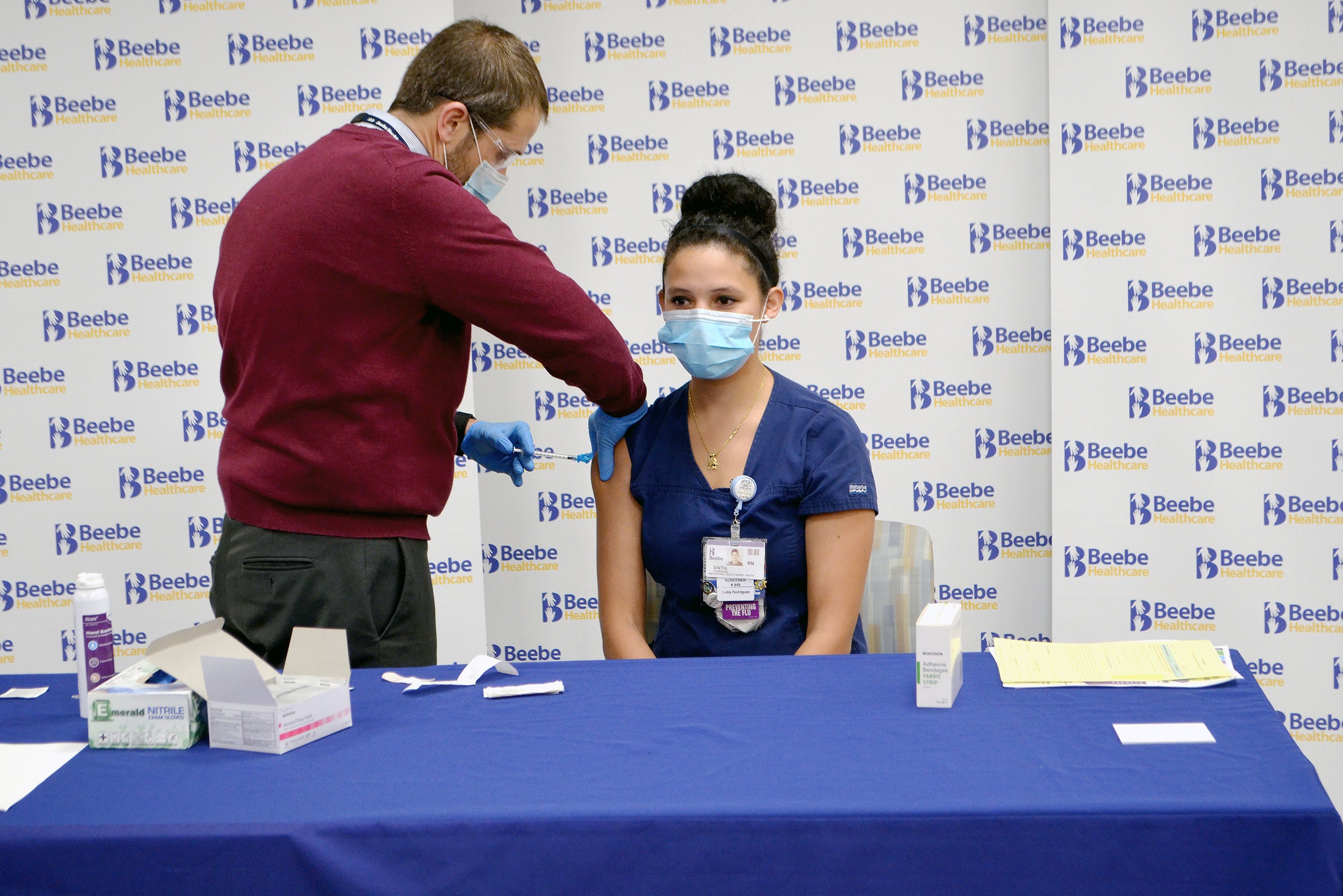 Since journalists are not in the health care field, the hotline operator assured the reporter he would not be in the first wave, which also includes residents of hard-hit nursing homes.
Instead she directed the reporter to his primary care physician.
"Your doctor is going to know your underlying health conditions,'' she said. "They are also going to know if you are allergic to anything. Your doctor will actually decide which phase you are in."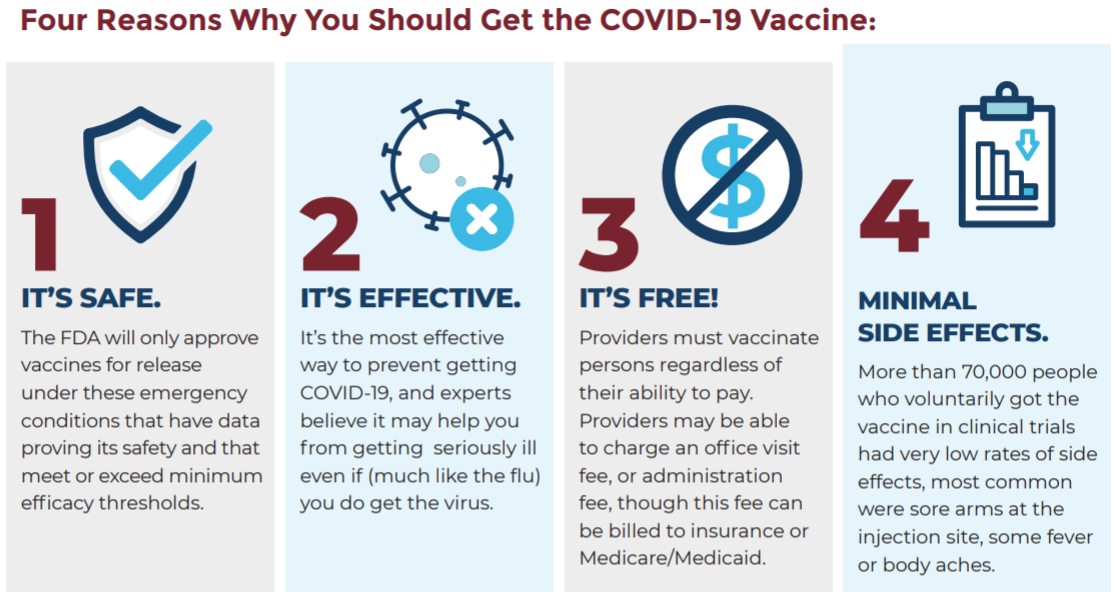 The operator also directed the caller to the state's voluminous COVID-19 vaccination website and the list of likely recipients during the anticipated four phases of the nearly nine-month rollout.
There's info on clinical trials and side effects and a loud and clear message that it's safe and effective and free.
Public health director Dr. Karyl Rattay has said members of the public who are not at high risk or in an essential business such as manufacturing or education can expect to wait until March to be eligible for vaccination.
Beyond calling the hotline, residents can also email questions to Vaccine@Delaware.gov.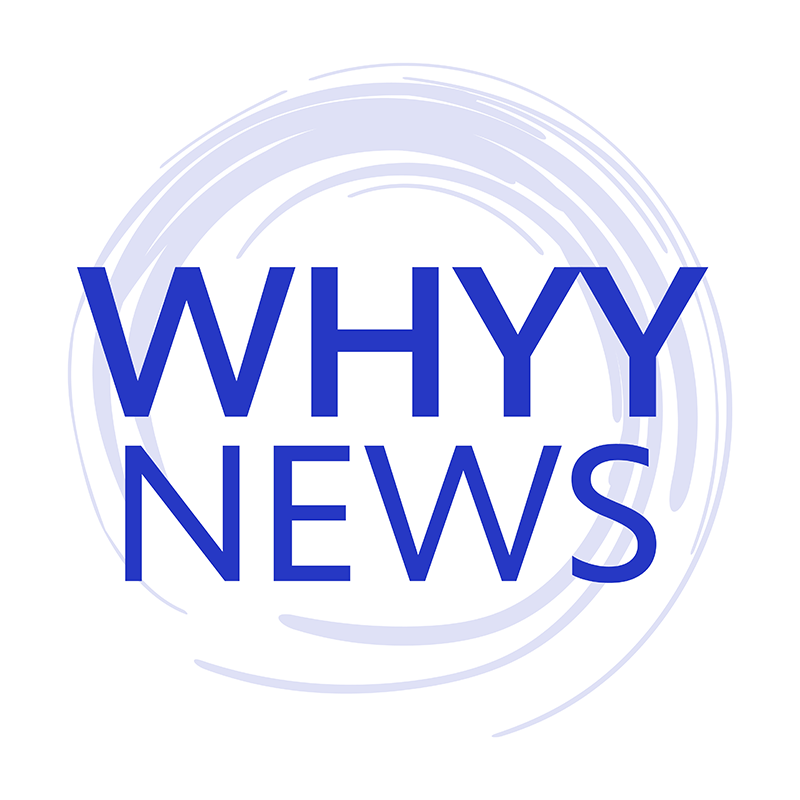 Get daily updates from WHYY News!
WHYY is your source for fact-based, in-depth journalism and information. As a nonprofit organization, we rely on financial support from readers like you. Please give today.