Delaware increases speed limit on 95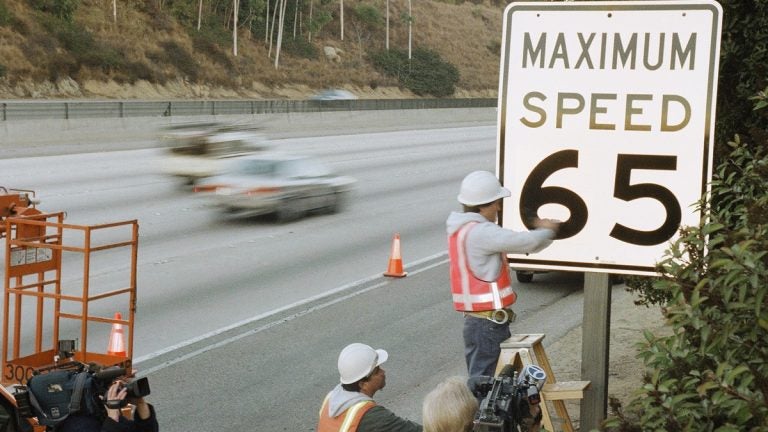 Motorists will soon be able to drive even faster on I-95 through Delaware without fear of being ticketed.
Delaware's Dept. of Transportation will raise the speed limit on I-95 between the Maryland state line to the I-495 split south of Wilmington from 55 mph to 65 mph, in both directions.
Crews are expected to close the shoulders along the interstate from 9 a.m. until 3 p.m. beginning Monday to change the speed limits signs to reflect the increase. Provided the weather cooperates, the work should be completed by next Thursday.