Delaware forges drive-thru coronavirus testing partnership with Walgreens
Are you on the front lines of the coronavirus? Help us report on the pandemic.
Through Wednesday, Delaware has reported 13,050 cases of the novel coronavirus and 521 related deaths. Currently, 51 patients are hospitalized and 11 in critical condition.
Delaware has steadily expanded testing for COVID-19, with several drive-thru sites at schools, community centers and other venues that allow people, even those without symptoms, discover free of charge if they are infected.
A total of 143,388 people — nearly 1 in 7 residents — have been tested.
Now, the state Division of Public Health is partnering with the nation's largest pharmacy chain to make testing available to even more Delawareans.
Starting Thursday, a Walgreens store in each of the state's three counties will offer drive-thru testing under a pilot program. The tests will be completed with self-administered nasal swabs — not the more invasive nasal probes initially used in Delaware and across the nation — and are free, public health director Dr. Karyl Ratty told WHYY.
The initial locations are:
New Castle County: 700 S. Ridge Ave., Middletown
Kent County: 1215 S. State St., Dover
Sussex County, 9202 Commercial Centre Drive, Bridgeville
Testing will be conducted at these Walgreens stores from 9 a.m. to 5 p.m. seven days a week for anyone who wants a test. Walk-in testing is also available, but people are urged not to go into the stores for testing, as it will be conducted outside.
Samples will be processed at the state's public health lab and results provided within 36 to 48 hours, Rattay said.
Rattay said more Walgreens locations will be added in the coming weeks. They will include the state's major population center of northern New Castle County, including Wilmington, which is 25 miles from Middletown, the closest Walgreens in the pilot program.
She said the state also is talking with other pharmacy chains about joining the drive-thru program.
"When somebody wakes up in the morning and says, 'My throat is sore' and wants to make sure they don't have COVID they can very quickly find a place close to them, convenient to them every day of the week," Rattay said. "So this is really our chief statewide strategy moving forward."
Walgreens' regional health care director, James Satterfield, said the partnership with the state is part of the company's "ongoing commitment to provide greater access to testing in the communities we serve."
The pharmacy program augments other testing in Delaware, Rattay said. Residents looking to get tested can find a location here.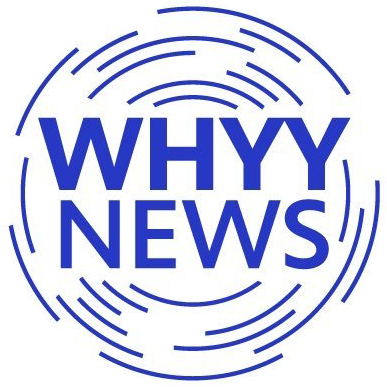 Get daily updates from WHYY News!