Delaware County confirms tuberculosis case at William Penn School District
Health officials said there is no health threat to the general public at this time as they believe the risk of infection has largely been contained.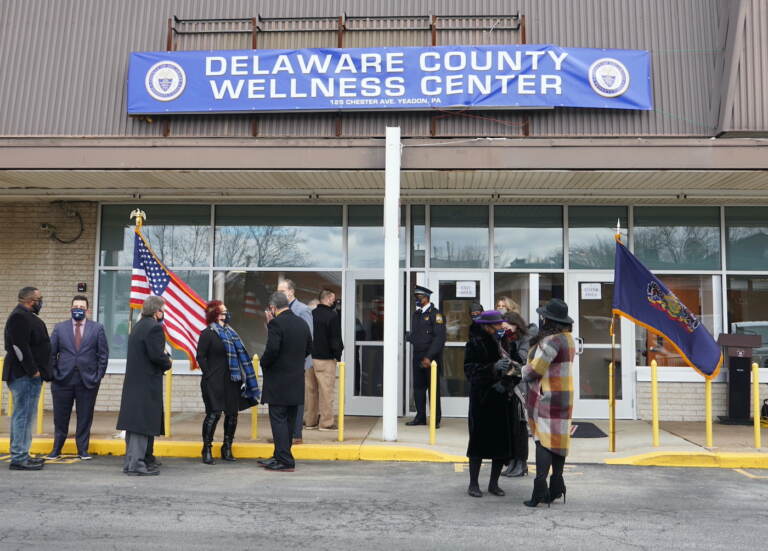 Got a question about life in Philly's suburbs? Our suburban reporters want to hear from you! Ask us a question or send an idea for a story you think we should cover.
The Delaware County Health Department is confirming a case of tuberculosis at Penn Wood Middle School in the William Penn School District. The district notified the county Health Department on Sunday.
Health officials are working in concert with the district to locate people who may have been exposed to the individual.
"The general public should not be worried or concerned. We will follow our protocol identifying who has had that prolonged exposure and if they have not been contacted by the health department, they're not to worry," Health Department Director Melissa Lyon said.
Tuberculosis is a bacterial disease that mainly affects the lungs. Many infections are asymptomatic, but can sometimes progress into an active form of tuberculosis.
The prognosis for most positive cases is generally good. But if left untreated, the disease can be fatal. However, not everyone exposed to tuberculosis becomes ill. Although it spreads similarly to the cold or flu, contracting tuberculosis requires prolonged close contact with the bacteria — 15 or more hours per week.
"The difference here is the potential for the number of exposures in the school setting may actually be significant. And when I say significant, I don't know the exact numbers yet. We're working closely with the school district," Lyon said.
The county Health Department is emphasizing its belief that students and staff, who are not the focus of their attention, can safely maintain learning inside the building.
"We will be reaching out to families directly to help them understand the recommendation to get testing, if they fall into that priority group," Lyon said.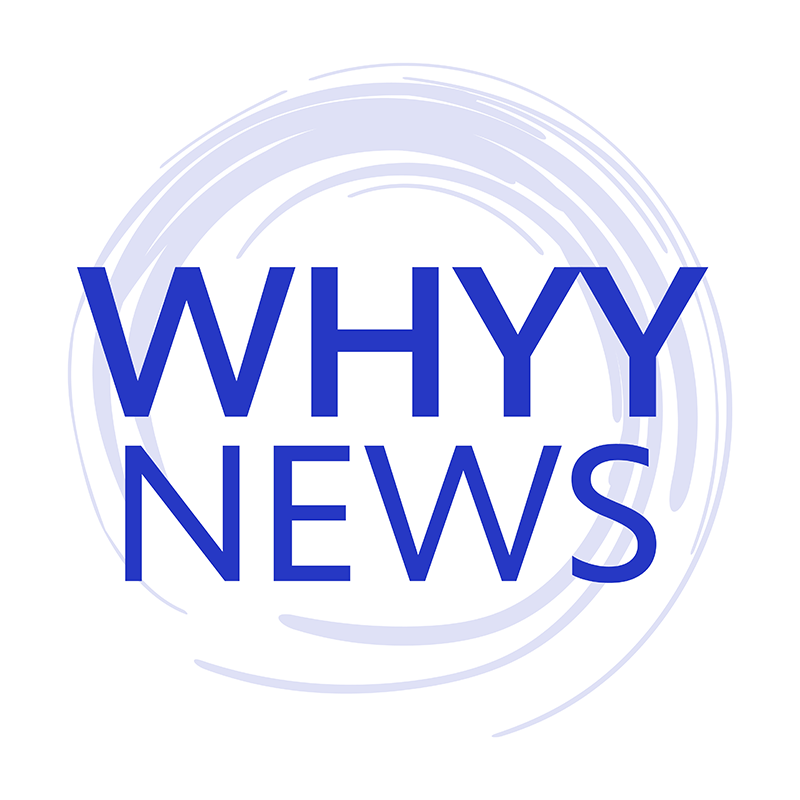 Get daily updates from WHYY News!
WHYY is your source for fact-based, in-depth journalism and information. As a nonprofit organization, we rely on financial support from readers like you. Please give today.