Delco officials are conducting the county's first community health assessment
The assessment aims to identify health disparities across Delco, and help address them.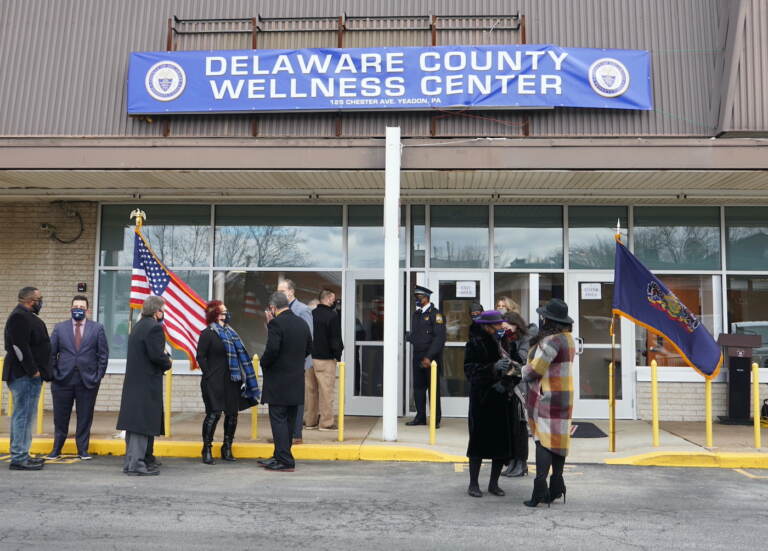 Got a question about life in Philly's suburbs? Our suburban reporters want to hear from you! Ask us a question or send an idea for a story you think we should cover.
The Delaware County Health Department is conducting its first-ever community health assessment. The goal is to pinpoint the health needs and disparities across Delco's various communities.
The department, which is still in its infancy, hopes to use the results as a roadmap for future public health programs, decision-making, and grant requests, as well as making sure these strategies are impacting high-priority areas of the county.
"The community health assessment is a really important tool that lets us hear the voices of the county. As a new department, one thing our director always says is, 'if everything is a priority, nothing is a priority.' So we need to really focus our resources on what's most important — and that's the beauty of doing this survey work," said Lora Werner, deputy director for the department.
Health officials are encouraging every member of the public to participate in the confidential survey either online or with a paper copy.
"Data is very key to the whole process. It's systematically reviewed and also collected to quantify the magnitude of various health conditions, as well as social and environmental factors that contribute to the health of a community," said Breeanne Agett, a project management consultant for the health department.
Agett said the survey asks general questions about health conditions, the social determinants of health, and the accessibility of things that could improve public health.
"There are some more pointed questions that will really directly help the health department's work as well: Questions about vaccinations and access and how we can meet your needs better, questions about asthma and air pollution and the environment, what people care about, what they're concerned about, and how we can work with the community to address those needs," Agett said.
The questionnaire will be available through June 30.
"We put a lot of time and attention into making sure that these questions are simple, easy to understand, and available in multiple languages so they can be accessed by everybody in our community," said Mary Craighead, data analyst for the county health department.
As of May 23, the department has already received more than 1,000 responses, which is about 38% percent of its baseline goal. However, Werner said the department wants to over-achieve with the number of completed surveys.
While many people are filling out the survey so far, there are still several groups the health department said it would like to hear more from: 18- to 24-year-olds, men, residents with low income, and people of color.
"Ultimately, we're hoping for a demographic sample that's representative of the Delaware County population, and we're tracking that over time and adjusting our efforts and outreach to try to hear more from those who are underrepresented so far in our community health survey," Agett said.
When all results are in, the department will use survey responses, secondary data, and information from community partners to come up with a community health improvement plan.
Werner said the entire process relies heavily on relationship-building.
"We want to serve our county's needs and people can sometimes say, 'Oh, another survey.' But we're hoping that they will take this as an opportunity to speak directly to us and make sure that we hear them in the work that we're doing," Werner said.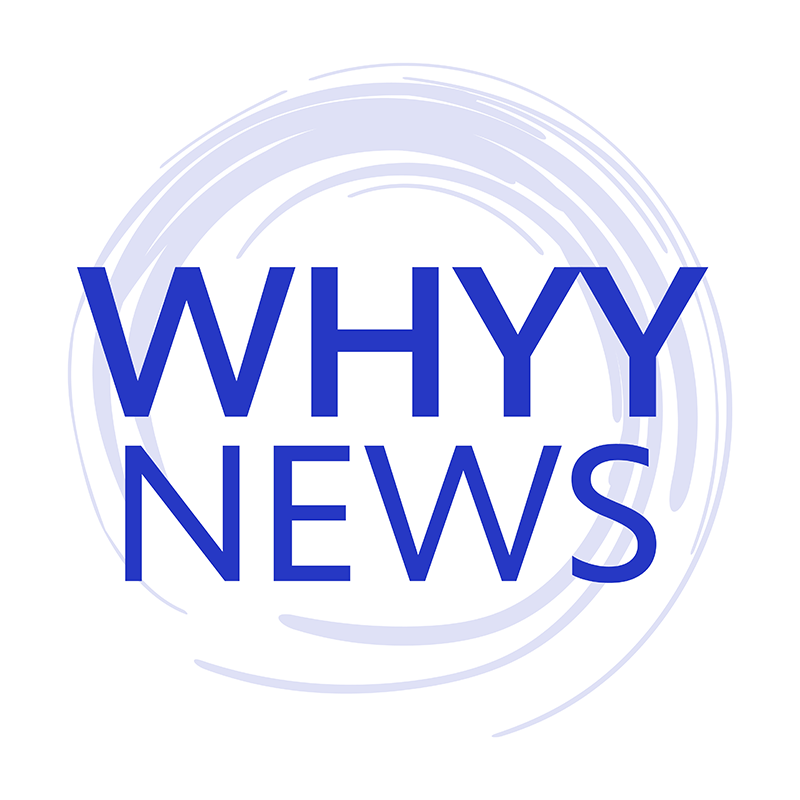 Get daily updates from WHYY News!
WHYY is your source for fact-based, in-depth journalism and information. As a nonprofit organization, we rely on financial support from readers like you. Please give today.