Delaware AG Jennings says elections 'still under threat' ahead of insurrection anniversary
A group of Democratic attorneys general call on their Republican counterparts to follow the rule of law when it comes to ensuring fair elections.
In the weeks leading up to the January 6 attack on the U.S. Capitol, Texas Attorney General Ken Paxton announced a Supreme Court lawsuit against four states in an effort to block the electors from finalizing President Biden's victory. The Texas Republican was joined by 18 other GOP AGs who filed an amicus brief supporting the Texas complaint.
Now, a year after that attack, a group of Democratic attorneys general say the actions of their GOP counterparts fueled the spread of lies about election fraud that eventually led to the mob that stormed the Capitol.
Delaware Attorney General Kathy Jennings said former President Trump offered states "no support" in their effort to ensure the integrity of the 2020 election. "Indeed, his fabricated conspiracies, his sabotage of the United States Postal Service, and his overt nods to extremists made our jobs much harder," she said.
"The fact that 18 Republican attorneys general who are sworn to uphold the rule of law tried to subvert it is profoundly disturbing," Jennings said. "Even in Delaware, our president's home state, our state Republican Party filed a lawsuit that attempted to throw out 80,000 vote-by-mail ballots in our small state. That's about 16% of all the ballots our state cast in the general election."
Jennings successfully argued against that Delaware GOP lawsuit and joined her Democratic counterparts in successfully defeating the Texas suit at the U.S. Supreme Court.
Colorado AG Phil Weiser said those court challenges were without merit and helped spur the Capitol attack.
"Make no mistake about it, the groundwork for January 6 was laid by these baseless challenges to the election," he said. "If we start down that road of allowing systems of election administration to be undermined for partisan purposes, we lose the rule of law and we lose our democracy itself."
Jennings and her colleagues say GOP AGs must do more to instill public trust in the integrity of the election process.
"The sad truth is that we shouldn't be surprised that January 6, 2021 happened, but we must be committed to accountability," she said. "All of us must work together to keep it from ever happening again."
Nevada AG Aaron Ford said the threat posed by those who stormed the Capitol has only grown in the past year. He referred to the idea that the 2020 elections was stolen as "the big lie," and described it a prerequisite for many GOP candidates to get approval from Trump and his allies.
"The Big Lie has become the litmus test in Republican primaries across the country, and unfortunately, some of our attorneys general colleagues on the other side were complicit in this too," he said.
Ford pointed to the Republican Attorneys General Association (RAGA) which helped fund the January 6 rally in D.C. before the Capitol attack.
"We cannot and we will not let this week pass without bringing these facts to light," said Ford, who chairs the Democratic Attorneys General Association alongside Jennings. "The public must know which side their state AG is on. I'm proud to be on the side that protects and upholds the laws in our elections, and I'm proud to be standing up against the side that helped incite a bloody attack on our democracy."
The RAGA did not respond to a request for comment about this story.
Jennings said she expects to be talking a lot about the threat misinformation about election security poses over the next few months leading up to the midterm elections.
"We'll be there talking about it because we're still under threat," she said. "Enough people in this country, as Phil Weiser indicated, through social media have been essentially brainwashed into believing this big lie."
She says the Democratic AGs are on an ongoing mission to make sure the next election cycle is conducted fairly under the rule of law.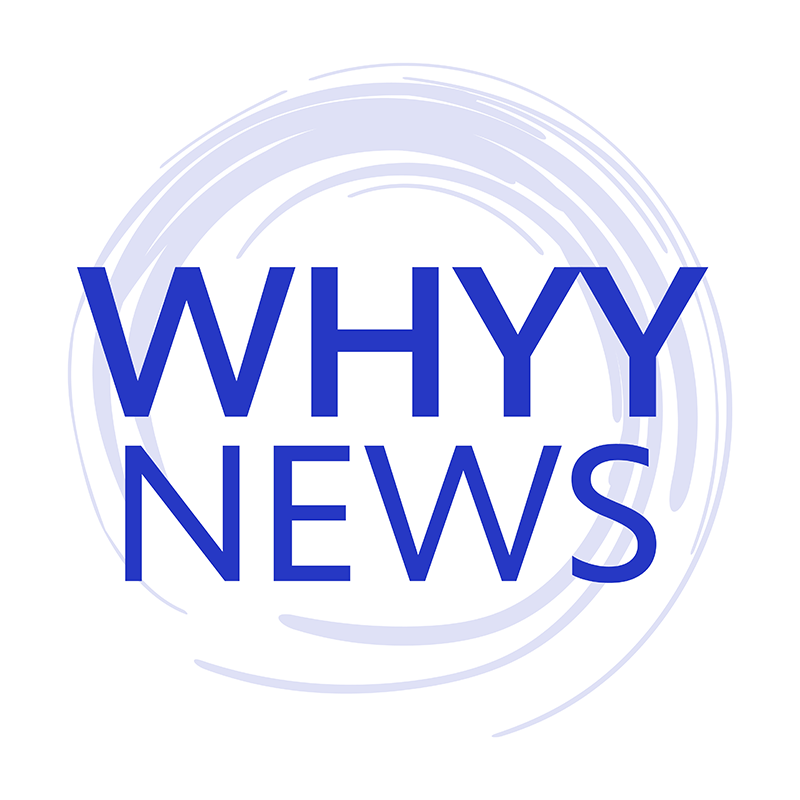 Get daily updates from WHYY News!
WHYY is your source for fact-based, in-depth journalism and information. As a nonprofit organization, we rely on financial support from readers like you. Please give today.