Del. expands mandatory investigations of police use of force in cases of serious injury
A special division of the Attorney General's Office was previously only required to investigate use of deadly force by police.
The Delaware Attorney General's Office is now required by law to investigate all use of force by police that results in broken bones, disfigurements, miscarriages or other serious injuries.
The new statute is part of a push by legislators and advocates to hold police more accountable in the wake of the murder of George Floyd by Minneapolis police in May 2020.
The investigations into use of force will be conducted by the Division of Civil Rights and Public Trust (DCRPT), which until now has only been required to investigate use of deadly force.
The division issues public reports on each case it reviews, but under the new law the reports must include the race of the officers and the person whom force was used on and "whether race was found to be a relevant or motivating factor."
The statute is an extension of another law that passed in June which makes it easier to charge police officers with a crime after using deadly force in a state where veteran legal observers say no cop has ever been arrested for killing or wounding a suspect in a shooting.
While supporters of expanding the investigations to use of force that cause serious injuries say more must be done — especially opening up police disciplinary records to the public — they agree that the law signed by Gov. John Carney this month is yet another step toward a better criminal justice system.
The bill passed both legislative chambers on a party-line vote, with Republicans dissenting.
State Sen. Marie Pinkney (D-New Castle), the lead sponsor, calls the statute a welcome tool for prosecutors, who already must investigate all shootings by police.
"It's really important because we're missing so many opportunities to dig further into the use of force,'' Pinkney told WHYY News. "If we're waiting until lives are taken, then we are actually missing an opportunity to save lives on the back end and we are missing an ability to hear from voices of people who have been significantly impacted."
Pinkney, who is Black, is a hospital worker who has spoken with people injured in a confrontation with police. "These are stories that so often go untold,'' she said.
Pinkney said including race is a critical component to the reports in an era when shootings of unarmed Black men by white police officers has become a major social and political issue.
"I think the current climate of not only our state, but our country is a clear indicator of why it's important,'' said Pinkney. "Race is still a very prevalent part of the culture of our country, and for us to pretend that it is not is for us to play ignorant."
"And we should know if that's happening because number one, it can save lives. Number two, it can provide an opportunity for education for those people who may not recognize that they have a bias."
'Legal responsibility to review it'
Deputy Attorney General Mark Denney, who heads DCRPT, said he views the measure "as a natural progression of our preexisting legal responsibilities when it comes to reviewing the use of force by law enforcement."
"We can envision a scenario when there is an incident and typical force or non-lethal force is used during the course of making arrests and serious injury does occur. So in those instances, we now have the legal authority and legal responsibility to review it, and we're happy to as a matter of public trust."
Denney noted that some officers have been charged with excessive use of non-lethal force, including since-fired Dewey Beach officer Gregory Lynch Jr. for severely beating a man in 2019 and then saying in an arrest report that the victim had "strangled" him. That report came in as a complaint from the public.
Denney said prosecutors will learn of serious injuries from use of force from police agencies — they already report deadly use of force incidents — but that members of the public are urged to file complaints as well. That can be done online, by phone at 302-577-5400 or via email.
According to state law, "serious physical injury" is defined as one that "creates a substantial risk of death, or which causes serious and prolonged disfigurement, prolonged impairment of health or prolonged loss or impairment of the function of any bodily organ, or which causes the unlawful termination of a pregnancy without the consent of the pregnant female."
But Denney stressed that DCRPT investigators will err on the side of the public in deciding whether a person had an injury serious enough to merit a criminal probe.
"It's not going to be a rigid standard,'' Denney said.
Identifying 'misconduct practices'
Haneef Salaam, manager of the Smart Justice Campaign at the Delaware branch of the American Civil Liberties Union, endorsed the measure as "a great first step" toward holding police responsible and documenting the race of both officers and those injured by use of force.
But he pointed to a 2020 WHYY News story that detailed how in 56 shootings by police since 2005 in Delaware, none had been charged with a crime.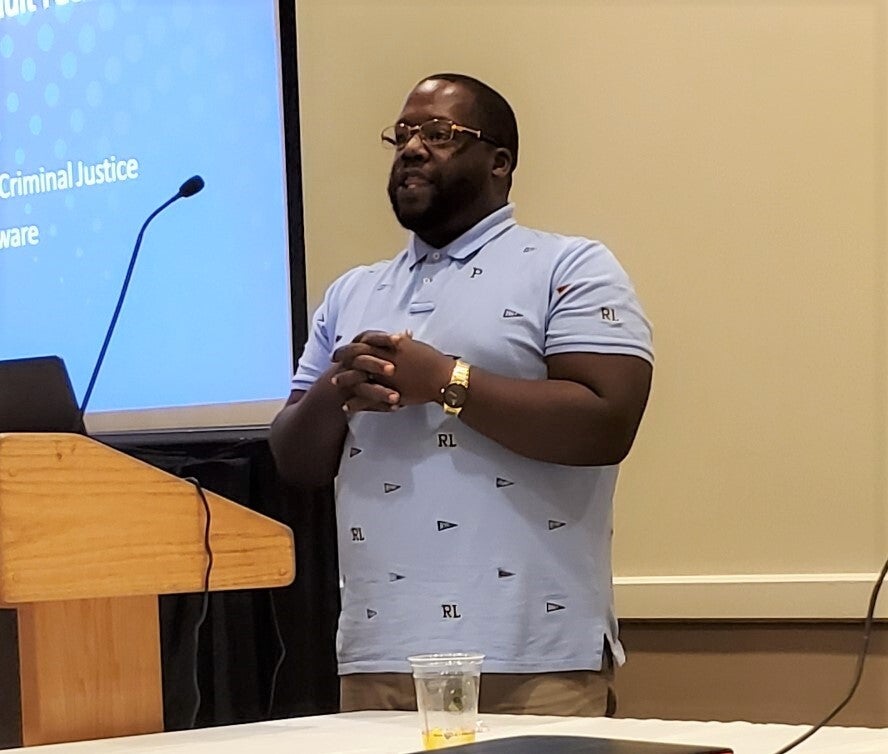 Under current law, "we don't know if any officers have ever been held accountable for those shootings.'' That's why he is endorsing a measure, which did not pass in the legislative session that ended June 30, that would change the Law Enforcement Officers Bill of Rights, known as LEOBOR, and make police disciplinary records public. Jennings supports that measure.
"Then we could truly hold all law enforcement officers accountable,'' Salaam said, "with a range of misconduct."
Jennings had circulated the WHYY story to lawmakers when she was successfully lobbying them to change the law governing whether a police officer broke the law in a shooting. The change was from a subjective standard — which allowed a cop to merely say he was afraid he or someone else was in imminent danger before he pulled the trigger — to an objective standard — what a reasonable police officer would have done in a similar situation.
Pinkney, who also sponsored that bill, said that "taken together, these measures will allow us to finally hold police officers accountable in a court of law when excessive force is used on a member of the public, and allow us to better track who is being physically injured by the men and women sworn to protect us."
Salaam also applauds including race in the use of force reports.
"Transparency and accountability are the two most important factors in building law enforcement and community relationships. So I'm glad to know that demographic information will be tracked that way. That will help us to identify any pattern or misconduct practices by a specific officer or with the specific departments."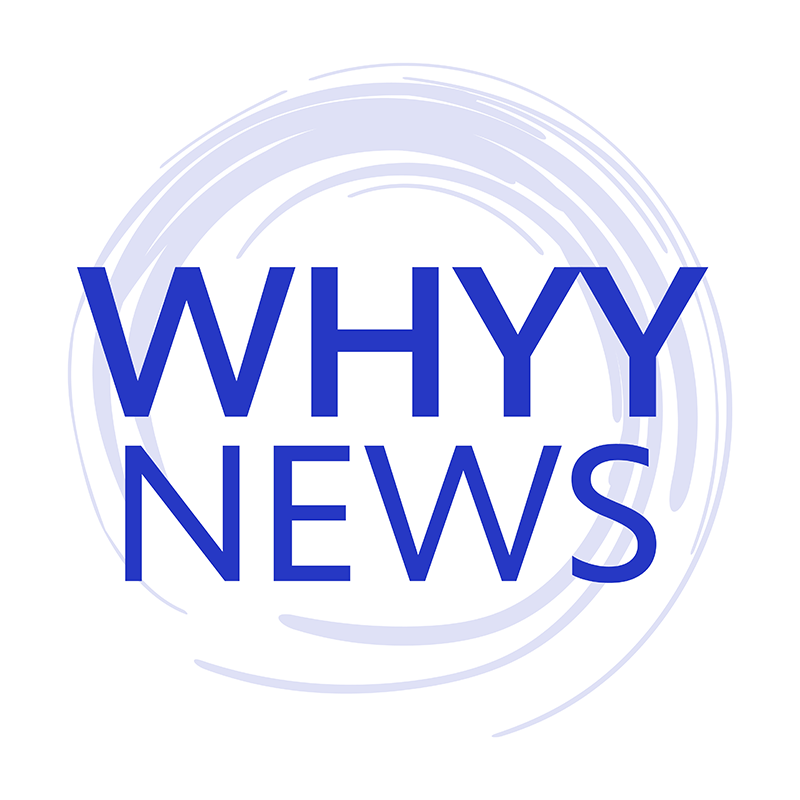 Get daily updates from WHYY News!
WHYY is your source for fact-based, in-depth journalism and information. As a nonprofit organization, we rely on financial support from readers like you. Please give today.