Del. coronavirus update: State to open vaccine to everyone over age 50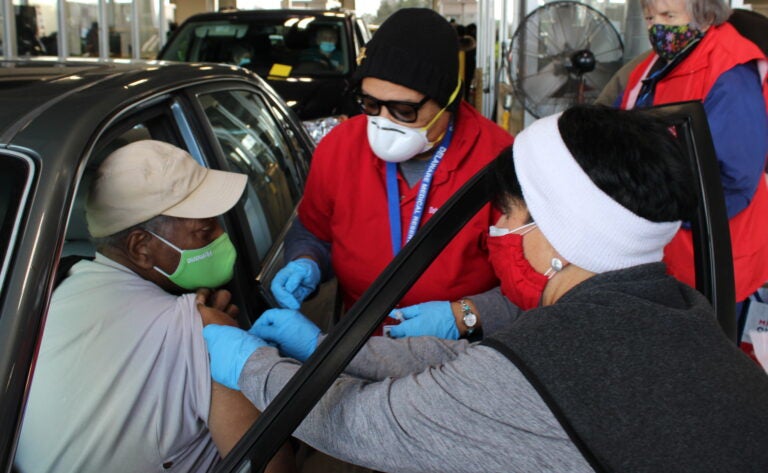 Ask us about COVID-19: What questions do you have about the coronavirus and vaccines?
As Delaware's COVID-19 case numbers continue to move in the right direction, the state is expanding the list of who is eligible to receive the vaccine.
Starting Wednesday, March 17, anyone age 50 or older can sign up to get inoculated at their pharmacy.
"We're making some changes that we've been thinking about for a couple weeks now to accelerate or collapse the phases," Gov. John Carney said at his weekly COVID-19 briefing Tuesday afternoon.
As younger Delawareans start to get vaccinated, hospitals and medical providers will remain focused on offering shots to folks who are at higher risk due to a health condition or other reasons.
Starting next week, the state's waiting list for its mass vaccination site at Dover International Speedway will open to all Delawareans over the age of 50.
The change will help the state prepare to comply with President Joe Biden's call for states to allow all residents to be eligible for the vaccine by May 1. It's also a sign that the effort to vaccinate those over the age of 65 has been effective.
Carney said the state estimates 67% of the 65 and older population has been vaccinated.
"Every Delawarean 65 and older who has been on our waitlist has gotten an offer for an appointment at least once, and many twice," Carney said.
The state's community outreach events will continue to carry out Carney's call for the vaccine distribution to be "fast and fair."
"We will have smaller community events partnering with community providers and other vaccinators to get to our vulnerable Black and brown communities across the state," he said.
Delaware's COVID-19 numbers are on a steady downward trend.
The state is averaging about 200 cases per day over the past week. Hospitalizations have been dropping as well, but ticked up over the weekend. As of Tuesday, there were 106 people being treated for the virus in state hospitals. That's up from 83 on March 11, the lowest it had been since the beginning of October.
The city of Newark, home to the University of Delaware, remains one of the state's hot spots, but numbers are improving there as well. Director of the Division of Public Health Dr. Karyl Rattay credits quick action taken by UD staff to curtail a big spike in cases following the return of more students for the start of the spring semester in February.
"They had a total of over 600 cases reported at this point in time, but the quick response that the University of Delaware made to the situation and all the mitigation strategies that they put in place, really quickly drove down the case rates," she said.
She said the school has done a good job of getting lots of students tested over the past few weeks, and despite the high number of tests, only 30 students tested positive this past week.
"Really tremendous improvements on that front," Rattay said.
Statewide, an average of 5,000 Delawareans are being tested every day for the virus, with 3.6% of those tests returning positive.
A total of 1,514 state residents have died from coronavirus-related causes, but the death rate has slowed significantly. About 100 people died from the virus in the past month, while 286 people died from COVID in January.
Older residents make up 83% of the state's COVID deaths, with 1,262 people over the age of 65 dying from the virus.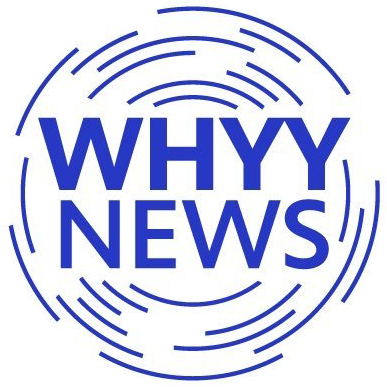 Get daily updates from WHYY News!
WHYY is your source for fact-based, in-depth journalism and information. As a nonprofit organization, we rely on financial support from readers like you. Please give today.