December weather reigns for a few days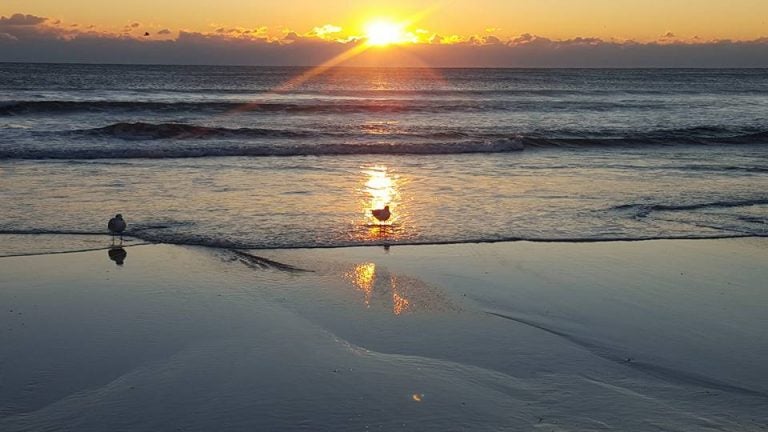 High pressure will provide clear skies this weekend, building in from the south today and cresting overhead tomorrow before moving offshore, according to the National Weather Service.
The colder air, with high temperatures in the lower 40s today and middle 40s tomorrow, is from an trough settling into the area, the service says.
Today will be windy, with gusts up to 35 miles per hour, making it feel much colder than the actual temperature. The wind will subside by tomorrow.
But the cold shot will be short-lived.
On Monday, a ridge will allow mild air from the south to reenter the area, with high temperatures reaching the lower to middle 50s. By mid-week, forecasters expect temperatures around 60 degrees.