December 17: TLA Video cinema/pub | SLS International tower | Marathon Farm's future | Rome learning from Philly | Connecting to 'familiar strangers' | Hall & Oates to Rock Hall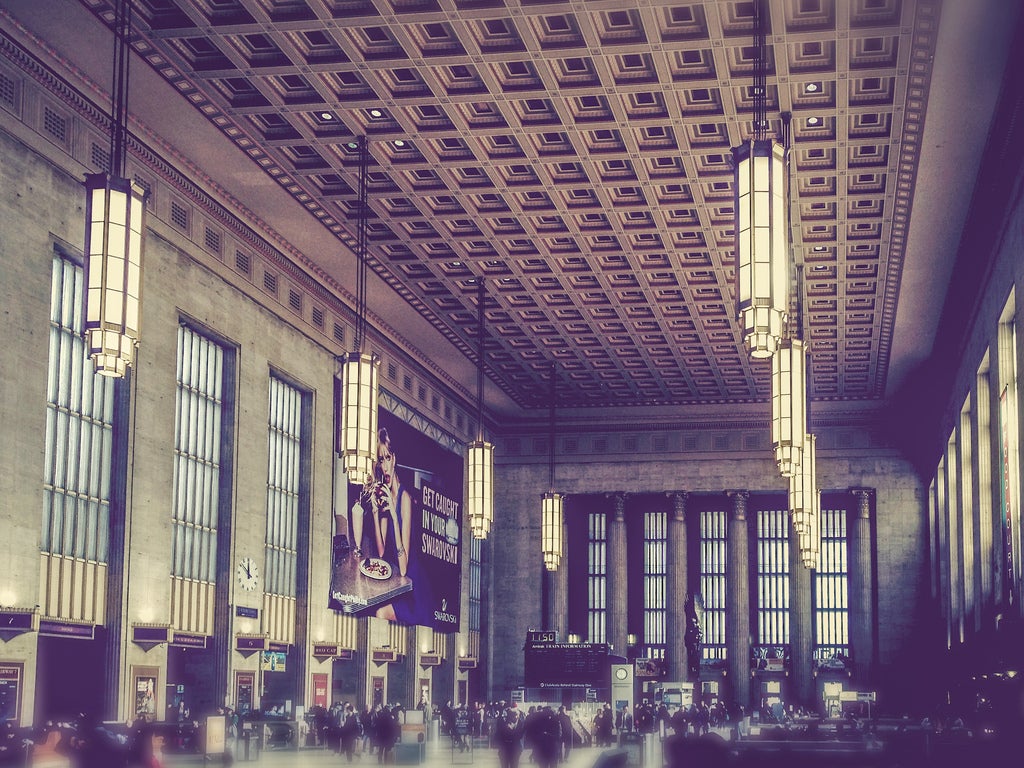 Good morning, Streeters. Stay warm out there today and be careful during rush hour since Philly could see a bit more snow/icy rain later.
Will TLA Video build a pub/movie theater at Sixth and Fairmount? The Insider reports news that a liquor license appeared last week and that in theory TLA will convert its warehouse into a bar/restaurant and cinema.
Developer Carl Dranoff and architect A. Eugene Kohn gave the Inquirer a rundown on plans for the SLS International hotel/condo tower at Broad and Pine. The tower will be 47 stories, rising 14 feet taller than City Hall's tower.
Marathon Farm in Brewerytown was left to fail as the Marathon Restaurant chain flounders. Hidden City Daily has the story of promise, failure, and hopes for a new urban agriculture future at 27th and Master.
Rome's new mayor brought what he learned about biking and shared streets from living in Philly home to Rome. Inga Saffron shares the story of how Rome's traffic is being tamed thanks to some Philly inspiration.
From the department of is this creepy or cool: There's an app to connect you with other folks whose paths you cross in the city – both digitally and physically. The idea behind Playdope is to be an "ice-breaker that elevates the familiar stranger relationship into simply a familiar one," the Atlantic Cities explains.
Hall & Oates will be inducted into the Rock and Roll Hall of Fame this year, alongside Nirvana, Kiss, Peter Gabriel, Linda Ronstadt, and Cat Stevens. Yes.
The Buzz is Eyes on the Street's morning news digest. Have a tip? Send it along.
Follow us on Twitter @EOTSPhilly | Like us on Facebook | Share your Philly photos in our Flickr Group