December 13: Race & Public Space | Bass and Oh, partitions | PPA's MeterUp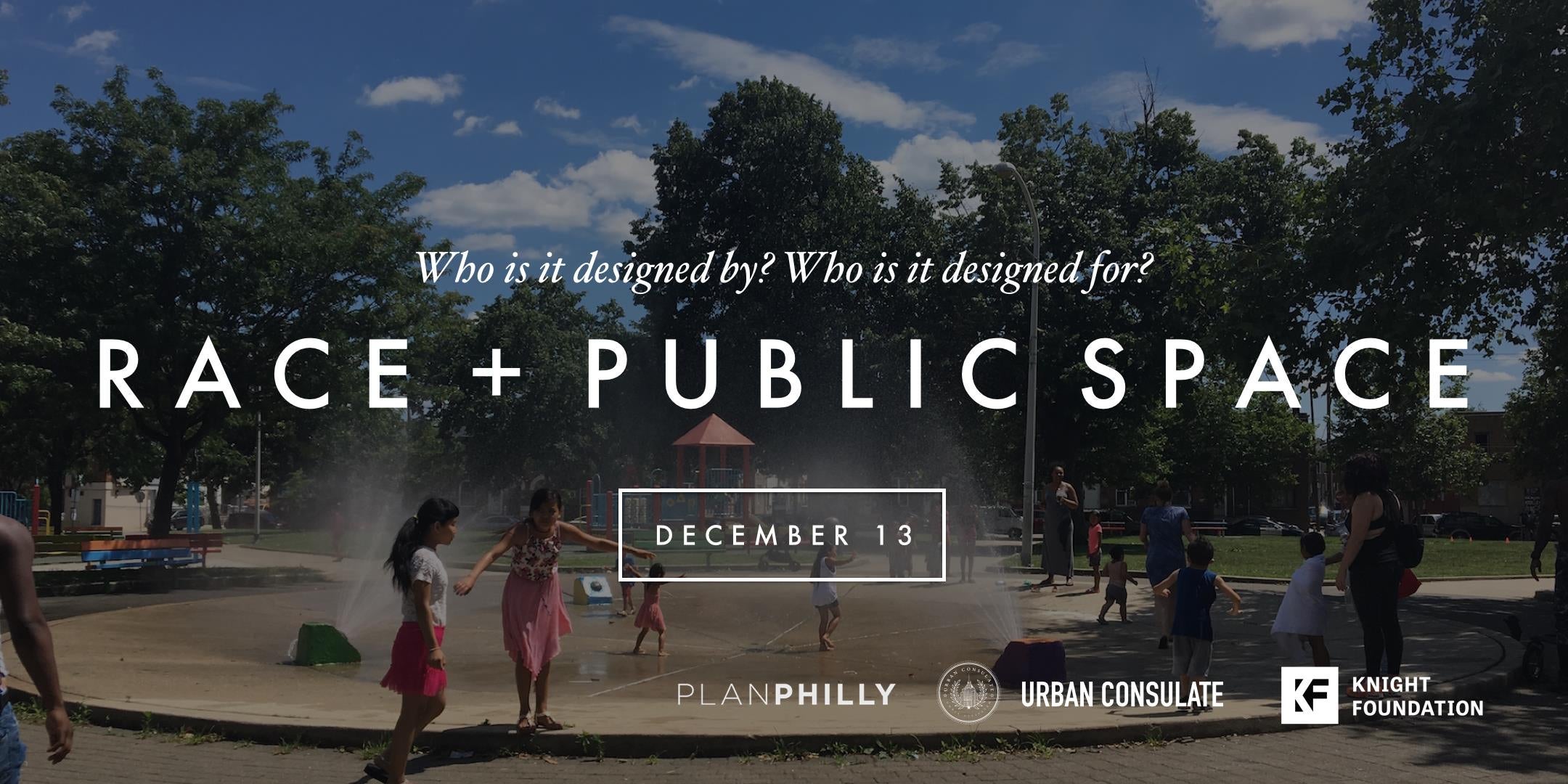 Tonight: Join us at City Lobby: Race & Public Space, the first in a four-part series hosted by PlanPhilly, Urban Consulate, PACDC, the National Organization of Minority Architects (PhilaNOMA), and Community Design Collaborative. Nicetown CDC's Majeedah Rashid, Asian Arts Initiative's Dave Kyu, and architect Ian Smith discuss their roles in the process of designing, building, and maintaining spaces for the public. The conversation and feedback from this talk will help us design three subsequent workshops next year. 6 p.m. tonight at Pipeline Philly! PhilaNOMA's Tya Winn discussed the national and local issues that influenced the series on NewsWorks Tonight Tuesday.
On WHYY'S Radio Times today at 10 a.m., Marty Moss-Coane speaks with Council members Cindy Bass and David Oh on the proposed restaurant licensing bill that spurred a fiery debate over bulletproof partitions, race, safety, and dignity.
Wawa submitted documents to the Philadelphia Historical Commission for its 7,600-square-foot ground location at the Public Ledger building at 6th and Chestnut, the Inquirer's Jacob Adelman reports. The Historical Commission's Architectural Committee will review plans for a marquee over the store's main entrance.
Philadelphia Assembled collaborators Black Quantum Futurism and Reentry Think Tank discussed "the place of collaboration, community work, and collective imagination in the arts" Saturday. Generocity covers the dialogue on changing surroundings, individual empowerment, and envisioning the future. Demolition and displacement in Sharswood was one topic of discussion.
Philly Mag's Victor Fiorillo reviews the PPA's new parking app MeterUp. Fiorillo points out the new convenience fees and rate increases.
Hi there, read PlanPhilly often? The news that you read today is only possible because of your support. Please help protect PlanPhilly's independent, unbiased existence by making a tax-deductible donation during our once-a-year membership drive. We cannot emphasize enough: we depend on you. Thank you for making us your go-to source for news on the built environment eleven years and counting.