December 1: Council eyes private towing regs | Infrastructure in the 2016 elections | Mapping Rocky's Philly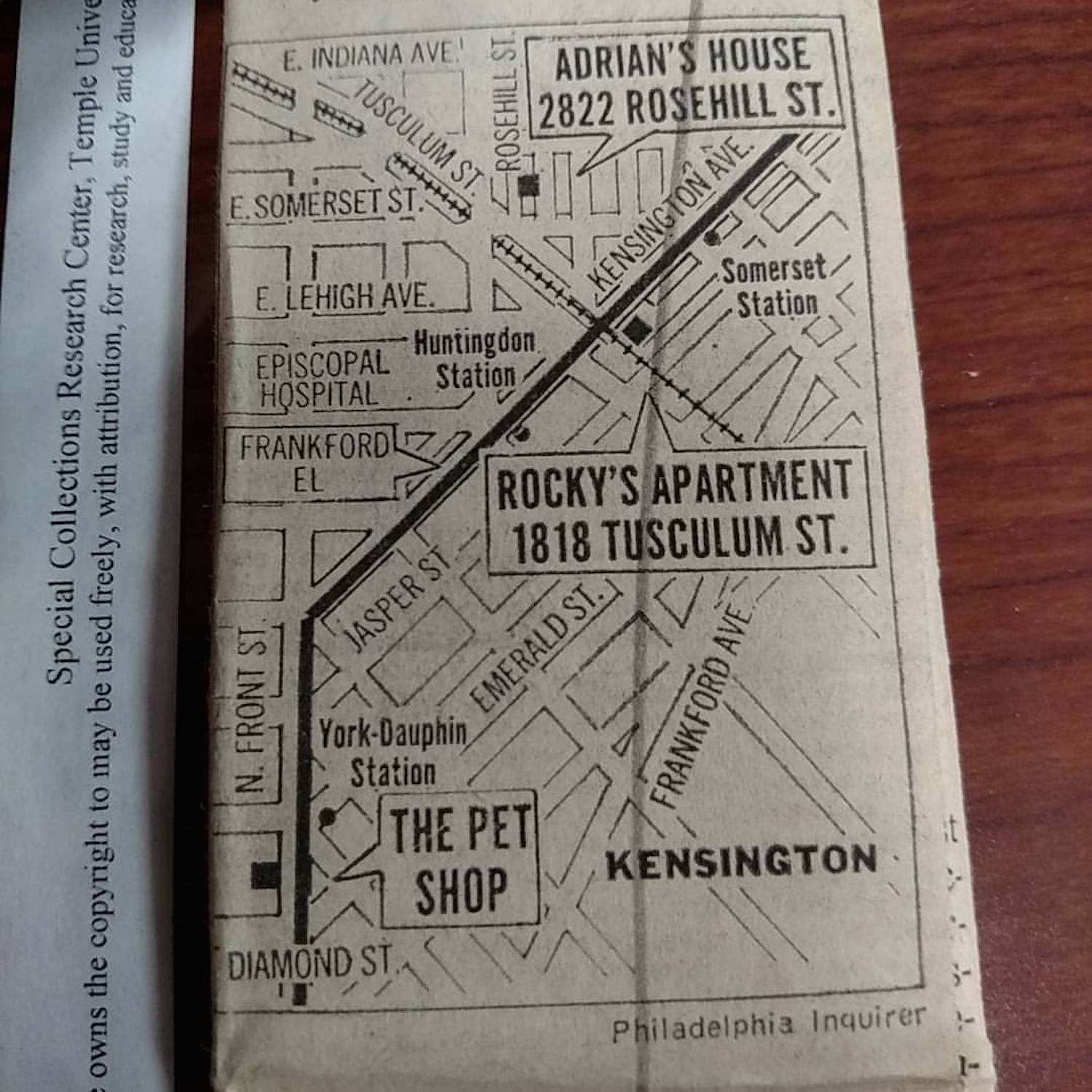 Economist Paul Krugman makes the case in his New York Times column that local housing policy, and specifically the relaxation of regulatory curbs on density, is an underrated tool for fighting inequality. "Rising demand for urban living by the elite could be met largely by increasing supply. There's still room to build, even in New York, especially upward."
The current housing boom doesn't look like a bubble, writes Kriston Capps, and it doesn't even particularly look like a boom. Housing starts are still below trend compared compared to the last decade.
Is this the beginning of the end of Parking Wars? A City Council committee took a step toward closer regulation of Philly's Wild West market for private towing. The bill would standardize towing fees and storage charges.
HUD released a new brief highlighting Pittsburgh's Larimer/East Liberty Choice Neighborhood initiative as a civic engagement success story.
A new report from Moody's says eight new casinos opening in the Northeast over the next three years will put even more intense competitive pressure on gambling houses already struggling to survive in Atlantic City and the broader region.
The new Pope Francis mural could win a Guinness World Record for most contributions to a mural, the AP reports. More than 2,700 people, including Pope Francis, contributed to the multi-story artwork.
James Jennings flags a recent Cambria hotel in Pittsburgh that looks mighty bland. The company plans to open a new hotel at South Broad and Locust, replacing a parking garage.
Infrastructure is a live issue in the 2016 Presidential primaries. Kira Lerner kicks the tires of the Clinton campaign's $250 billion infrastructure proposal.
Signs of change for West Passyunk Avenue, East Passyunk's more sprawling sibling? Foobooz reports the western half of the Avenue is getting a new neighborhood brewery and tasting room.
Curbed has a map of all the Philly locations featured in the new Rocky series spin-off, Creed, and Jake Blumgart has an old Inquirer map of Rocky's stomping grounds from the original film.