Day in the Life: Images from Philly Photo Day 2012 (part 2)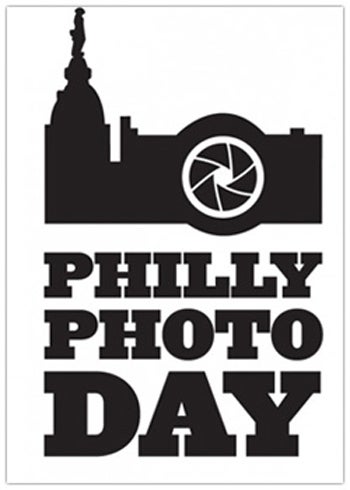 More than 1,800 people snapped Philly's picture for Philly Photo Day this year, sharing diverse depictions of an average Philadelphia day. As we did last year, Eyes on the Street is sharing a sampling of these compelling images that together form huge collective portrait of the city. We shared the first batch on Wednesday, and here's our second and final installment.
Don't miss out on seeing the totality of this collective city portrait: Head over to the Philadelphia Photo Arts Center (Crane Arts Building, 1400 N. American St) starting on December 6 for the Philly Photo Day exhibit (opening 12/6 from 6-9pm). Also keep your eyes out for more than 200 Philly Photo Day submissions on SEPTA ad spaces and billboards across the city during December.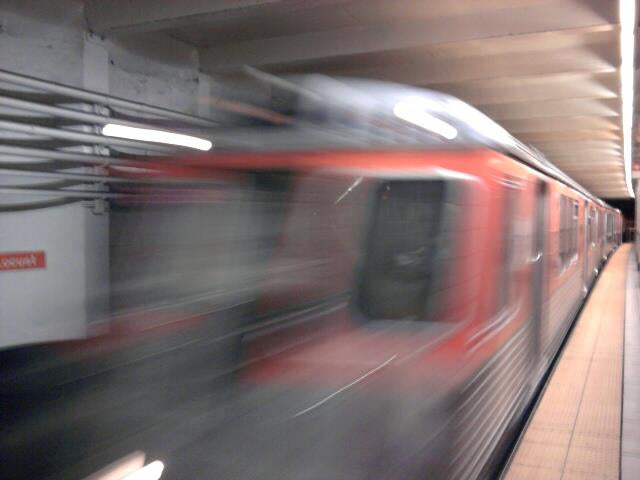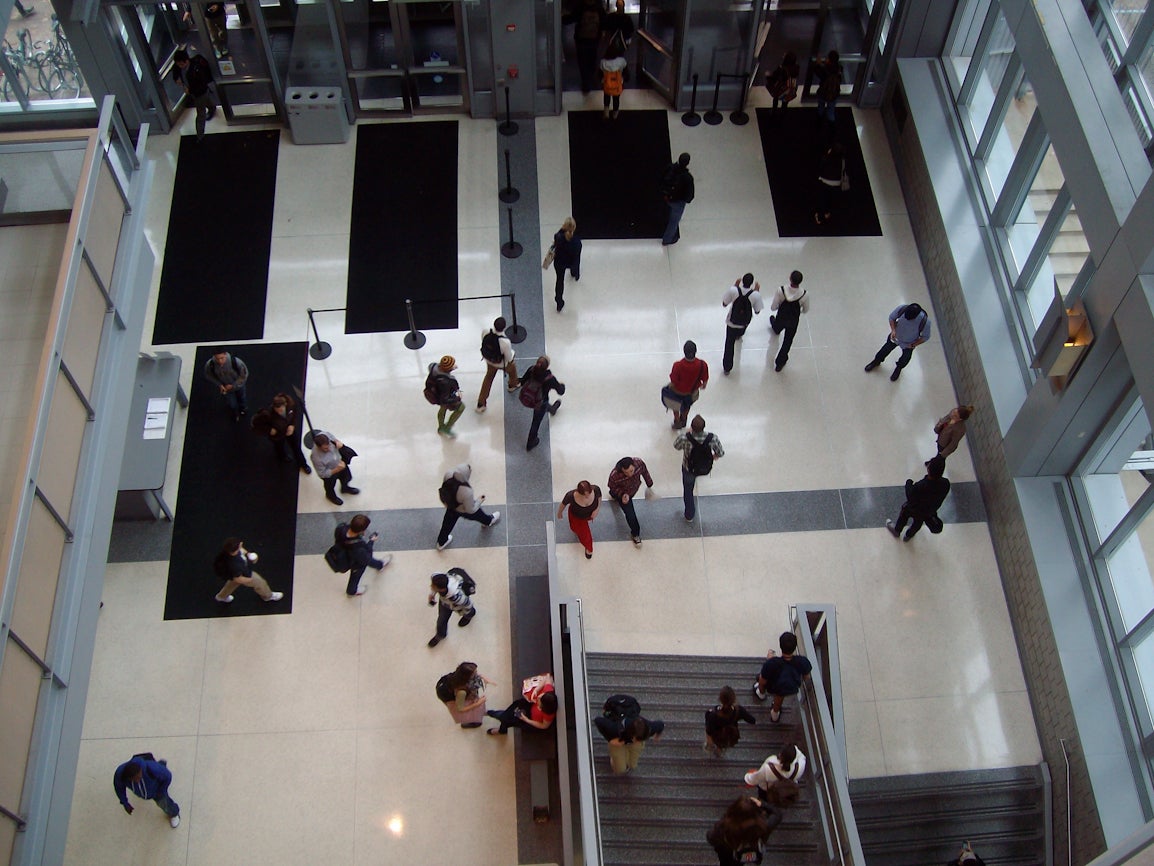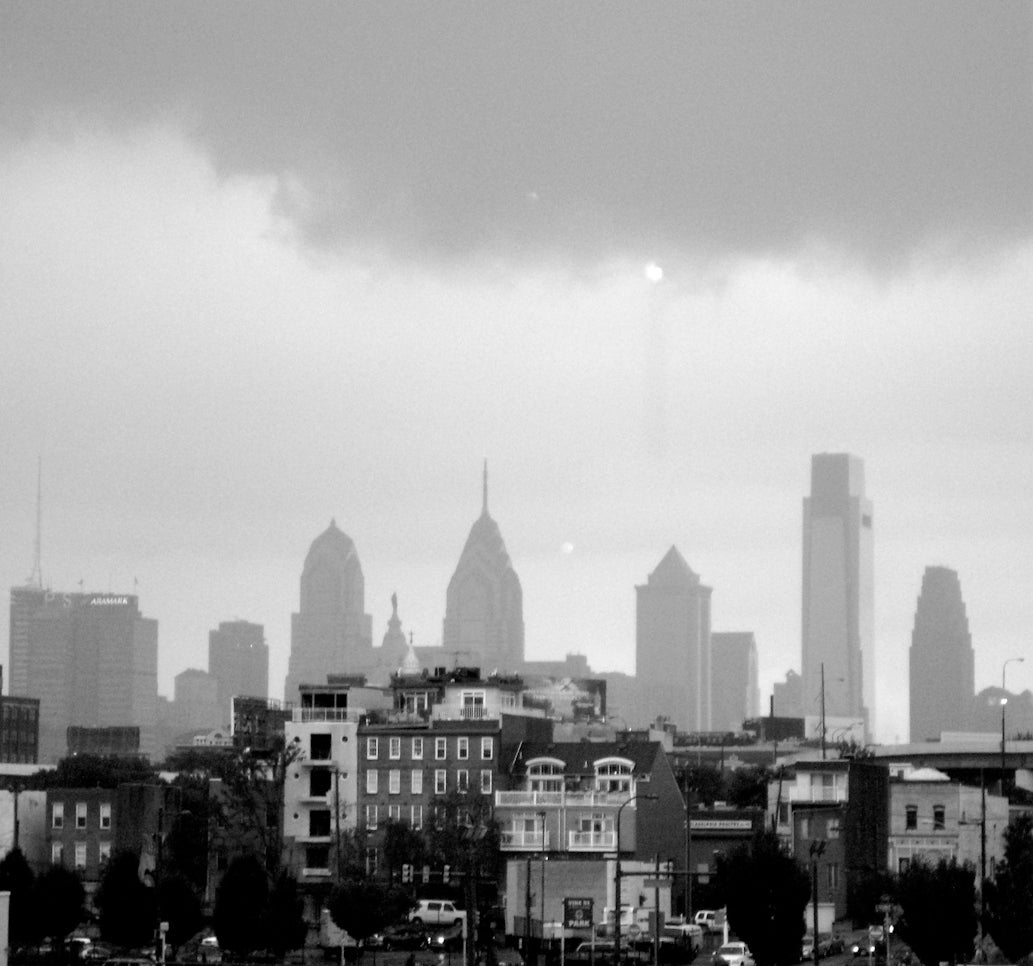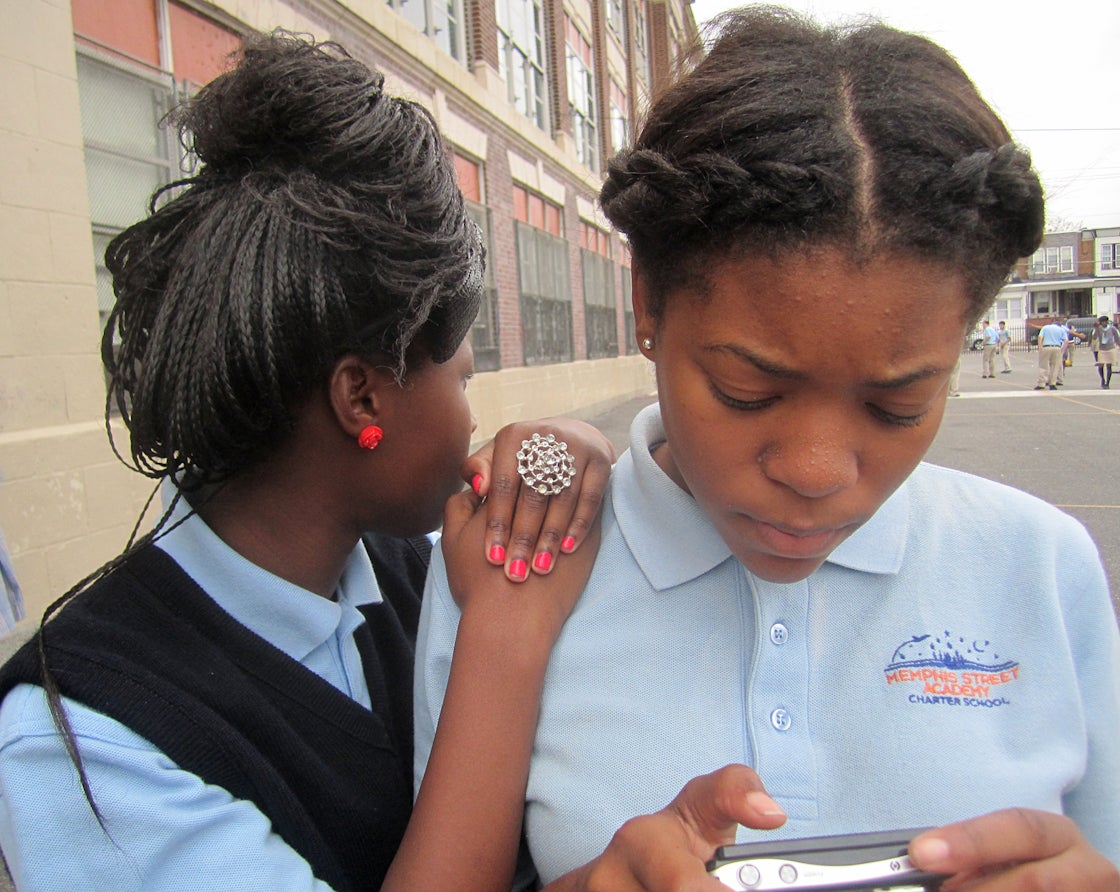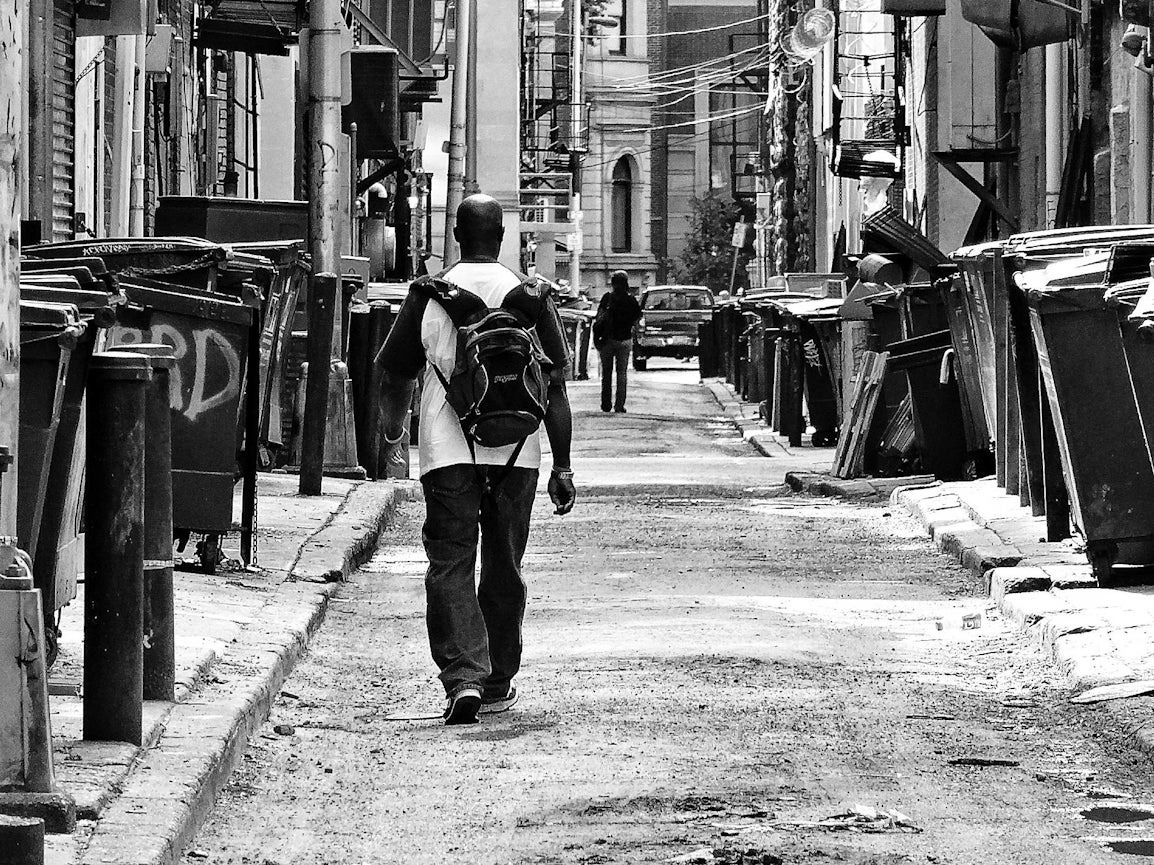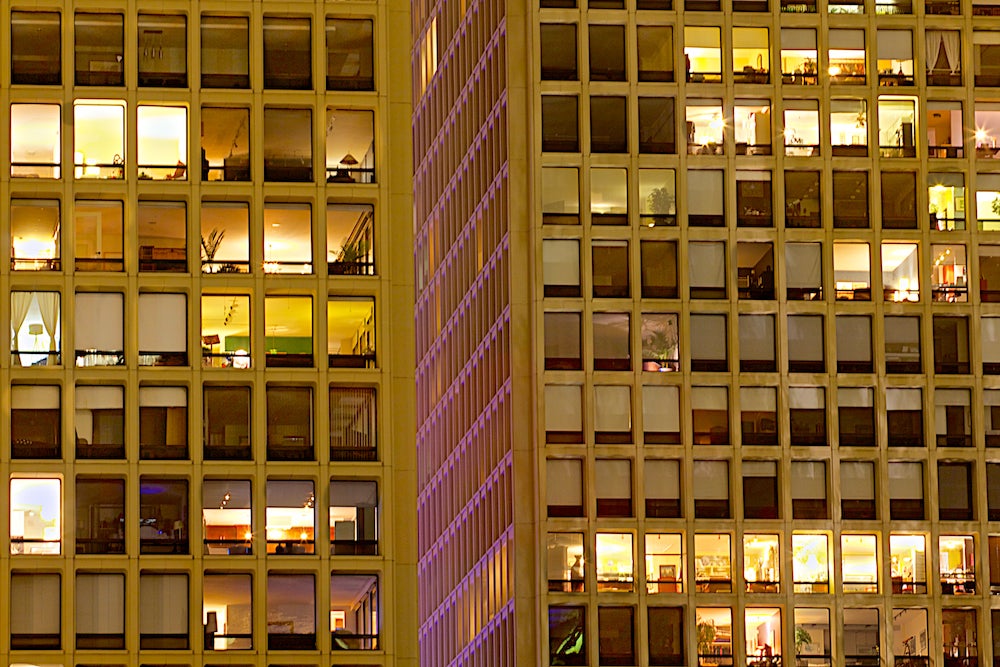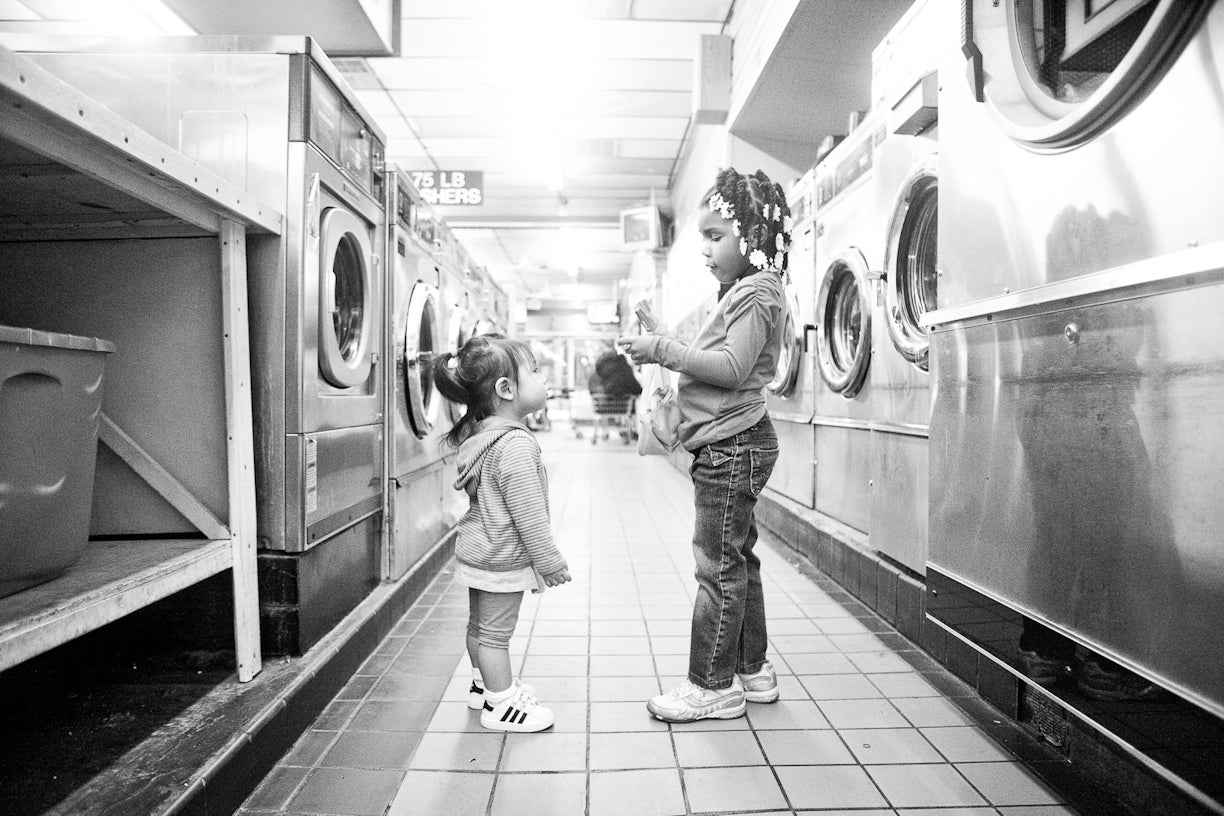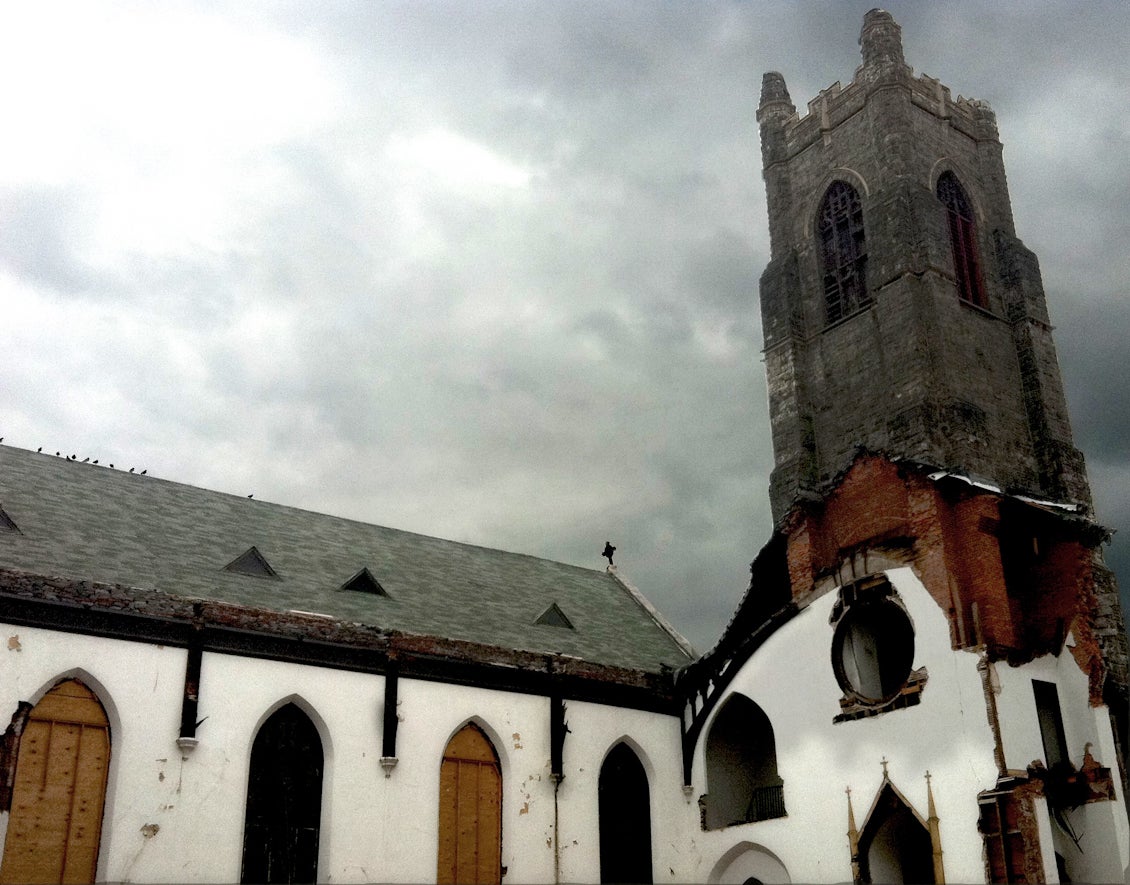 ———
Eyes on the Street always wants to see what your Philadelphia looks like too. So submit your photos to the Eyes on the Street flickr group and you just might see them appear on the site.