DA's Conviction Integrity Unit gains exoneration in 2010 murder case
The Conviction Integrity Unit found police beat Obina Onyiah to coerce a confession in the slaying of a Lawncrest jewelry store owner William Glatz.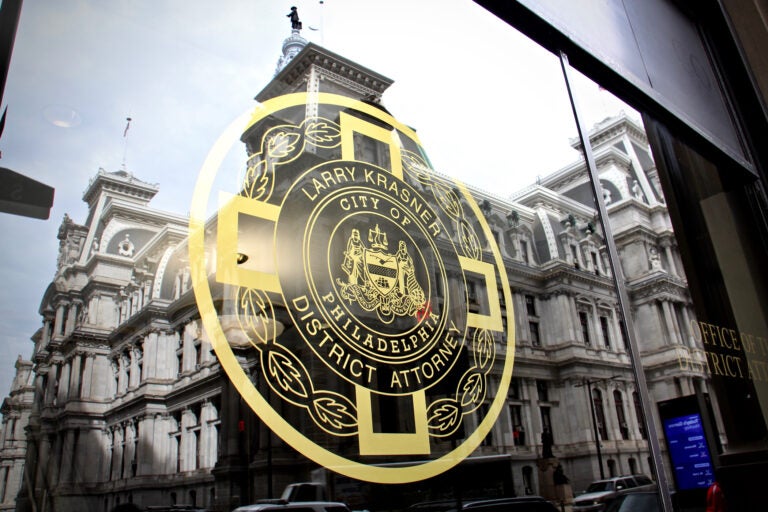 A man wrongfully convicted of a 2010 murder was exonerated after the Philadelphia District Attorney's Office found there was not only a lack of evidence against Obina Onyiah, but that he also had been beaten into confessing.
The Conviction Integrity Unit of the DA's Office determined that Onyiah, now 38, was physically and psychologically abused by Philadelphia homicide detectives to coerce a confession to the murder of Lawncrest jewelry store owner William Glatz, who was killed during a robbery in 2010.
Surveillance video showed two people robbing Glatz's store. One was killed in a shootout with Glatz. The second man, described as relatively short and thin, ran away. The fact that Onyiah, who is 6 feet, 3 inches tall, did not fit the physical description was ignored.
The Conviction Integrity Unit also determined that police offered an incentive to a witness to testify against Onyiah. The real killer is assumed to be still at large, according to a statement from the District Attorney's Office.
"The official misconduct that contributed to Mr. Onyiah's 2010 conviction for murder is unfortunately far too pervasive in Philadelphia and in jurisdictions across the country," said Assistant District Attorney Patricia Cummings, Conviction Integrity Unit supervisor.
This is the 20th case since 2018 for which the District Attorney's Office has determined an exoneration was in order.
"Prior to 2018, this office conducted no meaningful review of credible claims regarding unconstitutional or illegal investigations resulting in convictions," District Attorney Larry Krasner said. "In fact, this office was more likely to defend the most problematic convictions every step of the way."
Although exonerated of the murder charge, Onyiah remains incarcerated, convicted in 2015 of an unrelated robbery.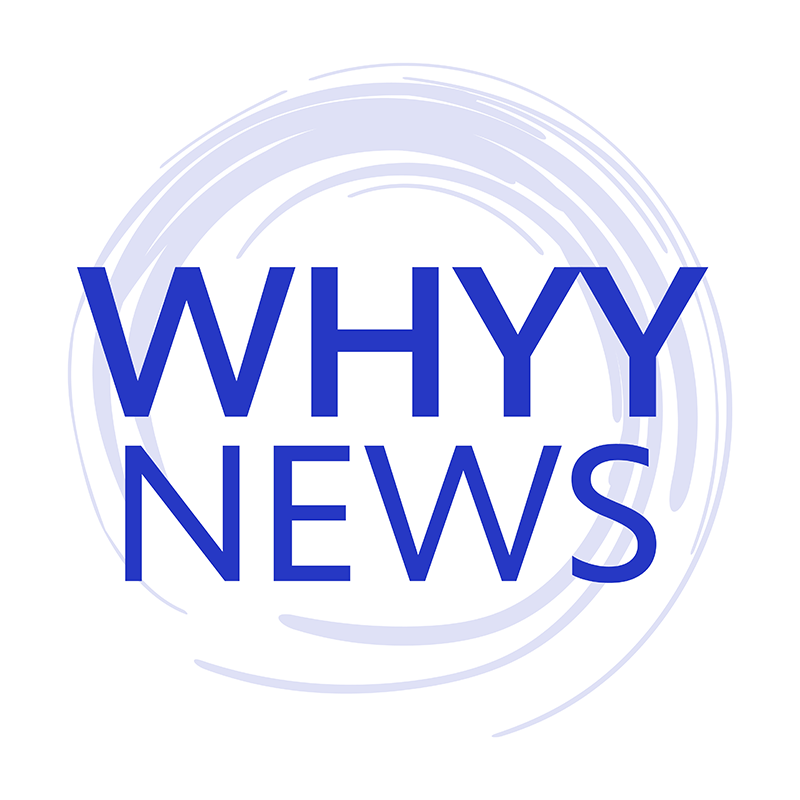 Get daily updates from WHYY News!
WHYY is your source for fact-based, in-depth journalism and information. As a nonprofit organization, we rely on financial support from readers like you. Please give today.