Crews finish repair work on bridge linking Ocean City to mainland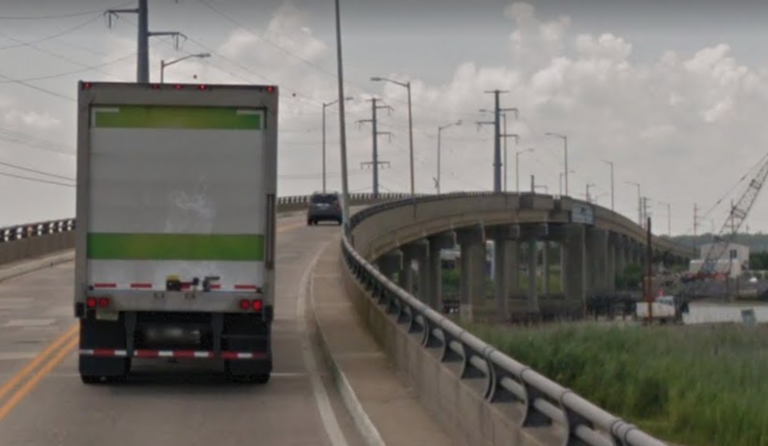 Just in time for the summer season, crews have completed a bridge deck rehabilitation project on the bridge that connects Ocean City to the mainland.
The work on the 34th Street Bridge included deck replacement, removal of former bridge remains, and various improvements to the sidewalk, parapet, and railing, according to specifications from the engineering and construction company Greenman-Pedersen, Inc.
The bridge, built in 1964, was suffering from increasing deterioration on its deck after more than 50 years without major repairs, the specifications state.
The span remained open to traffic at all times when the project began in 2016. Except for the summer months when both lanes were open, traffic alternated between a single-lane during construction.
Cape May County officials say the project cost $6.5 million.