CPB grant prompts WHYY News expansion of statehouse coverage in Delaware
The Delaware newsroom expansion is part of the Corporation for Public Broadcasting's efforts to increase statehouse coverage around the country.
From Philly and the Pa. suburbs to South Jersey and Delaware, what would you like WHYY News to cover? Let us know!
WHYY News will expand its coverage of Delaware after securing a two-year $300,000 grant from the Corporation for Public Broadcasting. The expansion of WHYY's Delaware Desk will include the addition of a full-time state government reporter. WHYY News will also deepen its investigative reporting on state issues.
This project will also expand WHYY's reach through a partnership with HOY en Delaware, the largest and longest-serving Hispanic publication in the state of Delaware. The news stories will be available for republishing by other Delaware news outlets.
"Providing information to our Hispanic community is our priority at HOY en Delaware," said Jose M. Somalo, publisher and founder of HOY en Delaware. "As we call this state our home, we are increasing our purchasing power by working hard, becoming more involved into the day-to-day economic activities, and started to demand more government reporting and involvement into political process,"
HOY en Delaware will publish stories reported by WHYY News as part of this project on its website in both English and Spanish. WHYY News and HOY en Delaware will also provide opportunities for communities to participate in civic dialogue to offer insights about the needs of Latinos in Delaware.
"As the premiere public media outlet providing trusted news & information to the tri-state area, WHYY is honored to have been chosen by Corporation for Public Broadcasting to expand its Wilmington, Delaware news operation to now include dedicated journalists covering state public policy issues from Dover," said WHYY President & CEO Bill Marrazzo.
In addition to the Delaware initiative, the CPB funding is part of $2.25 million going to newsrooms in six other states including Alaska, Connecticut, Kentucky, Oklahoma, Wyoming, and Texas.
"A strong civil society and democracy requires its citizens be informed with the facts. This is especially important when it comes to state government reporting," said Patricia Harrison, CPB President and CEO. "These CPB grants will address an urgent need as we increase the number of journalists at public media stations reporting statehouse news and policy decisions. Their coverage will be made available to all citizens in those seven states."
Sarah Glover, WHYY's vice president of news and civic dialogue, shared the coverage stream will include various digital distribution strategies, including WhatsApp. The project will include community engagement and civic dialogue convenings and amplify enterprise and investigative reporting on state government and the issues of importance to Delawareans.
"This project is the epitome of public service journalism. WHYY News is eager to increase pathways to serve our ever-growing audience in Delaware," said Glover.
The WHYY News Delaware team is led by Mark Eichmann, senior managing editor, and includes reporter Johnny Perez-Gonzalez and national award-winning investigative reporter Cris Barrish.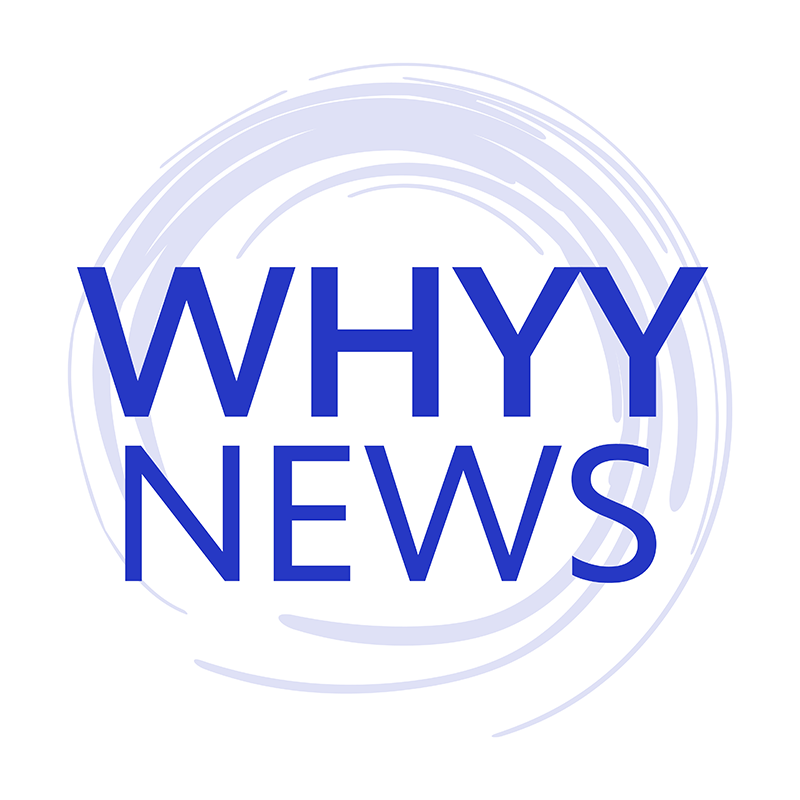 Get daily updates from WHYY News!
WHYY is your source for fact-based, in-depth journalism and information. As a nonprofit organization, we rely on financial support from readers like you. Please give today.