COVID caregivers in Camden County are eligible to receive $1,000 bonus checks
Camden County Commissioners on Tuesday launched a COVID-19 relief program to provide bonus checks to people who provided care for those in need during the height of the pandemic.
The Camden County Care Grant stems from federal relief funds and is targeted at those who care for the elderly, children, or adults with disabilities.
"Direct service providers work in many environments, not just nursing homes and group homes," said Commissioner Deputy Director Ed McDonnell. "They provide adult and youth day programs," McDonnell said. "All are eligible for the funding as long as they meet the criteria."
Robyn Rowe is one of the first caregivers to receive a bonus check. She worked at Bancroft, a nonprofit offering programming and services for people with autism, intellectual and developmental disabilities, and those in need of neurological rehabilitation.
"Throughout the pandemic, we were challenged but resilient," Rowe said. "I am proud of the support we gave to each and all of those in our care."
Clair Rohrer started her career as a direct service care provider and is now a senior vice president at Bancroft.
"They came in every day, sometimes working very long hours, providing a wide range of basic and complex care to help those we support continue to live their best lives," Rohrer said. "They were there for those who needed them, often at the expense of their own families, and that's what makes this grant really special."
Stephanie Riehl is the executive director of the Larc School, which provides services for students with behavioral disabilities. She noted the importance of the employees who work as direct caregivers.
"When we went into the pandemic, we always knew that we were standing among heroes and among extraordinary people," Rohrer said. "But the pandemic just further confirmed that. We had people that went into homes, not because we asked them, but because they recognized that there was a need to provide respite."
Cherry Hill Mayor Susan Shin-Angulo says workers deserve the bonus for continuing to work through the pandemic.
"This work is intense, physically and emotionally demanding and it is around the clock," she said.
To qualify for the bonus checks, workers must provide evidence of at least 500 hours of hands-on health care and/or essential day-to-day support to one or more elderly persons or children and/or adults with intellectual, physical, and developmental disabilities and brain injuries from March 1, 2020, through March 7, 2022.
Workers may apply for the Camden County Care Grant online.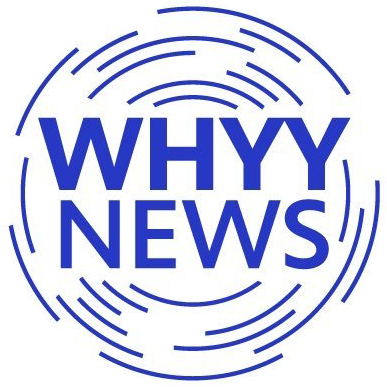 Get daily updates from WHYY News!