Colin Kaepernick comes out in support of freeing Mumia Abu-Jamal
The quarterback stated his support of Abu-Jamal, who has been incarcerated for 38 years, and published one of Mumia's essays on his new website.
Colin Kaepernick has called for the release of Mumia Abu-Jamal, imprisoned since 1982 for the killing of Philadelphia police officer Daniel Faulkner in 1981. Abu-Jamal has maintained his innocence and his supporters have long claimed his trial was flawed.
The former NFL quarterback, who famously took a knee during the performance of the national anthem in 2016 in protest of police brutality, noted that Abu-Jamal has been in prison for longer than Kaepernick has been alive.
"We're in the midst of a movement that says Black Lives Matter. If that is the case, then Mumia's life and freedom must matter," said Kaepernick before recounting the published writing, radio broadcasts, and mentorship Abu-Jamal has done while incarcerated. "Even while living in the hells of the prison system, Mumia still fights for our human rights. We must continue to fight for him and his human rights."
Kaepernick's prerecorded video statement was presented during a two-and-a-half hour press conference organized by a roster of activist groups including Black Lives Matter Philadelphia, Mobilization 4 Mumia and the Black Philly Radical Collective. It was hosted by Johanna Fernandez, an advocate for Abu-Jamal and professor at Baruch College in New York.
In October, Kaepernick's publishing company launched "Abolition for the People," a website with essays from a variety of writers, including himself, advocating for radical social and institutional changes to eradicate systemic racism.
"Not only do police and prisons fail to make us safer, but reform has only strengthened their most toxic ingrained practices," reads the website's introduction. "The only answer is abolition, a full dismantling of the carceral state and the institutions that support it."
One of the contributing writers is Abu-Jamal, who wrote an essay titled "Casting Off the Shadows of Slavery," tracing the history of different abolitionist movements in the U.S.
The website also features an essay by Angela Davis, a formerly incarcerated professor emerita of UC Santa Cruz and longtime political activist. Davis joined the online press conference on Monday to give "unwavering support" of calls to free Abu-Jamal.
"He has played a pivotal role in the processes of popular education — the effort to acknowledge systemic racism, and to take seriously calls for the abolition of the death penalty, of prisons, and of police," said Davis. "We must accelerate our efforts on this new terrain."
The ongoing legal fight around Abu-Jamal is currently at a standstill as the Pennsylvania Supreme Court considers a petition filed by Faulkner's widow, Maureen Faulkner, to remove Philadelphia District Attorney Larry Krasner from handling Abu-Jamal's appeals, based on conflict-of-interest claims.
Abu-Jamal is currently appealing for a new trial based on claims that Supreme Court justice Robert Castille had a conflict of interest (when Castille was Philadelphia's district attorney, his office fought to keep the activist and prolific writer behind bars), and six newly discovered boxes of documents related to the case, which the original prosecutor never turned over as evidence.
If after the pending investigation the court decides to remove Krasner, any appeals will likely be handled by the office of the state Attorney General, Josh Shapiro.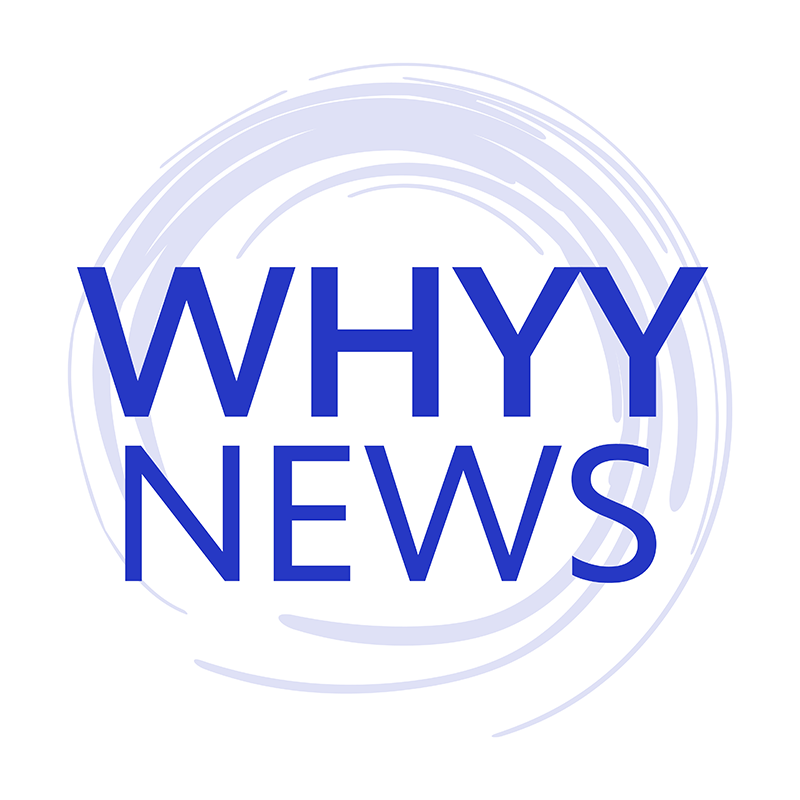 Get daily updates from WHYY News!
WHYY is your source for fact-based, in-depth journalism and information. As a nonprofit organization, we rely on financial support from readers like you. Please give today.