Clouds today, sun tomorrow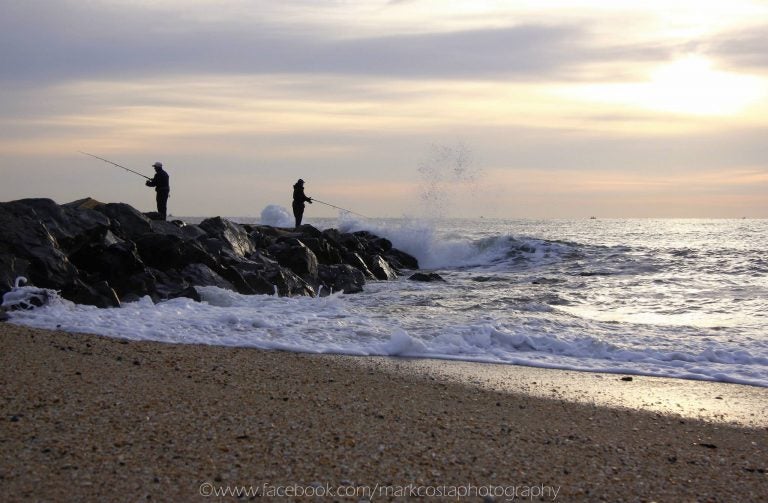 Brrrr… It was chilly earlier today. Photographer Mark Costa was in Long Branch at 8 a.m., where he said it was "49 degrees [but] felt more like 32."
We've warmed up since then, with temperatures slowly climbing into the low 60s by early afternoon.
So for today, expect increasing clouds and showers to move in from the southwest to northeast ahead of a cold front this evening. It's another day of seasonable high temperatures (low to mid 60s).
After the cold front passes, we'll clear overnight. Drier air will invade the region tomorrow, and it'll be breezy. Highs will be in the low 60s.
A Small Craft Advisory is in effect for the entire coastline from late tonight through Sunday afternoon.