Cash for the poor? General Assistance welfare again under threat in Pa.
Listen
4:04
For the first time in decades, John Boyd feels hopeful about the future.
The graying 61-year-old is not living on the streets, not bouncing between homeless shelters. He's sober – 17 months clean of cocaine and alcohol.
"I just made up my mind, I'm tired of living this way," said Boyd, who now has a studio apartment in West Philadelphia.
Boyd's rent and utility bills are subsidized thanks to a federal program that helps the homeless.
He pays for the rest of life's basics — clothing, toiletries and transportation — with cash he gets from the state each month.
Boyd says the ability to travel around the city easily to attend therapy, GED classes and church is critical to his recovery.
"Can't do it alone," he said. "Always tried to make it and get to a different level in my life alone, but I would always get stuck. So, I know for a fact that I definitely need support."
The money – roughly $200 a month – comes from Pennsylvania's General Assistance program. As of January, the most recent month for which data is available, there were more than 6,678 enrollees in the program.  More than half of them live in Philadelphia. Allegheny County has then next most, with 587 enrollees.
General Assistance is for low-income residents who need help, but don't qualify for traditional welfare because they don't have dependents.
Often, like Boyd, they're on their own.
Most participants are disabled – temporarily or permanently – and waiting for the state to approve a disability claim through Social Security, a process that can take up to two years to complete.
Boyd qualified for the cash because he's in a substance abuse program that prevents him from working.
"Recovery has really changed my lifestyle all over again. I get stuck sometimes when I start thinking about the past and everything, which I know I can't change. But it's worth the while though. I'm happy and content now," he said.  
The Pennsylvania Supreme Court recently reinstated General Assistance after a lengthy legal fight over its elimination in 2012.
In July, the high court unanimously ruled that Act 80, the law that cut the program, was  unconstitutional because it was bundled with unrelated bills — a violation of due process protections.
The 7-0 decision paved the way for the return of General Assistance, a program that had a $150 million budget in its last year on the books and served 70,000 residents before it disappeared.
But the ruling has sparked a polarizing debate over the best way to help Pennsylvania's poorest residents.  
For anti-poverty advocates, Boyd's story underscores the argument for general assistance. While there are safety net programs for families, food, and housing, nothing else helps residents living in poverty afford items those programs don't cover.
"General Assistance is a huge, life-saving program," said Kristen Dama, managing attorney with Community Legal Services, the Philadelphia-based nonprofit that led the battle that effectively restored the program in 2018.
"These are folks who are really struggling to get by on a day-to-day basis, and General Assistance is the only income support that's available to them."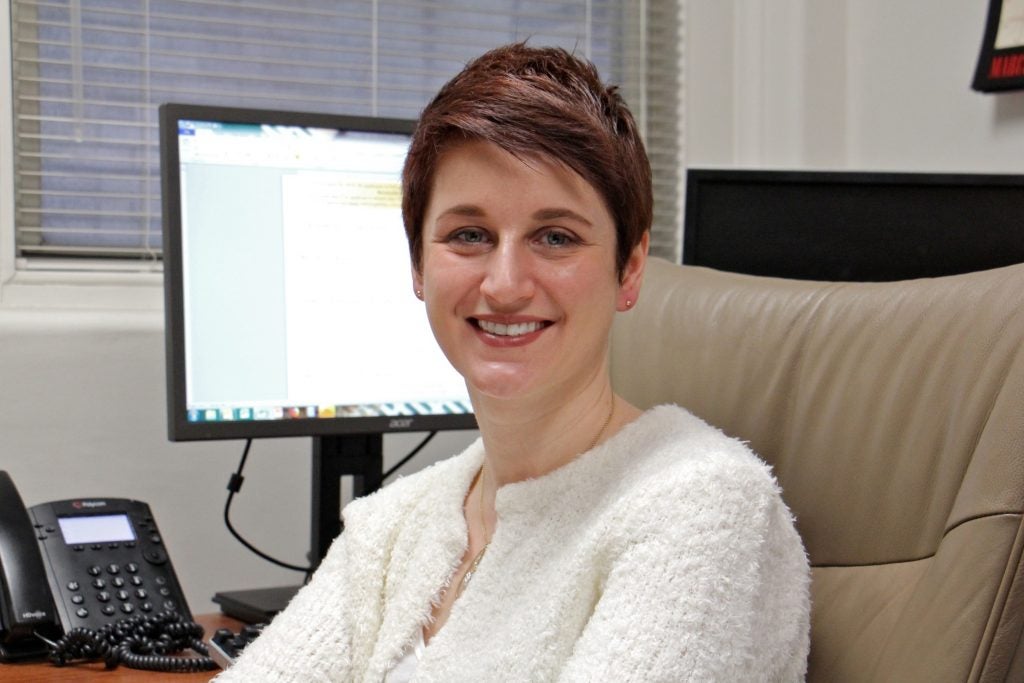 General Assistance is also available for women fleeing domestic violence and people who take in children who can't stay with their parents, in some cases because that parent has a drug addiction or mental health issues.
'Not fighting poverty'
Critics of General Assistance say there are more accountable ways to help the poor.
State Rep. George Dunbar, R-Westmoreland, introduced a bill that would eliminate the General Assistance program on July 1, a day after the deadline to pass the state's next budget.
"This is the type of program — not that it is a bad program, no programs are bad — but this is one we have difficulty seeing how effective it truly is," said Dunbar.
State Rep. Stan Saylor, R-York, chairman of the House Appropriations Committee, supports Dunbar's bill.
"We're not fighting poverty here. We aren't doing our job. It's one thing to hand out money, but if I give you money, and you never had to deal with it. Or if I give you money for food, but you don't know how to cook it, I'm not helping you. I'm not moving you the next step up out of poverty," said Saylor.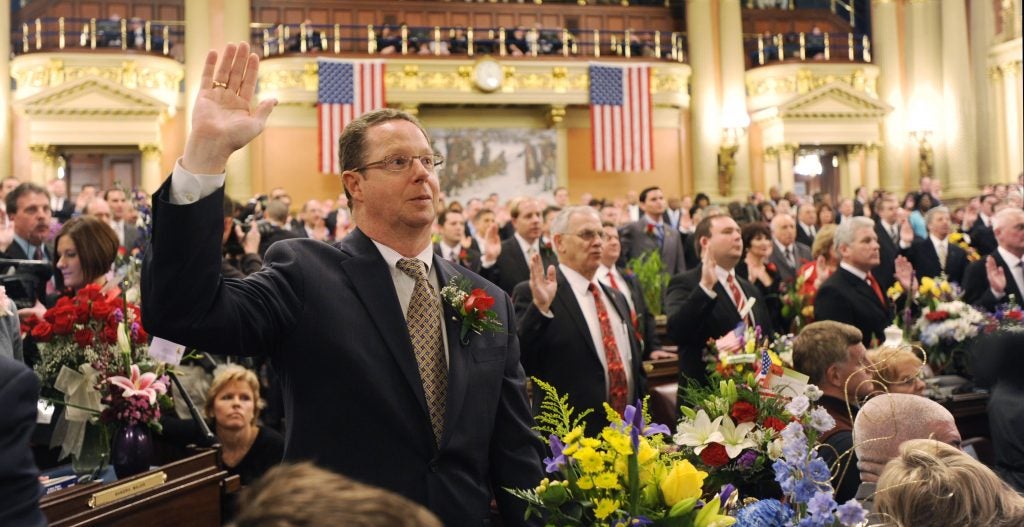 Gov. Tom Wolf wants to keep General Assistance and has asked for $50 million for it in the state's next budget. But he knows Republicans have the votes to kill the program, so he's proposing an alternative.
Wolf wants to funnel that $50 million into PHARE, the Pennsylvania Housing Affordability and Rehabilitation Enhancement Fund.
The state program provides millions in annual grants to county governments, nonprofits, and developers for rental and utility assistance, blight removal and housing counseling, among other things.
"While it's not apples to apples — the PHARE program and General Assistance — if we're successful at the end of the day, it does have a broad range of flexibility that still allows us to meet the needs of a very vulnerable population," said Meg Snead, Wolf's secretary for policy and planning.
Some housing advocates, though, are torn because many of the people they serve need both General Assistance and affordable housing. Laura Weinbaum, spokeswoman for Project HOME, called choosing between the two a "devil's bargain."
"There's not a clear winner in that. People really need both. They need housing, and they need subsistence supports," she said.
Given Pennsylvania's divided government, that bargain may be the most that poor people in the state can hope for.  
Republicans haven't outright rejected Wolf's proposal, in part, because they're still waiting for more details.
Whether the money is routed through PHARE, if general assistance goes away, John Boyd says life will be tougher.
No question.
"It would be rougher. The support team that I do have, and the meetings, staying around positive people, it's like the start of a new life," said Boyd.
WHYY is your source for fact-based, in-depth journalism and information. As a nonprofit organization, we rely on financial support from readers like you. Please give today.