Philly Councilmember Curtis Jones voted to ban adult-use marijuana. Then he walked into a cannabis conference
Advocates say most people don't realize what it's like inside a dispensary, citing false narratives about "drug dens."
From Philly and the Pa. suburbs to South Jersey and Delaware, what would you like WHYY News to cover? Let us know!
Philadelphia Councilmember Curtis Jones Jr. was a surprise guest at a policy discussion during Black Cannabis Week at Temple University. As the representative for Council District 4, Jones was not among the elected officials advertised on the policy panel discussion flier.
Jones told the crowd inside Temple University's Lewis Katz School of Medicine on Sept. 22 that he was inspired to attend because he "wanted to express myself and learn."
He was a sponsor of a city ordinance that decriminalized marijuana in Philadelphia but he has also repeatedly filed legislation to limit the types of businesses allowed to operate in his district — including future sales of recreational adult-use marijuana.
Jones was invited by state Sen. Sharif Street, who has been a staunch supporter of marijuana legalization in Pennsylvania.
Most of the policy discussion was focused on state legislation challenges and opportunities for cannabis from fine-tuning the existing medical program on the books to future recreational adult-use marijuana laws.
In communities where people have been historically criminalized for simple marijuana possession, there is a desire to provide economic development opportunities for Black and brown business owners. At the same time, multi-state cannabis operators are eager for a new recreational market in Pennsylvania.
Some Philadelphia-area Democrats have been pushing for recreational sales for years but have been stymied by Republicans in Harrisburg.
State Rep. Donna Bullock said that for her, a high-quality social equity program is key.
"No bill will move my name on it unless I know for sure we're not repeating the mistakes of equity in name only to not to just put out a bill," Bullock said. "I don't care."
That sentiment was loudly applauded by dozens of cannabis industry business owners in the room.
That doesn't mean the existing medical marijuana system necessarily functions well on any given day.
For example, one cannabis dispensary manager in Philadelphia griped that the state's verification computer program was down frequently and customers were unable to purchase products.
Meanwhile, in Pennsylvania, employers can still legally fire a cannabis user who is a medical marijuana patient for consuming the drug.
Law enforcement can also pull over and arrest any legal medical marijuana user for driving while having THC in their system, which can last weeks after initial consumption.
"So they're all kinds of things that are deeply problematic to what exists on the books right now before we even get to adult use," said state Rep. Chris Rabb, who is a medical marijuana patient himself.
Rabb said that most residents don't know what it looks like inside of a medical marijuana dispensary.
"All they have are all these narratives about a drug den," he said. "And all the negative stereotypes in misbeliefs about what dispensaries are not ever having been to one."
Philadelphia Councilmember Jones said he's most concerned about medical marijuana dispensaries expanding into recreational adult use in communities he represents who complain about being the dumping ground for businesses selling junk food, cigarettes, and alcohol.
"When I take my kids to school. What are we going to run into first? A book? A vegetable? A gun? Or some weed?" he asked the crowd.
Jones says he feels that cannabis dispensaries told him were only interested in catering to medical marijuana patients – not the general public.
"That's what they told me, that's what they sold me on," he said. "I fight for the things I fight for [because] there are too many intoxicants in my community already."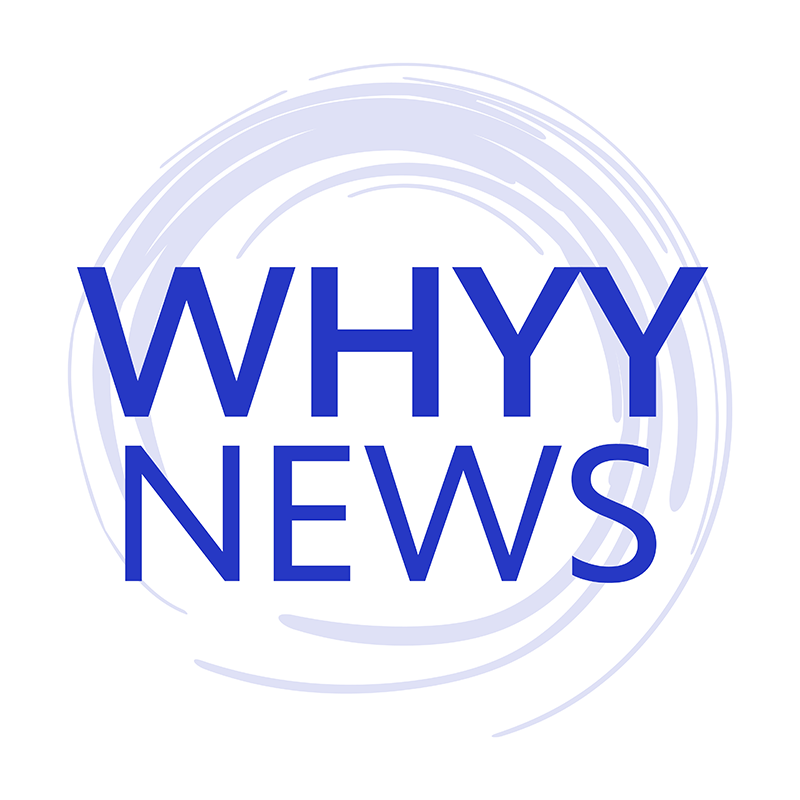 Get daily updates from WHYY News!
WHYY is your source for fact-based, in-depth journalism and information. As a nonprofit organization, we rely on financial support from readers like you. Please give today.