Camden County animal shelters receive $2 million in pandemic relief
People who have had to return to work after pandemic lockdowns have turned in dogs and cats adopted during that time, overwhelming New Jersey shelters.
Camden County is giving $2 million in federal Recovery Act monies to animal shelters.
The money is designed to help shelters deal with the influx of pandemic puppies and kitties that were adopted and purchased during the COVID-19 lockdowns, but turned back in as workers who had been stuck at home return to the jobs in person.
Camden County Commissioner Jonathan Young is an animal lover and said many fellow animal lovers adopted and bought pets during the pandemic and many of them are now in the shelter system.
"Many people have returned to work full time, and it just seems like now they don't have so much time for animals," Young said. "So these animal shelters are getting a lot of animals that are getting returned back to them. And therefore, our shelters are really starting to feel the impact."
Jennifer Bailey of the Voorhees Animal Orphanage said collectively the four shelters have 170 years of experience saving animals. "We've all had our share of struggles and dark times, and just like everyone else, all four shelters felt the impact of COVID in so many ways. Through it all, there was no choice but to push through the adversity and do what we do best, which is saving lives."
She added the money will help them keep pets with their adopted parents and not in the shelters. "The American Rescue Plan Act funds mean that we will be able to continue to offer low-cost medical care, vaccinations, and spay/neuter surgeries to the pets of Camden County residents. It means the difference between having a resident surrender an animal because they can no longer afford to care for them or being able to keep their four-legged family member because they were able to get some help during their time of need."
Dr. Ken Sieransky of the Homeward Bound Pet Adoption Center said the money will pay for veterinary services.
"Our clinic serves every lost and homeless pet that comes through Homeward Bound, as well as offering low cost services to the public."
Sieransky believes that the funding is money well spent because people aren't coming out to adopt.
"Right now, it is a very, very challenging time in animal welfare," he said. "You know, at Homeward Bound Pet Adoption Center, doing adoption specials and things like that, we're not getting the turnout."
The shelters are urging people who want a pet to consider adoption since the shelters are close to capacity and they need to place pets with new pet parents.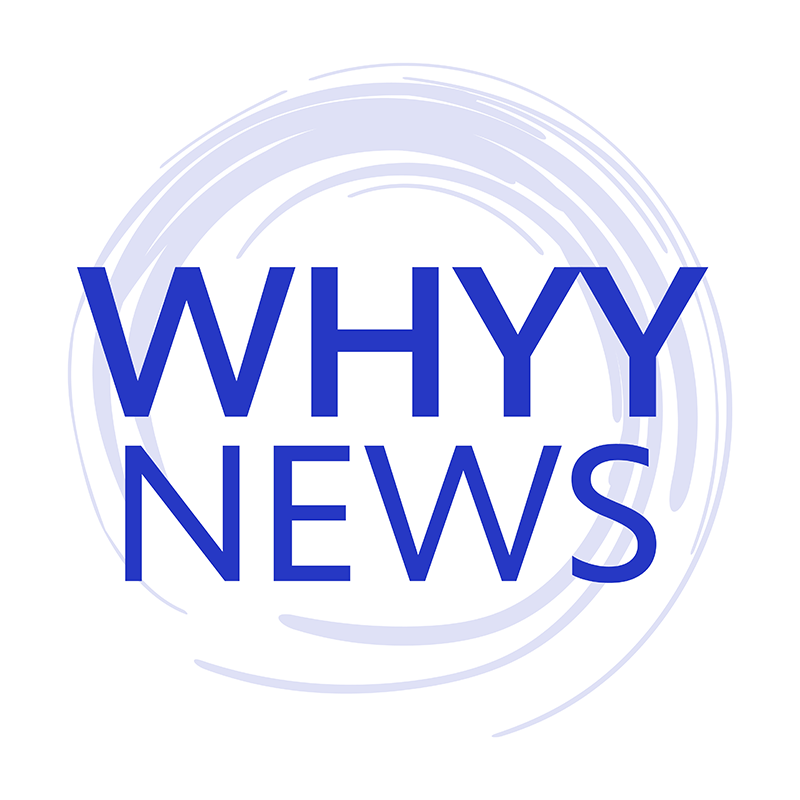 Get daily updates from WHYY News!
WHYY is your source for fact-based, in-depth journalism and information. As a nonprofit organization, we rely on financial support from readers like you. Please give today.