A 'ticking time bomb': Victim's family sues PGW, city over fatal 2019 explosion in South Philly
The South 8th Street blast left two men dead and destroyed five rowhouses. Lawyers say the "painstakingly obvious problem" of unprotected gas pipelines remains unaddressed.
Nearly two years have passed since an explosion caused by a crack in a 92-year-old gas main claimed the lives of Brian Diu and Rudi Kambong in South Philadelphia.
The Dec. 19, 2019 blast destroyed five rowhouses on the 1400 block of South 8th Street and displaced dozens of residents. Twenty-eight-year-old Diu was asleep in his bedroom at the time of the explosion, which ripped the facade off his brick rowhouse. Diu's 65-year-old neighbor, Kambong, had been on bed rest.
Neighbors present at the time of the explosion said it sounded like "a bomb went off."
Now, Diu's family is suing Philadelphia Gas Works, the city of Philadelphia, and two contractors in connection with the fatal explosion.
The lawsuit, filed Thursday in Philadelphia's Court of Common Pleas by Saltz Mongeluzzi & Bendesky, P.C., argues that the city and PGW failed to adequately address what it called a "ticking time bomb" network of disintegrating, century-old iron pipes like the one that cracked, then detonated on South 8th Street.
Also named in the lawsuit is Philadelphia Facilities Management Corporation, which oversees PGW, as well as Bart Emanuel and Son Plumbing and Heating, LLC, and Lepore Plumbing, Inc., which were working on ruptured water main repairs in the neighborhood leading up to the explosion, and five unidentified contractors.
Installed in 1859, that water main dates back to before the Civil War, Water Commissioner Randy Hayman said following the 2019 incident. The 6-inch cast iron gas that cracked was built nearly 70 years later, in 1928.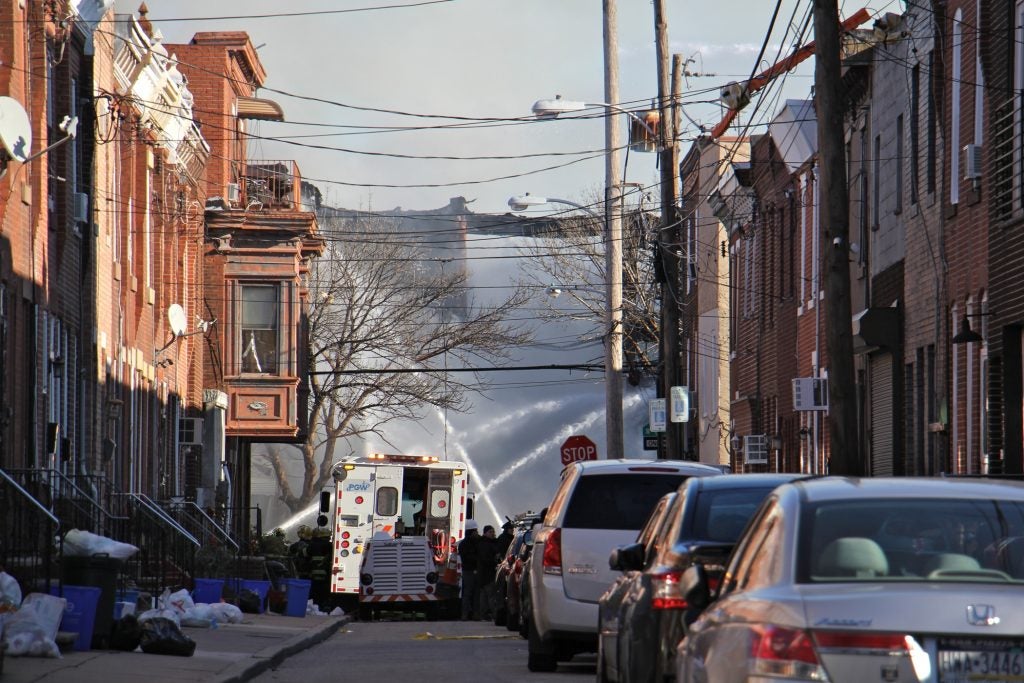 The complaint points to the violent South 8th Street explosion as emblematic of a larger, unaddressed threat posed by antiquated infrastructure that runs throughout the city.
Steven Wigrizer, a prominent trial lawyer representing the Diu family, says they remain in shock over his loss, and fear for the lives of other Philadelphians whose gas service is provided by PGW.
"They've asked us to do all we can to make PGW's historically unsafe system — responsible for death and destruction — safe, once and for all," Wigrizer said in a statement.
Connie Diu, who lived in the three-story home with her brother at the time of the blast, remembered him as a kind and caring person.
"He'd want us to sound the alarm to alert all those in his beloved Philadelphia, particularly South Philly, about what happened," Connie said in a statement, "and to fight for justice to prevent other senseless deaths."
The complaint argues the city and PGW prioritized profit over people, moving at a "glacial pace" to replace its aging pipeline infrastructure.
The lawsuit alleges PGW has known of this deadly problem for decades, citing several fatal incidents stretching back to 1979: That year, seven people were killed and 19 were injured in an explosion at George's Bar & Restaurant at Tacony and Margaret streets. Six years later, an explosion from a gas pipeline leak claimed the lives of three people in West Kensington. More recently, in 2011, a 19-year-old PGW worker was killed while responding to a gas leak in Tacony.
As of 2016, more than 3,000 miles of natural gas mains remained located underneath the city, according to the lawsuit, with approximately 2,000 miles considered "at risk," and 1,500 miles composed of aging cast iron.
The complaint also cites a Pennsylvania Public Utility Commission report issued in the years leading up to Diu's death, which lawyers say offered a dire warning: "PGW's aging infrastructure and leak rates are particularly concerning given that its territory is largely urban and is a high-population area, which can pose a potential threat to life."
Lawyers representing the Kambong family are expected to file a similar legal action on his behalf.
When reached for comment, PGW extended its condolences to the families who lost loved ones as a result of the explosion. While unable to comment on pending litigation, PGW added that it annually invests $85 million into its infrastructure to improve public safety, among other issues.
"PGW regularly monitors, inspects, and maintains our system and administers leak response 24/7. We investigate every odor call we receive and conduct maintenance, whenever needed," a spokesperson said in an emailed statement. "Prior to the Dec. 19 incident, PGW received no recent calls from the area reporting gas odors. PGW also had no recent street opening work in the area since March of 2015."
Joseph Emanuel, of Bart Emanuel and Son Plumbing and Heating, said in an email that "numerous independent investigations, including the investigation conducted by the PA Public Utility Commission, have confirmed that we were not liable nor a contributing factor in this incident."
The city and Lepore Plumbing could not immediately be reached for comment.
WHYY's Ericka Conant contributed reporting.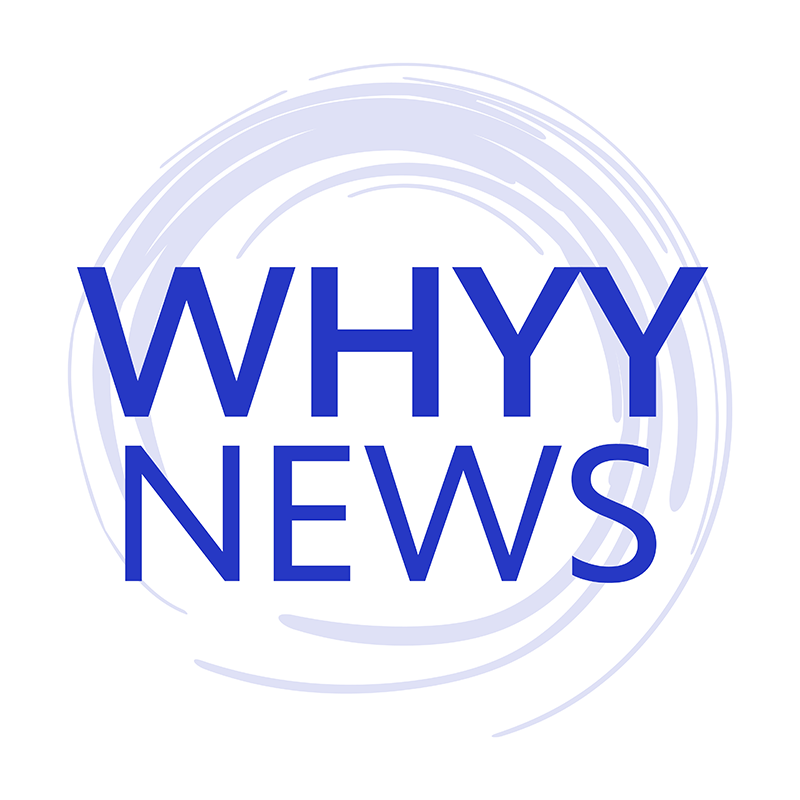 Get daily updates from WHYY News!
WHYY is your source for fact-based, in-depth journalism and information. As a nonprofit organization, we rely on financial support from readers like you. Please give today.