Block-wide home repairs resume in West Philly for the first time since the pandemic
Rebuilding Together Philadelphia has restarted its repair program for low-income homeowners, continuing to do the work despite pandemic protocols.
Leah Spradley loves her house. It's the only one she's ever owned, and it's been her home for the past 30 years.
That said, she acknowledges that the property, on the 6000 block of Callowhill Street in West Philadelphia's Haddington neighborhood, could use some improvement. She's been dealing with drafts and electrical issues for all those three decades.
"I know how to prop furniture up against cords to keep it from coming out, but I don't want to have to do that," Spradley said.
Over the years, she's looked into getting the entire house rewired and properly sealed, but it's expensive. On top of that, she lost her job during the pandemic shutdowns and has been out of work ever since. She tried to do some repairs on her own, like putting plastic on the windows and replacing doors, but that never completely solved the problems.
Now, she's finally getting the extra help she's always needed.
Rebuilding Together Philadelphia, a nonprofit that has been doing revitalization work for 33 years across the city, started repairs Friday on eight vulnerable, owner-occupied homes. The organization had been taking on such projects regularly, but this one is the first since the pandemic began. In the past year, it was difficult since the work was inside people's houses and was considered unsafe.
In pre-pandemic times, it was possible to have 300 volunteers per day, and to repair homes in just two days. This year, that number dwindled to only 75 volunteers, and the homes aren't expected to be finished for a few more months. By the time Rebuilding Together is done with the block, 20 houses will be repaired in total.
All volunteers working directly inside the houses Friday — installing floors and grab bars and implementing fire safety features — had to show proof of vaccination and get the homeowner's approval. Outside work included installation of house number signs, solar-powered lights, and rebuilding stairs and handrails. Everyone, whether working inside or outside, had to wear masks.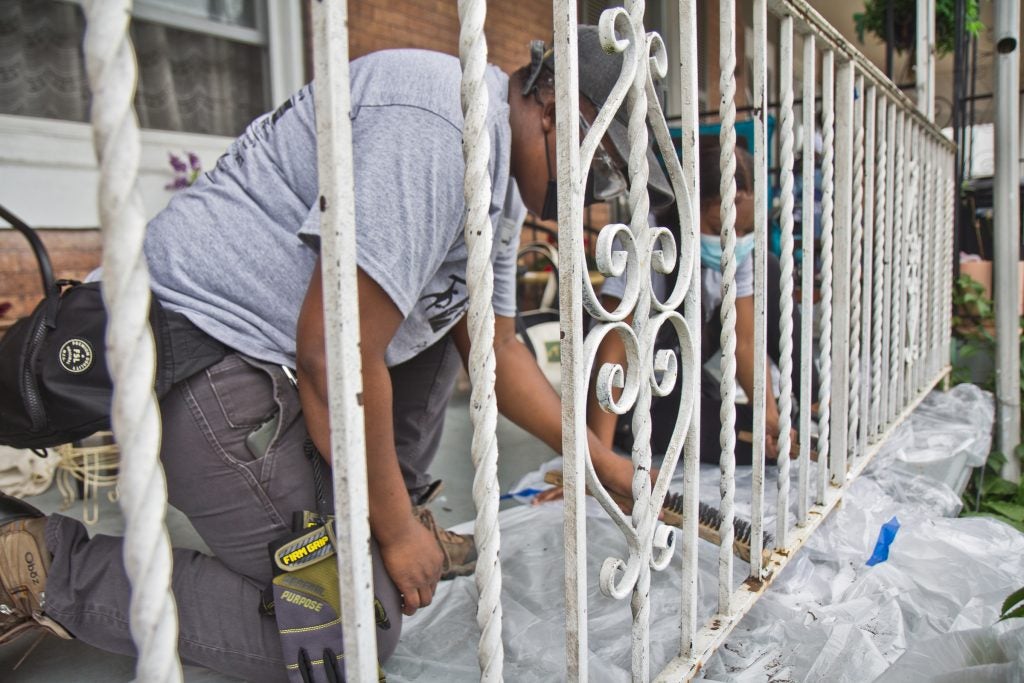 Subcontractors completed more specialized work, like roofing and plumbing, started a few weeks ago.
All of the homes worked on Friday should be completed by the end of the month.
According to the city's Housing for Equity plan, revitalizing old housing stock is one of Philadelphia's biggest challenges. Nearly 90% of housing units are over 30 years old, and many are in need of repairs or upgrades. Thirty-one thousand units don't have complete kitchens, 27,000 don't have complete plumbing facilities, and 11,000 have exterior residential property violations.
Two of the city's main housing programs, the Housing Trust Fund and the Basic Systems Repair Program, dedicate millions of dollars to home repairs.
"Our neighbors are living without toilets, without ovens," said Stefanie Seldin, president and CEO of Rebuilding Together Philadelphia. "The need is vast."
The process of choosing a neighborhood and then implementing the repairs takes about six months. Rebuilding Together Philadelphia selects a community partner to do the recruiting for eligible homeowners and choose a block. In this case, ACHIEVEability, a social services program specializing in housing for low-income, single-parent, and homeless families, teamed up with the organization. Then Rebuilding Together staff evaluates the homes and comes to agreements with the homeowners. When that is done, subcontractors are lined up for the more specialized work. The last step is the "block build," which is when the volunteers do their work.
Seldin said the pandemic only intensified the need for revitalization work like this.
"When everyone was forced to stay at home, you really realize how important it is to have a safe and healthy home," Seldin said. "If you don't have running water, how can you wash your hands during a pandemic? If you have no heat and you can't go anywhere else, what are you going to do? Housing really has been proven during the pandemic to be health care."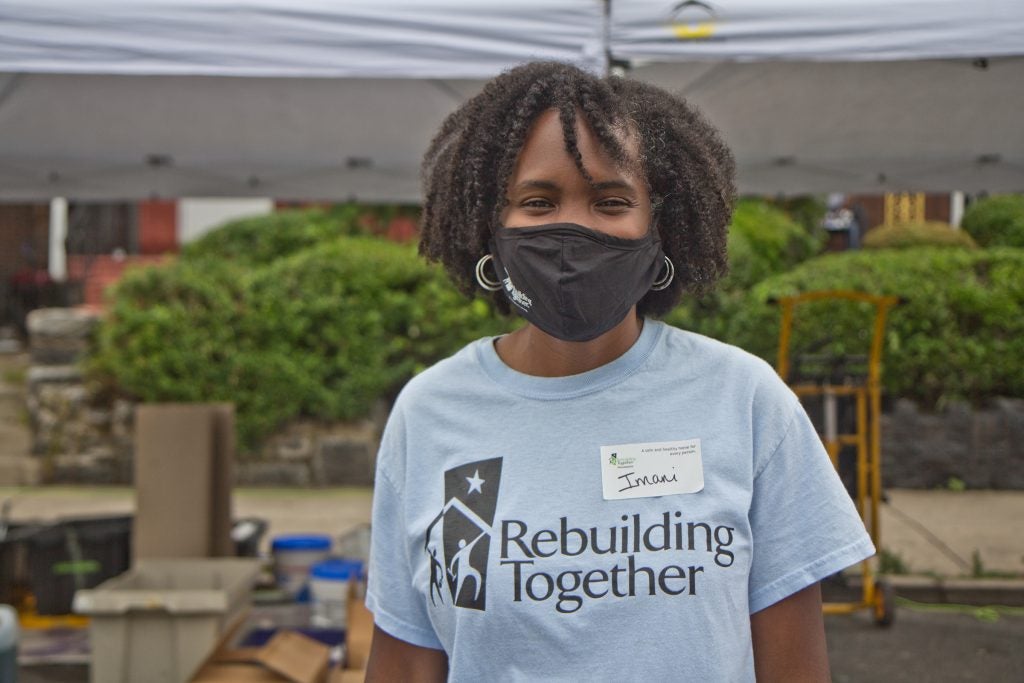 Imani Hamilton, from North Philadelphia, has been a volunteer with Rebuilding Together Philadelphia for about a decade. She said she enjoys the work because of how personal it is.
"You get to work and see directly who's being impacted," Hamilton said. "Not only are you helping to beautify the bathroom, paint, or lay floors down, but you're actually working alongside the homeowners."
At Spradley's house Friday, at least seven volunteers were at work. She had a smile on her face the entire time, watching the repairs she's needed for so long become a reality.
At one point, she looked across the street and saw volunteers go into her neighbor's house. She stopped in the doorway a bit, to gaze at her block.
"I'm just glad that it's able to be done," Spradley said. "I'm glad for my neighbors who needed things done and were able to get it done because they were neglected or just couldn't afford it."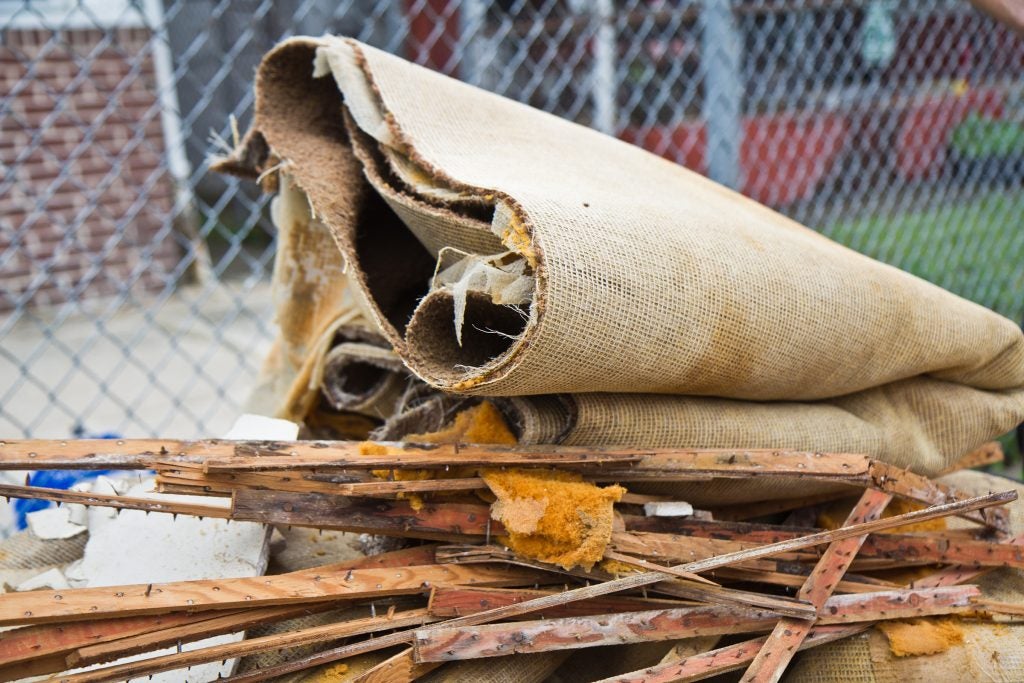 WHYY is one of over 20 news organizations producing Broke in Philly, a collaborative reporting project on solutions to poverty and the city's push towards economic justice. Follow us at @BrokeInPhilly.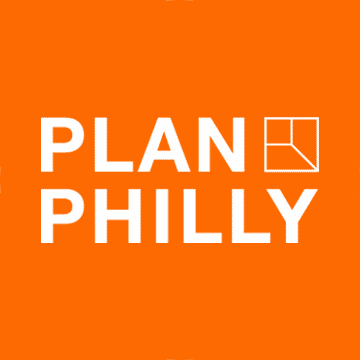 WHYY is your source for fact-based, in-depth journalism and information. As a nonprofit organization, we rely on financial support from readers like you. Please give today.