GOP insider 'now a criminal' after pleading guilty to stealing $28,000 from Wilmington housing agency he ran
The plea marks a dramatic fall for the ex-city councilman and business executive who once held a fundraiser at his home for then-President George H.W. Bush.
Wilmington officials had high hopes in 2019 when Bill Freeborn, a former city councilman, state director and business executive, took over a housing agency whose mission is to buy dilapidated homes and sell them to new owners who would renovate them.
Mayor Mike Purzycki even stood with Freeborn at several events celebrating success in rehabilitating properties.
Yet this week, the 67-year-old Freeborn stood before a Superior Court judge and pleaded guilty to stealing at least $28,000 from the Wilmington Neighborhood Conservancy Land Bank.
Freeborn admitted he took more than a dozen cash payments of about $2,000 — the going price for a Land Bank property — from potential buyers. The problem was, the Land Bank did not own the properties in question, despite Freeborn's claim that it did. The agency also had a policy of not accepting cash from potential buyers.
Prosecutor Mark Denney said Freeborn put the money into his personal bank account and used it for personal "short-term cash flow" issues.
Freeborn, a prominent Republican insider, once held a fundraiser at his Greenville home for then-president George H.W.  Bush. After leaving City Council after one term in 1996, he served as Delaware's assistant secretary of state and then director of the Division of Corporations.
Now he stands convicted of misdemeanor theft and official misconduct.
It's a dramatic fall that Denney summarized with a simple sentence: "Freeborn is now a criminal."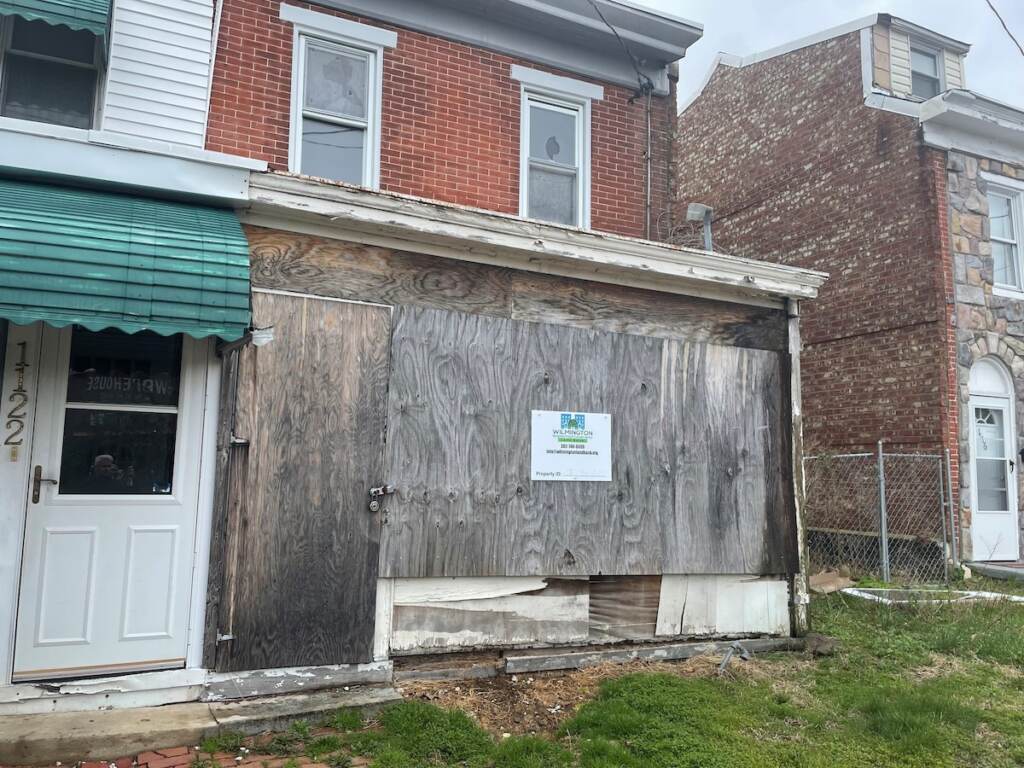 Besides his jobs in the public sector, the tall, lanky former college football player had been an executive at a handful of companies. His last post was with the Delaware Contractors Association before his 2019 hiring as head of the Land Bank, which operates in the city's most impoverished neighborhoods.
But he abruptly resigned after barely a year, amid a state investigation that began after other officials at the Land Bank noticed financial irregularities and reported the matter to the Division of Civil Rights and Public Trust in the Attorney General's Office.
Denney said Freeborn repaid $28,000 to the victims but that didn't stop the probe, which culminated in April 2021 with his arrest.
His trial date was looming this spring, but Freeborn decided to admit guilt and the state dropped the charge of misappropriation of property over $1,500. Judge Calvin L. Scott Jr. sentenced Freeborn to one year in prison but suspended the time behind bars for probation.
Scott also imposed several conditions. Freeborn must:
Repay any other legitimate claims that he took cash illegally within the next 90 days.
Never hold a position of control over the finances of any nonprofit or government agency or program.
Not have contact with officials of employees of the Land Bank or Wilmington Housing Authority.
Complete 50 hours of community service to the city government.
Anyone with claims may submit documentation, under penalty of perjury, for restitution to the state at publictrust@delaware.gov. Those with questions or claims can also call 302-577-5400.
Purzycki would not comment on the verdict in the case, but Denney said Freeborn's crimes are representative of the kind of government and non-profit corruption that goes on in Delaware.
"Most abuse of office in the state of Delaware is the small things,'' Denney said. "It's cutting corners here and there. It's not this grand dramatic effort where you're taking massive bribes."
"We want the message to get across that you will get caught and you will be prosecuted, you will be held accountable."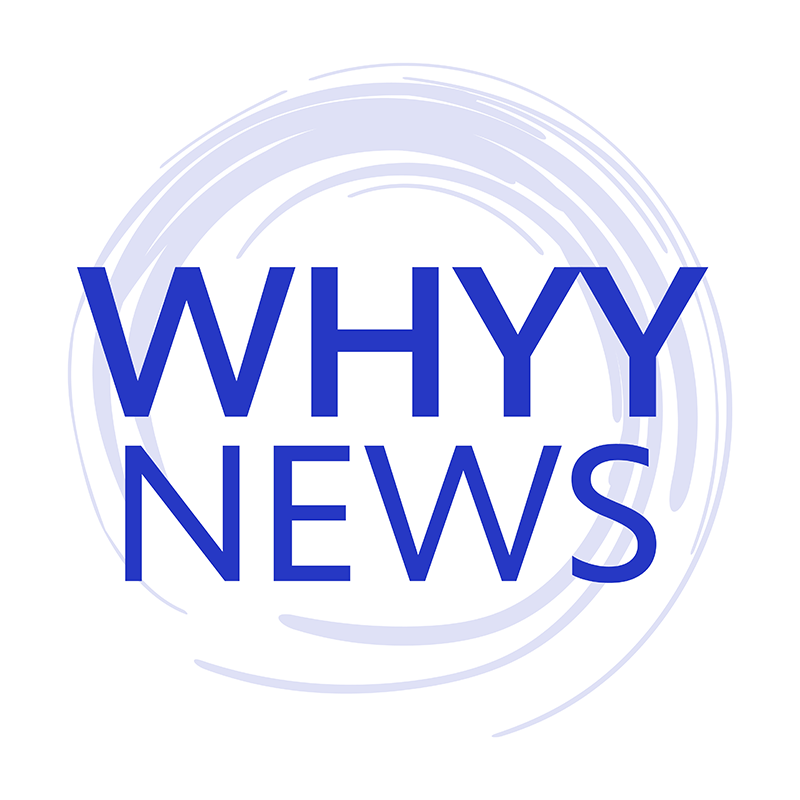 Get daily updates from WHYY News!
WHYY is your source for fact-based, in-depth journalism and information. As a nonprofit organization, we rely on financial support from readers like you. Please give today.