Belmar, NJ seeks to raise price of parking along ocean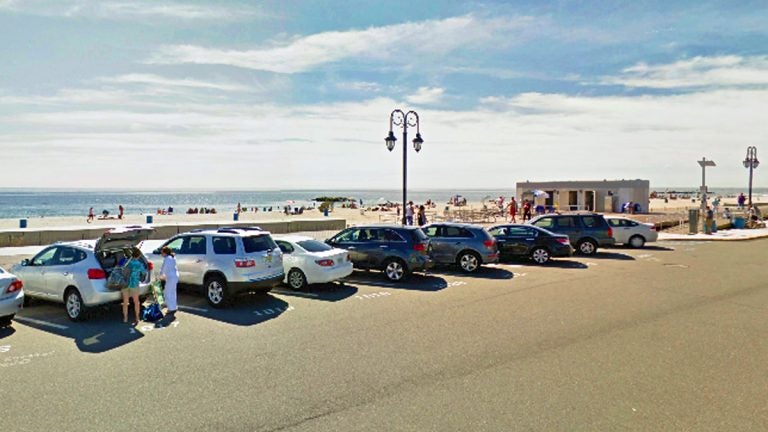 It could cost more to park along the ocean in a popular Jersey shore town.
Belmar has introduced an ordinance to double the price of 320 parking meters on Ocean Avenue by a $1 to $2 an hour.
The action comes after residents protested against adding more parking meters to other streets.
Borough Administrator Colleen Connolly tells the Asbury Park Press that raising the cost by $1 an hour was the most logistical way to increase the fee because the meters don't take coins. They accept dollars and credit cards.
Connolly estimates the parking meters will raise close to $400,000.
A hearing on the ordinance will take place on April 7.