'Avoid the double whammy': Montco offering free flu shots alongside COVID-19 vaccines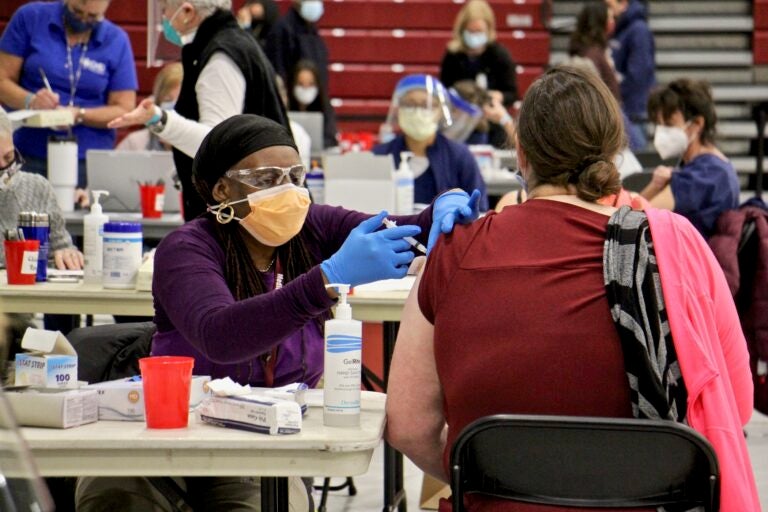 As the pandemic settles into the era of COVID-19 booster shots, health officials are reminding residents of the need for another vaccine: flu shots.
Dr. Valerie Arkoosh, chair of the Montgomery County Board of Commissioners, called getting a flu shot this year "more important than ever" to keep families safe amid the ongoing pandemic.
Montgomery County, like nearly all of Pennsylvania, continues to see high levels of community transmission of COVID-19. In addition to protecting residents against the flu, Arkoosh encouraged flu shots to conserve medical resources for COVID-19 patients.
Before the pandemic, 15% to 30% of the population was exposed to flu each year. After flu cases dropped to historically low levels last year, such limited exposure could leave more people vulnerable, flu specialist Richard Webby of St. Jude Children's Research Hospital told The Associated Press.
"We probably as a population don't have as much immunity against this virus as we typically might," said Webby. "It makes absolute sense to go on out and get that vaccine and at least prepare for something that could be quite severe."
The American College of Emergency Physicians advised that people get vaccinated against both the flu and COVID-19 and "avoid the double whammy."
For the sake of convenience, eligible residents may receive their first or second dose of the COVID-19 vaccine or receive their booster shot when they get their flu shots. Residents can register for the vaccines online in addition to registering for the flu shot.
The Centers for Disease Control and Prevention encourages people to get their flu shot by the end of October.
Where can I get my flu shot?
Anyone 6 months old and up who lives, works, or attends school in Montgomery County is eligible for a flu shot at its county-run COVID-19 vaccination sites.
All sites are by appointment only. Residents can register for the flu shot online or by calling 610-278-5117.
Bethel Community Church of Pottstown
575 North Keim St., Pottstown, Pa. 19464
Tuesdays 11:30 a.m. – 6 p.m.
Thursdays 9 a.m. – 3:30 p.m.
Human Services Center (First Floor, Community Room)
1430 DeKalb St., Norristown, Pa. 19401
Tuesdays 11:30 a.m. – 6 p.m.
Thursdays 9 a.m. – 3:30 p.m.
King of Prussia Mall at the Court (Third Floor, former Thomasville Furniture)
640 W. Dekalb Pike, Suite 3010, King of Prussia, Pa. 19406
Mondays 11:30 a.m. – 6 p.m.
Wednesdays 9 a.m. – 3:30 p.m.
Fridays 9 a.m. – 3:30 p.m.
Willow Grove Parkside Shopping Center (former Petco)
2522 West Moreland Road, Willow Grove, Pa. 19090
Mondays 11:30 a.m. – 6 p.m.
Wednesdays 9 a.m. – 3:30 p.m.
Fridays 9 a.m. – 3:30 p.m.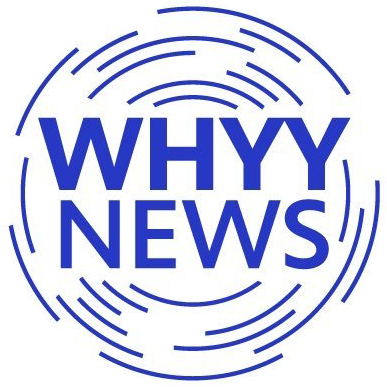 Get daily updates from WHYY News!
WHYY is your source for fact-based, in-depth journalism and information. As a nonprofit organization, we rely on financial support from readers like you. Please give today.