August 30-September 2: Finally Friday | Spaceship Aloha | Labor Parade and Festival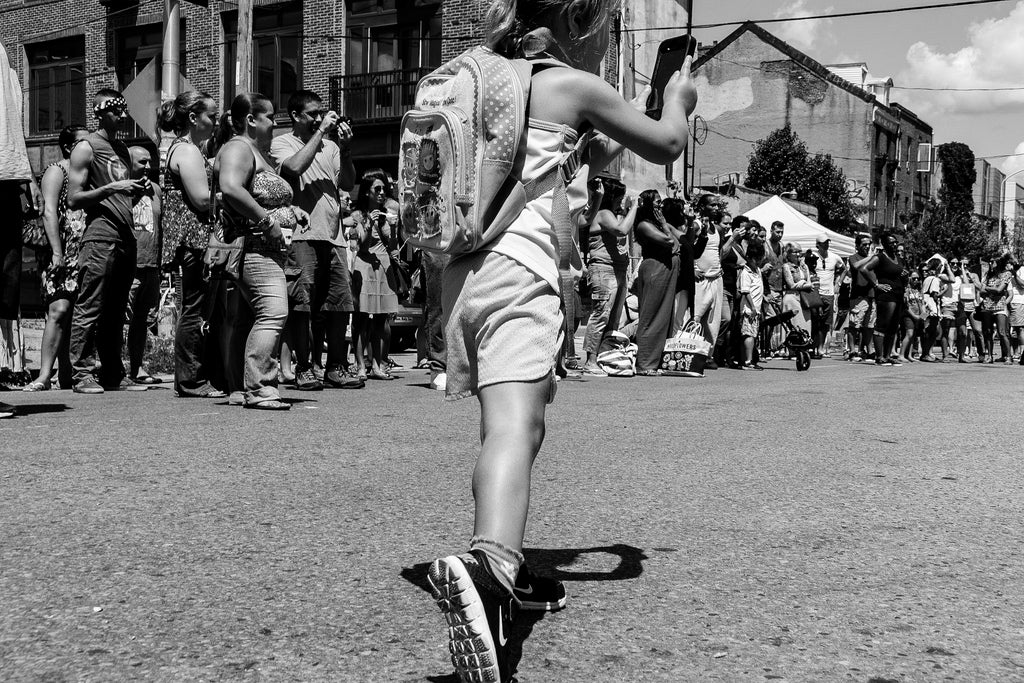 If you don't plan on high tailing it out of town for the weekend and aren't into the behemoth Made in America festival on the Parkway, here are a few suggestions for an easygoing Labor Day Weekend. Enjoy the long weekend and unofficial finale of summer.
Friday, August 30, 5pm. Germantown Avenue from Mt. Pleasant to Mt. Airy aves. Browse curbside vendors, enjoy specials from Germantown Avenue restaurants (Trolley Car Diner, Earth Bread Brewery, Wine Thief) and stores (FitLife, Exhale Massage and Yoga), entertainment at the Sedgwick, and take a last look at Mt. Airy Arts Garage's Summer Show Off. Pay as you go.
Saturday, August 31, 6pm. 40th and Walnut streets. After fire and hoop dancers start the show, Spaceship Aloha (side project of Man Man producer Christopher Sean Powell) will play a "future tropical" soundscape of electronic music and live percussion inspired by the sounds of Hawaii. Free.
Monday, September 2, 9:15am. Columbus Boulevard. The Tri State Labor Parade will march from 1301 S. Columbus Boulevard to Penn's Landing for a Labor Day festival running from 11am-2pm.