August 19: First African Baptist fight | 40th and Pine demo | Hot housing market | Indego behavior | Philly car commuting falling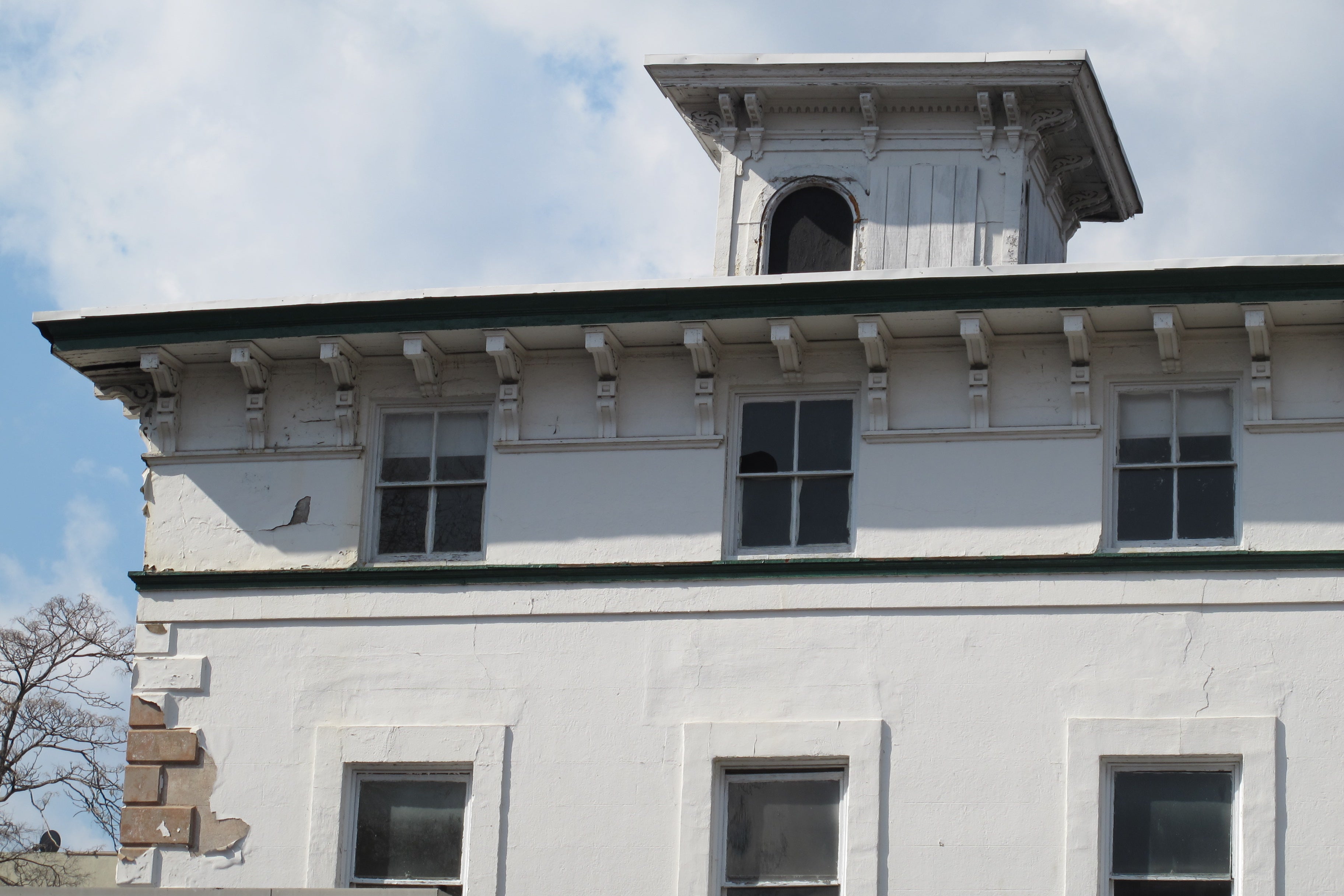 Happy Wednesday, Philly. Here's what we're reading today:
First African Baptist Church built its church at 16th and Christian more than 100 years ago, and now the Rev. Terrence Griffith is pushing to sell the property to developers, the Inquirer reports. Griffith attributes the sale to a combination of factors: the desire to perpetuate the 206-year-old church (as opposed to the building), changed neighborhood demographics, a shrunken congregation, the cost of upkeep, and the need to resolve unsafe property conditions. And then there is opportunity: "To survive, Griffith insists, the church must sell the building… for $3.2 million to a developer who wants to demolish it and build condos in a gentrifying neighborhood." The sale doesn't sit well with some congregants (who have filed an injunction), the state (which holds a restrictive covenant on the deed), and local preservation advocates (who have submitted a nomination to list the building on the Philadelphia Register of Historic Places). Sounds like this is one we're going to be hearing more about soon.
Speaking of portracted preservation battles: West Philly Local noticed that the historic but badly altered mansion at 40th and Pine is posted for demolition. The demolition comes after years of legal wrangling, including a hotly contested preservation hardship case brought by the University of Pennsylvania. The property is being razed in favor of a mid-rise residential building geared at student housing.
2015 looks like it's going to be a big year for Philly's housing market.The Business Journal reports that last quarter was the second strongest in 10 years for "downtown" housing. "The average value of a residential property in the city rose by 7.3 percent, which is an increase of 14.4 percent since hitting bottom in the first quarter of 2012, according to the Drexel data."
What should you do if you want to use an Indigo bike share station that's totally full when you need to dock or totally empty when you want a bike? Should you wait five minutes or find another station? Some analysts crunched numbers on Capital Bike Share and suggested waiting. Does the same hold true for Philly? Penn Post-doc Randal Olson analyzed our stations in July and his findings say the opposite: Find a different station.
According to new census data Philly is among the metro regions where car commuting has dropped the most between 2006 and 2013. Citified summarizes the data, nothing that during that period SEPTA ridership rose and city-dwelling millennials are driving less than older cohorts. (Tell that to the garage-building developers and neighborhood parking worrywarts.)