AstraZeneca agrees to pay for race, gender-based pay discrimination
More than 300 Hispanic and female employees at AstraZeneca were underpaid compared to their white or male counterparts, according to the U.S. Dept. of Labor.
Pharmaceutical giant AstraZeneca will issue back pay with interest to 23 Hispanic women working in primary care sales at offices throughout the US. Another 295 women working at the site as specialty care sales reps will also get back pay with interest.
The payments come after a Dept. of Labor investigation found all 318 women were being paid less than their counterparts in similar positions, a violation of federal race and gender discrimination rules.
The investigation into racial and gender pay discrimination found the workers were paid less than their white or male counterparts between October 2015 and September 2016.
"The U.S. Department of Labor is committed to combating pay discrimination and ensuring fair compensation for all employees," said Michele Hodge, acting regional director for DOL's Office of Federal Contract Compliance Programs in Philadelphia. "Federal contractors are required by law to comply with all equal employment opportunity regulations."
As part of an agreement, AstraZeneca which has its North American headquarters in Wilmington will pay the workers a total of $560,000.
DOL regional solicitor Oscar Hampton said the company has also agreed to "discontinue any discriminatory pay practices immediately, identify an individual responsible for future monitoring and enforcement, train all of its personnel involved in determining base salaries, and submit progress reports with compensation data for at least two years."
In a statement emailed to WHYY News, an AstraZeneca spokesperson said the company is committed to fair and equitable employment practices. "While AstraZeneca does not agree with OFCCP's findings, it is pleased to have resolved this matter related to allegations from the 2016 audit," the company's statement said. "
Anyone who may have experienced similar pay discrimination at AstraZeneca during the same time period can reach out to DOL's Office of Federal Contract Compliance Programs online or call 800-397-6251.
In the early 2000s, AstraZeneca employed about 5,000 workers both at its Wilmington headquarters and a manufacturing facility in Newark. The company has dramatically cut the size of its Delaware workforce, most recently cutting the number of its First State employees to about 1,500 in 2016.
—
Editor's note: A previous version of this story indicated all the workers that were wrongfully paid worked in Wilmington. They actually worked at the company's offices around the country.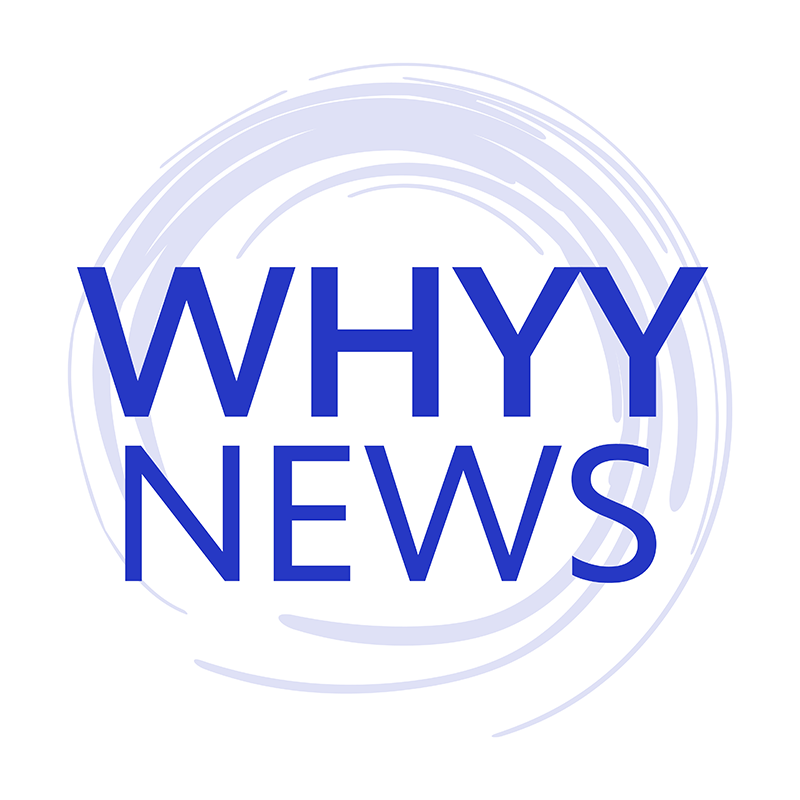 Get daily updates from WHYY News!
WHYY is your source for fact-based, in-depth journalism and information. As a nonprofit organization, we rely on financial support from readers like you. Please give today.