Arden Theatre opens 'Spelling Bee' musical as the real bee buzzes in Washington
The Arden Theatre opens "25th Annual Putnam County Spelling Bee" at the same time two Philly kids are competing in the national bee.
​At the same time two Philadelphia kids are leaving for Washington, D.C. to compete in the Scripps National Spelling Bee, a new production of the popular musical "25th Annual Putnam County Spelling Bee" is opening at the Arden Theatre in Old City.
Jack Jiang, 13, of D. Newlin Fell School, and Arielle Dahan, 11, of Vare-Washington Elementary, both in South Philadelphia, won first and second place, respectively, in the regional competition of the Scripps bee, held at WHYY in March.
Before winning the regional competition, Dahan had never done any competitive spelling: She said she simply wrote her name on a sign-up sheet that her 5th grade teacher passed around, about two weeks beforehand.
Now, Dahan is taking spelling seriously. Her teacher gives her flash-round spelling quizzes at school, where she has to write out words she spells wrong. When she's on her own, Dahan can quiz herself using a spelling bee app on a cell phone .
She said she has no expectations about the national competitive rounds starting on Tuesday, on stage in front of an audience.
"It's a mixture between nervous and excited," Dahan said. "The first time I was really nervous. Then I kind of got used to it after a few rounds."
As part of its production of "Putnam County," now in previews and opening Wednesday May 31, the Arden Theatre is allowing audience members to audition for a chance to join the performance onstage as a drop-in "guest speller."
The theater has indicated it will invite the local champs to come onstage to spell alongside the actors. But director Amina Robinson is worried.
"They're too good," Robinson laughed. "They'll blow everybody away."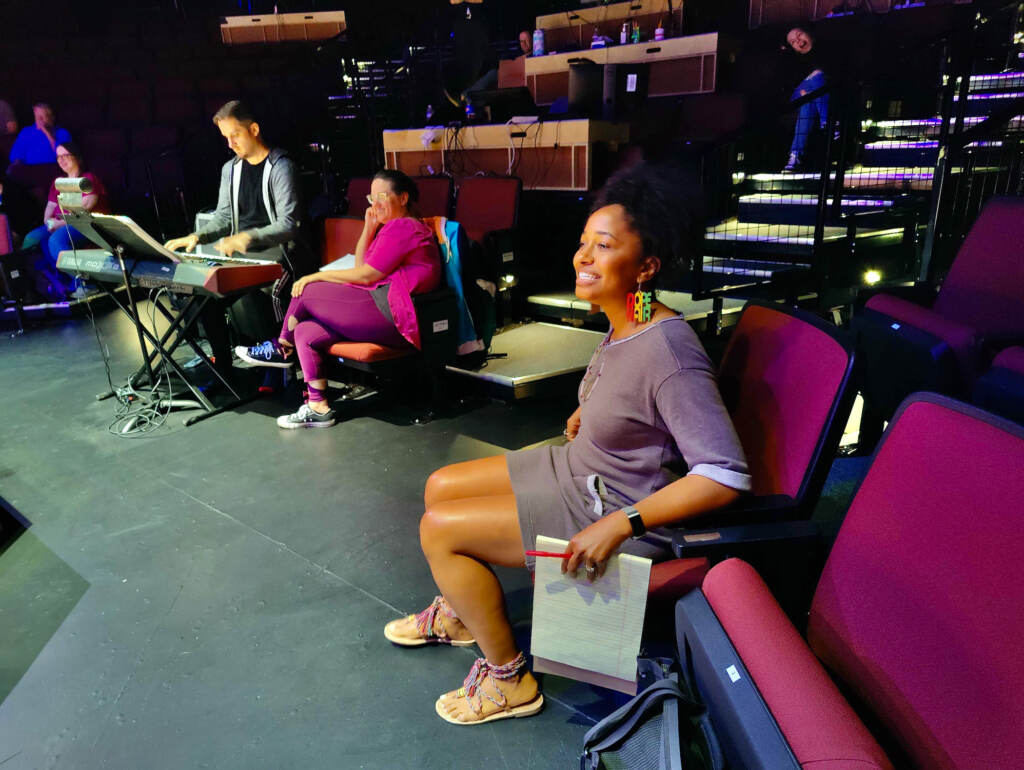 "Putnam County," a musical based on an improvisational comedy play by Rebecca Feldman, made its Broadway debut in 2005. It won two Tony awards, went on a U.S. tour, and has been performed in at least eight other countries.
In 2010 it was produced in the Philadelphia region by Theatre Horizon, in Norristown, when actor Steve Pacek was nominated for a Barrymore Award for his performance of William Barfee. The Arden Theater asked Pacek to return to the role of the awkward savant who consults his own foot for assistance during the song, "Magic Foot."
"He suffers from a rare mucous membrane disorder," explained Pacek, slipping into the comically nasal voice he uses to portray Barfee. "He's a very specific individual."
As a comedy framework originally designed for improvisation, "Putnam County" retains a farcical flair with broadly drawn caricatures. But Pacek said he is able to find real depth in his admittedly odd character.
"This show has unexpected little gems, little Easter eggs of poignant moments," he said. "It's a musical that takes place at a spelling bee, so you're, like, 'Okay, that's going to be silly.' But there's a lot of heart in the show."
After almost two decades of being produced around the world, "Putnam County" can lay claim to being in the canon of American musicals. Director Robinson says there is always more to find in it.
"We have been working toward finding the humanity in the characters, whereas I think before people played more into the stock character nature of them," she said. "I think we managed to make them fully human and also still very funny."
Putnam County runs through June 18 at the Arden Theatre. The Scripps National Spelling Bee competition starts Tuesday, May 30.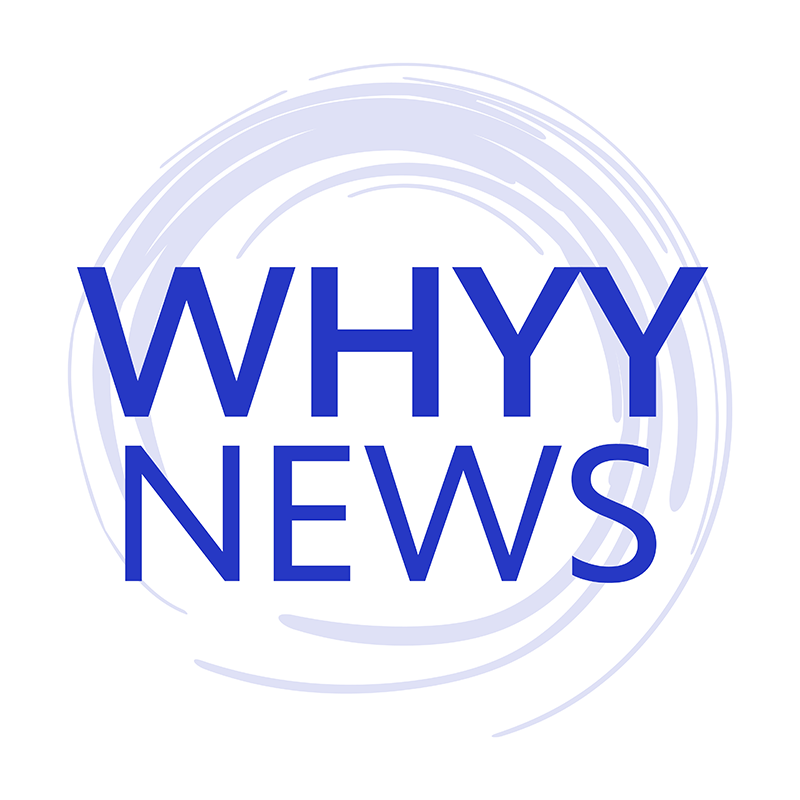 Get daily updates from WHYY News!
WHYY is your source for fact-based, in-depth journalism and information. As a nonprofit organization, we rely on financial support from readers like you. Please give today.