Amtrak backs off plan to install natural gas boilers at 30th Street Station
Crediting climate activists and new climate goals, Amtrak reversed its plans to replace a steam system with natural gas boilers.
Listen
1:03
This story is part of the WHYY News Climate Desk, bringing you news and solutions for our changing region.
From the Poconos to the Jersey Shore to the mouth of the Delaware Bay, what do you want to know about climate change? What would you like us to cover? Get in touch.
---
It's not every day that citizen lobbyists get credit for a policy shift. But in announcing a reversal to its plans to install new natural gas boilers at the William H. Gray III 30th Street Station, Amtrak tipped its hat to the persistence of climate activists.
"After meeting with and listening to several external groups – including the Clean Air Council and Citizens Climate Lobby – Amtrak has decided to eliminate the gas boilers from this project," the transit agency said in a statement. "These efforts to make 30th Street Station more energy efficient are consistent with Amtrak's goals as a leading provider of sustainable travel."
The announcement on Thursday was part of the larger unveiling of Amtrak's renovation project for the station, and while new natural gas boilers were part of the original plans, those shifted along with the agency's new climate goals, said Abigail Barman, Amtrak's assistant project director for the 30th Street redevelopment.
"The building's 100 years old, there's lots of drafty doors, windows, old systems, mechanical, electrical, plumbing," said Barman. "All of those will be replaced, revitalized, and brought into a state of good repair. The steam system will be revitalized."
Amtrak also now has a commitment to purchase 100 percent clean energy by 2030 and to reach net zero carbon emissions by 2045.
"Hats off to Amtrak for a decision that I think is good for the climate and very good for the West Philadelphia neighborhoods that surround the station," said Elaine Fultz, a member of the Citizens' Climate Lobby. "I think they provide a model for other local enterprises and also for other federal agencies."
The transit agency currently heats 30th Street Station with steam that travels through a network of pipes beneath city streets. While that steam is now produced by natural gas at Vicinity Energy's cogeneration plant in Gray's Ferry, the company says it has plans to convert its steam generation to electricity that would be generated by wind and solar, or to use biofuels. Environmentalists had criticized Amtrak's original plan because it would have eliminated the building's connection to the city's steam loop and locked in decades of fossil fuel use.
"I give Amtrak just a big hug for this because I know that they have to do a lot of internal planning and thinking about it but that's what we need from corporations and from agencies, we need them to think outside the box," said Clean Air Council's Joe Minott.
But Minott and Fultz were not as generous toward the National Park Service, which has stuck by its plans to convert its buildings on Independence Mall to natural gas boilers rather than stick with the steam loop.
"The contrast is really quite, quite, quite amazing," said Minott. "Amtrak right away started talking to us and listening to us. But that was not the case with the National Park Service. The National Park Service was a dead end. They just had no interest in interacting with the community or environmental groups."
Vicinity's plant in South Philadelphia is currently one of the largest single stationary sources of greenhouse gas emissions in the city, but the company says that will change once it weans itself off natural gas.
Philadelphia Gas Works, on the other hand, has worked to convince a number of steam loop customers to convert to natural gas as a way to boost its business. But the utility is also under pressure to decarbonize to help the city reach its goal of zero carbon emissions by 2050 – not an easy task for a fossil fuel company.
Still, the Citizens' Climate Lobby has not given up on convincing the National Park Service to ditch its plans to hook up to PGW lines rather than the steam loop.
"Part of our DNA is to approach everyone we meet with respect and appreciation and what we call quiet persistence and we were very persistent with Amtrak," said Karen Melton, who works with Fultz at the Citizens' Climate Lobby. "We just kept nudging them."
The citizen lobbyists say they hope Amtrak's decision will now give them leverage with the Park Service.
Neither the National Park Service, nor PGW nor Vicinity Energy could be reached for comment by time of publication.
Meir Rinde contributed to this report.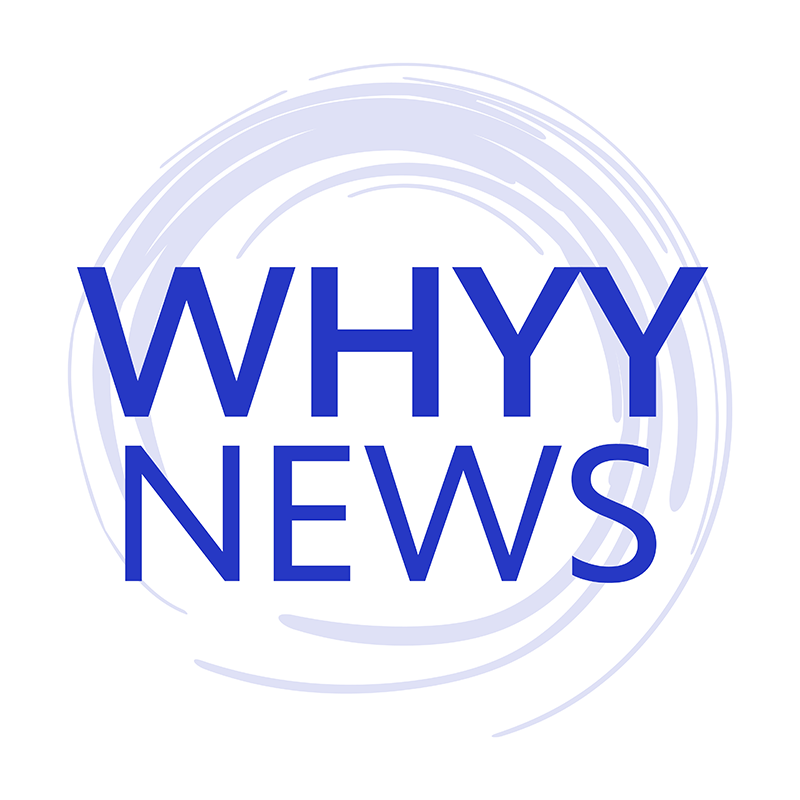 Get daily updates from WHYY News!
WHYY is your source for fact-based, in-depth journalism and information. As a nonprofit organization, we rely on financial support from readers like you. Please give today.