American Heart Association receives $1M grant to address health equity in North Philly
Life spans can vary dramatically from neighborhood to neighborhood in Philadelphia. A Frazier Family Foundation gift aims to reduce these disparities.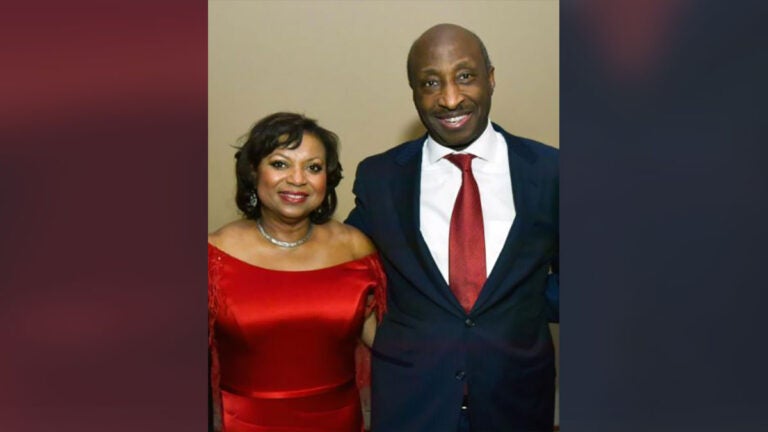 Opportunities to lead a long and healthy life can vary dramatically by Philadelphia neighborhood. According to a series of 2016 life-expectancy maps created over a 20-year-period by Virginia Commonwealth University, babies born in ZIP codes only five miles apart face up to a 20-year difference. Residents in North Philadelphia's majority-Black Glenwood, Strawberry Mansion, and Allegheny West neighborhoods had an average life expectancy of 68 years compared to the 88-year life expectancy in Old City, where the majority of residents are white.
Environmental conditions in which people are born, live, learn, work, play, worship, and age can affect a wide range of health, functioning, and quality-of-life outcomes and risks. Access to quality public education, safe and affordable housing, good health care, residential segregation, and exposure to environmental toxins are all factors that contribute to some of the largest gaps in health and health outcomes within the city.
In addition to mounting health disparities that disproportionately impact communities of color, local Black and brown-led local organizations trying to bring relief and change to their communities are historically underfunded or simply overlooked by philanthropists. That's according to Raymond Guthrie of the American Heart Association's Bernard J. Tyson Impact Fund.
This month, the Tyson Fund received a $1 million gift from the Andréa W. and Kenneth C. Frazier Family Foundation to support local nonprofits and social entrepreneurs working to improve access to health care, food, and housing, as well as economic empowerment in North Philadelphia.
The Tyson Fund works with cities across the country to invest in community-based organizations and solutions that reduce the economic and social barriers to health equity. Since launching in June 2020, it has supported 11 social entrepreneurs and nonprofits in New York, San Francisco, and Oakland, Calif. The fund honors the late Bernard J. Tyson, a longtime American Heart Association volunteer and former Kaiser Permanente CEO who worked to overcome structural and systemic barriers to support social justice and equitable health for all.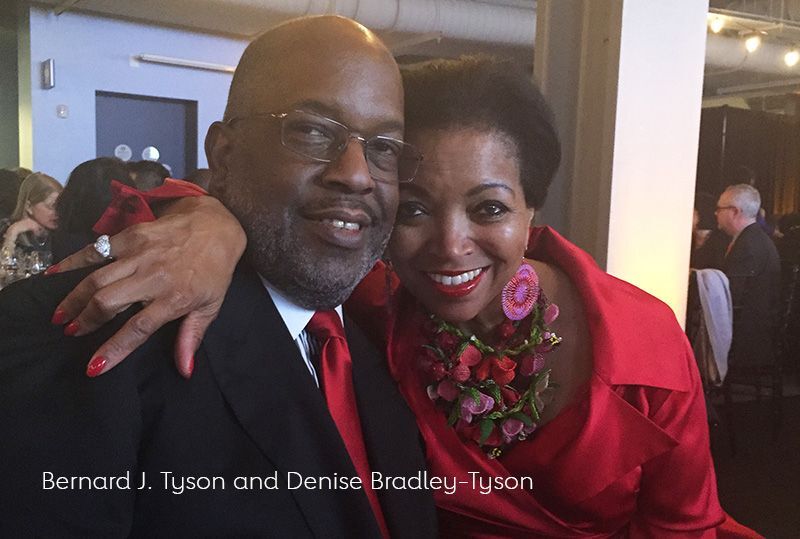 "We want it so that a child, no matter where they're born, [has] the opportunity to live a healthier, longer life," said Guthrie, the fund's managing director. "Unfortunately, the way our country is, where you live disproportionately impacts how long you live irrespective of the health care that you receive once you get into the hospital."
Guthrie said that requires shifting to an investment approach that allows community members and entrepreneurs within a given neighborhood to drive the change and the solutions.
According to data from a 2019 Philadelphia Department of Public Health report on the health of neighborhoods, the Nicetown-Tioga, Sharswood-Stanton, and Strawberry Mansion neighborhoods rank among the lowest in the city for both length of life and quality of life, as well as health factors such as the physical environment and social and economic factors.
"But really we look at North Philly as an opportunity and not as a place of need," said Guthrie. "And one of the things that's unique about our approach is that we don't come into those communities and say what needs to change. Instead, we say, `What is working?'"
Community for-profits and nonprofits operating in the Nicetown-Tioga, Sharswood-Stanton, and Strawberry Mansion neighborhoods are invited to put forward expressions of interest through the fund's online portal. The Heart Association stressed that it's not looking for organizations with millions of dollars in revenue: Small and young local organizations are eligible for support. It said it's found that, with this approach, the best ideas end up winning, instead of the best-funded organizations. The major focus is on finding groups that have already been doing the work to create long-term solutions to systemic problems.
In a joint statement, Andréa and Kenneth Frazier said, "Social and economic determinants have a profound impact on health outcomes in our communities. We are grateful for the opportunity to help support the Tyson Fund as it implements entrepreneurial solutions to address this issue. Throughout his life, Bernard J. Tyson worked to broaden access to the health care system, and we are pleased to support the continuation of his legacy in North Philadelphia, a community in which our family has deep roots."
Andréa Frazier is a designer and former law school administrator who also has taught at St. Joseph's University. Kenneth Frazier is the chairman and CEO of pharmaceutical giant Merck.
On Feb. 11, the Tyson Fund plans a virtual town hall to gain community input and to help identify where additional support is needed to scale impact. Funding decisions will be announced in the spring.
"There are a remarkable amount of community-based for-profit and nonprofit social enterprises alike that are operating in these areas," Guthrie said. "And our resources are dedicated to plug the gap where funding has been missing [and] to scale up great ideas from the communities themselves, so that in 10, 15 years the disparities of life expectancy, the disparities of income inequality, will no longer be there."
"The role we play is to bring all those entrepreneurs into the system," he said, "as opposed to watching the system try to change the community without them."
— 
Support for WHYY's coverage on health equity issues comes from the Commonwealth Fund.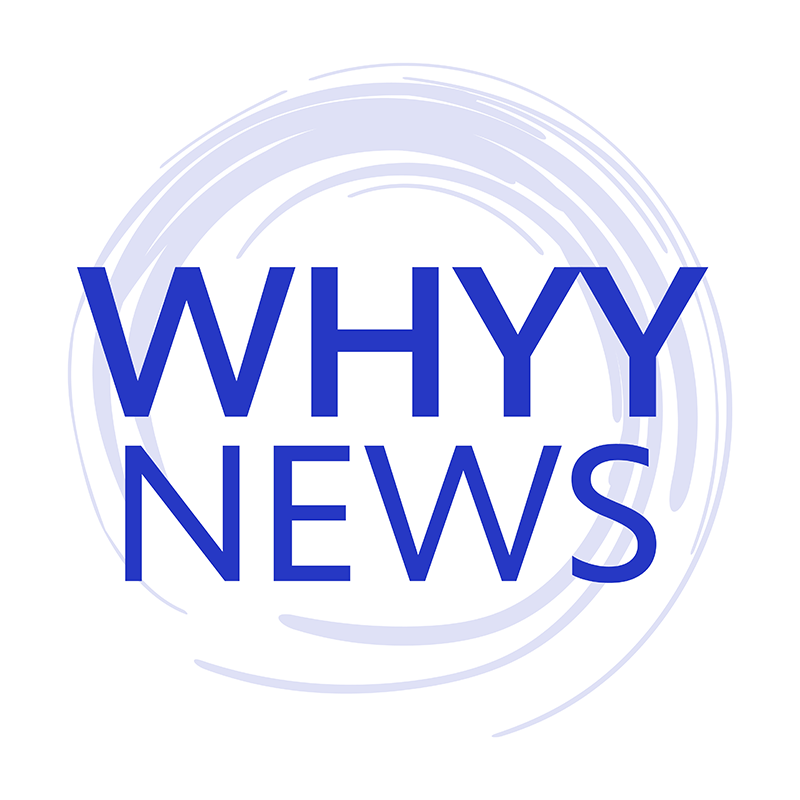 Get daily updates from WHYY News!
WHYY is your source for fact-based, in-depth journalism and information. As a nonprofit organization, we rely on financial support from readers like you. Please give today.