After Nabisco and Amoroso's leave, Councilman wants tax break for food manufacturers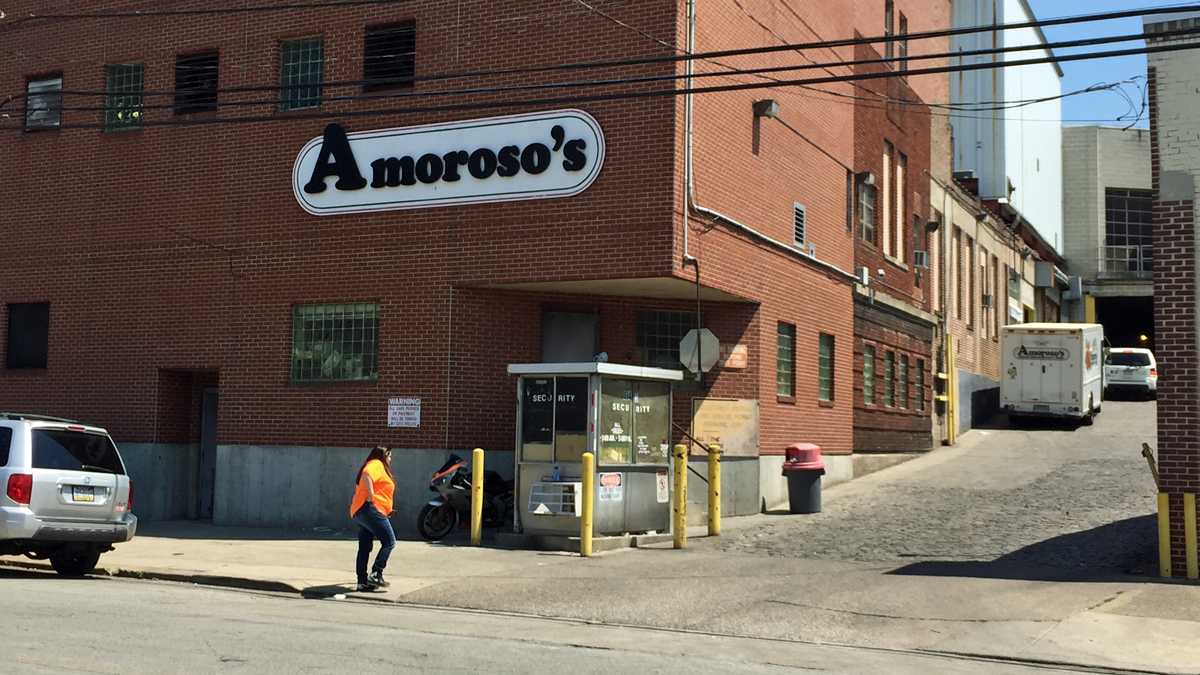 Councilman Bobby Henon introduced a bill on Thursday that would give new bakeries and other food manufacturing facilities a ten-year break on their Use & Occupancy taxes as an incentive to locate in Philadelphia.
Henon said he introduced the bill after both Mondelez International, which makes Nabisco products, and Amoroso's Baking Co. shut down plants in Philadelphia last summer in favor of facilities in New Jersey and other out-of-state locales. Henon said he isn't trying to lure any specific companies to the city.
"There's no bakery in mind," he said. "We're just tired of people leaving."
The proposed tax exemption wouldn't be likely to prevent companies from leaving, though. It would only be available to "Commercial Food Manufacturing" businesses that set up shop in Philadelphia after July 1, 2016. Henon said he hoped the news of the incentive would spread around the country and convince other companies to move here.
Mondelez and Amoroso's were paying around $125,000 a year combined in Use & Occupancy taxes, according to Henon's office. Similar-sized companies could see a ten-year savings of around $1 million.
Henon, who is Council's majority leader and a former political director for electricians union Local 98, focused on trying to attract and retain manufacturing jobs in Philadelphia during his first term in office. Neither Mondelez nor Amoroso's were located in the Northeast Philly district Henon represents. But Henon was part of a team that—by corralling various grants and orchestrating a land swap—convinced the lunch-meat makers Dietz & Watson to expand their headquarters in Tacony rather than take an offer from New Jersey.
Note: A previous version of this article stated that Mondelez and Amoroso's were each paying $125,000 a year in U&O taxes. In fact they were paying that amount combined, according to Henon's office. We regret the error.